From the Headmaster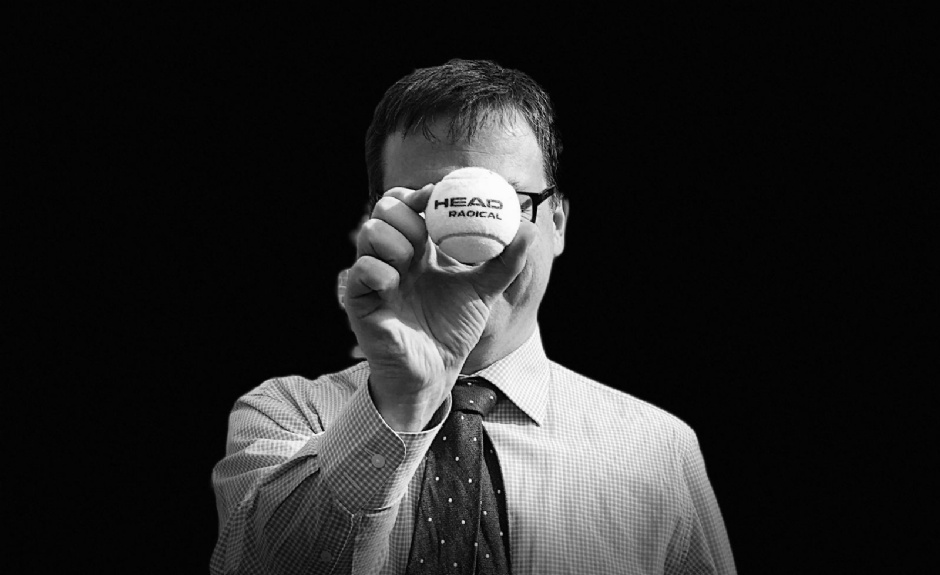 On Friday 3 January, I spent much of the day concluding final edits of this term's printed Calendar; the same day, the BBC ran a story about cases of a 'mysterious' virus. I never considered the possibility that this term would not conclude as normal. All of a sudden, though, the expectations of everyday life have disappeared. Naturally, there is worry and fear; we understand that harsh reality may affect us directly – or, perhaps, it already is. Aside from viral danger, the world is in economic turmoil. Some, in their anxiety, have responded poorly, by panic-buying, for example.
And yet, just when one might expect an upsurge in self-interest, I see the opposite. 'Is there anything I can do to help?' is a rarely heard question; but it has become commonplace. I have had to ask teachers to go the extra mile at short notice. Would you do the overnight duty in a boarding house? was answered with It'll take me 15 minutes to get my stuff. Parents, throughout, have been magnificent: tolerant, flexible, good-humoured. Boys have been resilient, calm, purposeful, normal.
Perhaps something else is also happening. When the norms of life are firmly established, we tend to drift and blunder without reflecting on our own existence. Now this emergency has stripped away the cosiness of life, we are considering what really matters. We are treasuring contact with family and friends. Frustration at not being able to get any Yorkshire Wensleydale with apricots has been replaced with relief at finding loo roll. Today, I was delighted to see the boys' joy when they were allowed on the Quad grass for the first time this year. Simple pleasures will matter more in the coming weeks.
A shared predicament unites. We are all equally powerless: the virus cares neither for a person's wealth nor their race; it does not distinguish between Remainer and Brexiteer. I read this week (thank you, Giles Fraser of the Telegraph) of a line from Ubuntu philosophy: I am because we are. Next week – and, in the case of Pilgrims' and other places, over all three Easter weeks – schools will be open for the sons of key workers: those with jobs we now well understand are critical. We are reassessing what, and who, matters.
Next week, Pilgrims' will provide web-based Distance Learning, and next term (should it be required), a timetable facilitated by Zoom and Google Classroom. A prolonged time at home, though a grim prospect, does present opportunities: reading, learning an instrument or language (come on, everyone should know some classical Greek), cooking, watching all the Bond films, listening to the Wow in the World or In Our Time podcasts… I am in good health, but my self-isolation plan, should it be needed, includes listening to every song that made the Top 40 in 1984.
Please keep washing your hands! Term continues for another week, though remotely. We will do all we can to help boys and one another through this difficult time. Never in my lifetime have we had to dig so deep as a society; never have we shown such courage and spirit.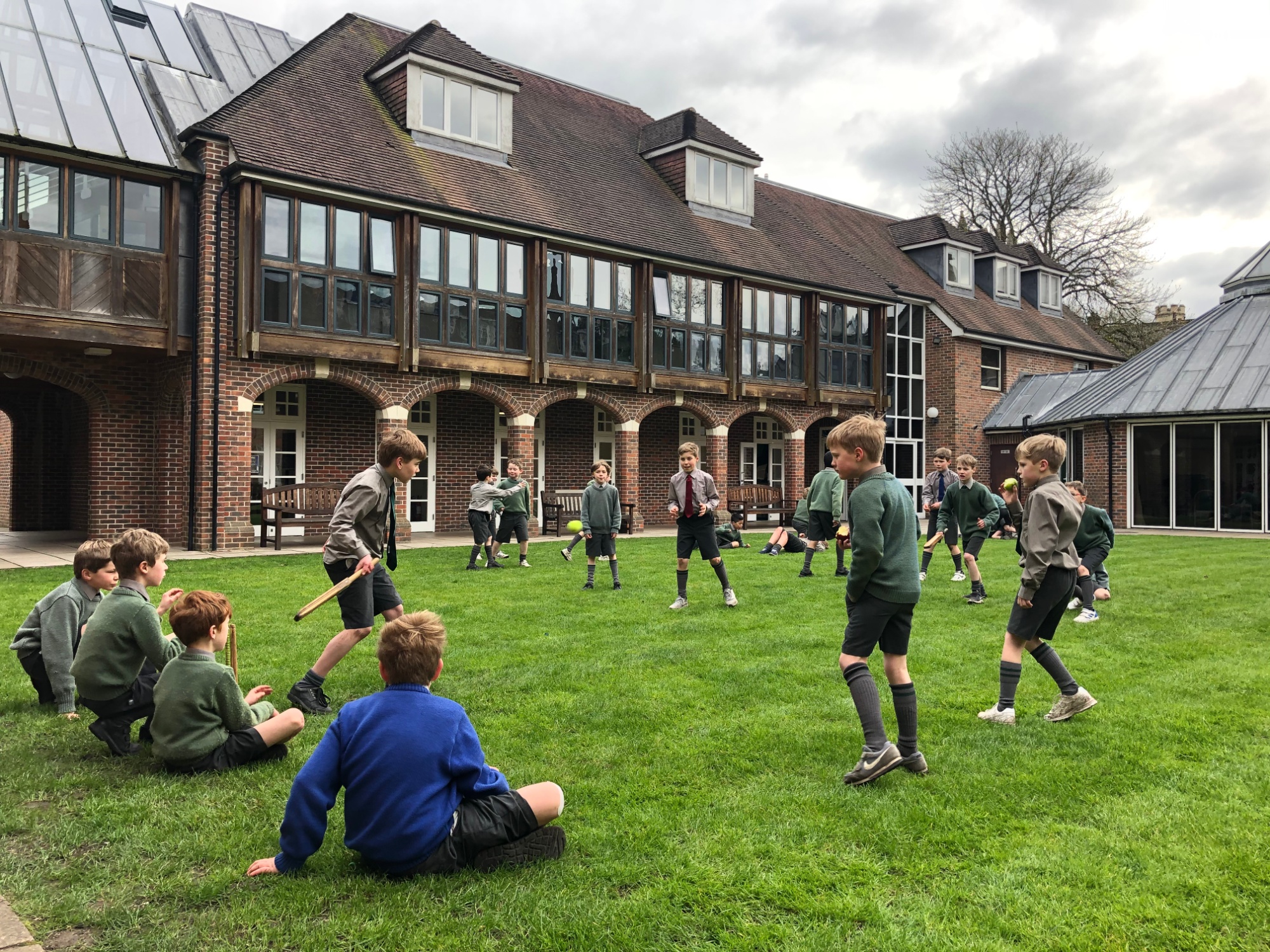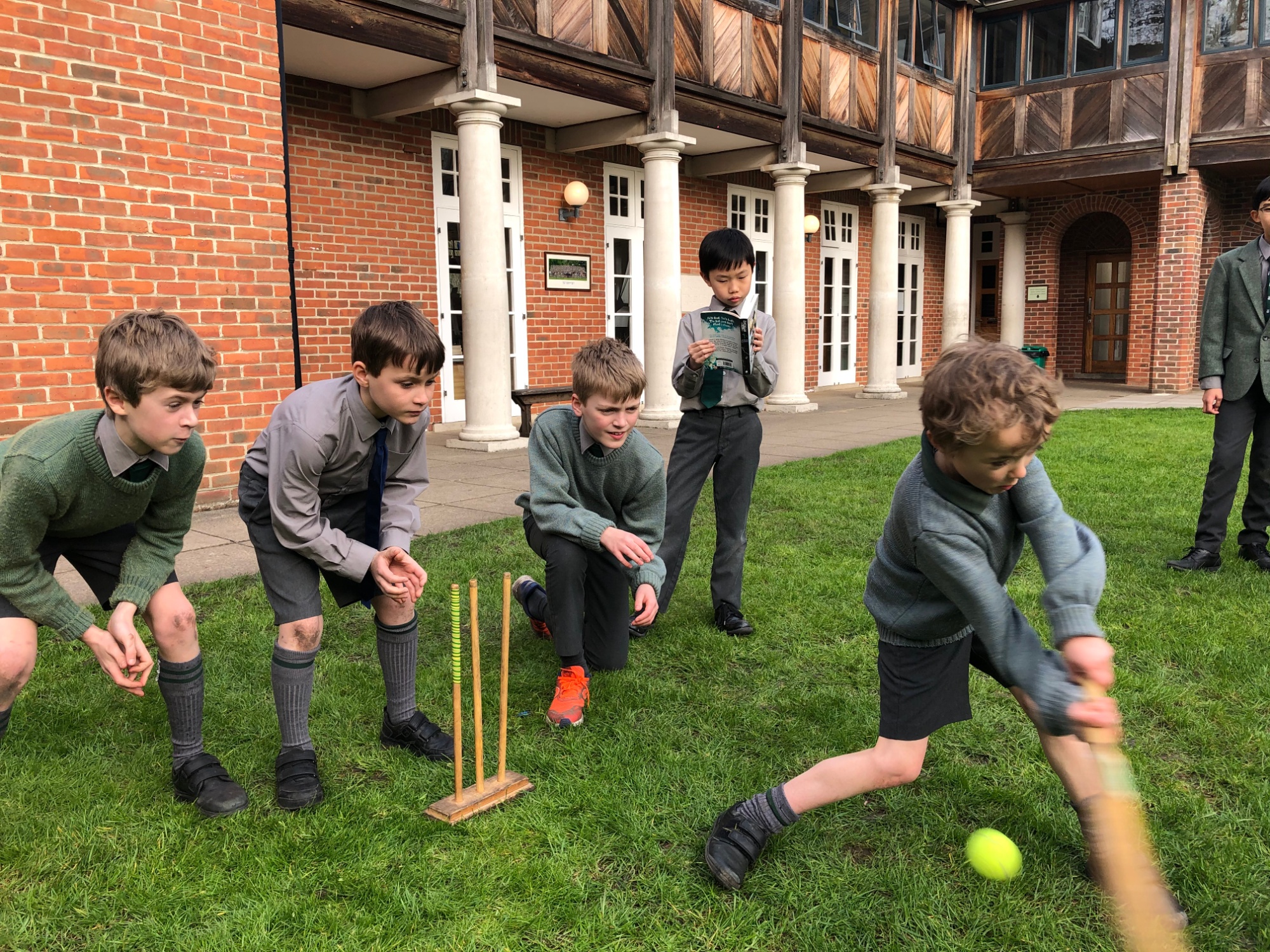 ​​​​​​​