From the Headmaster's desk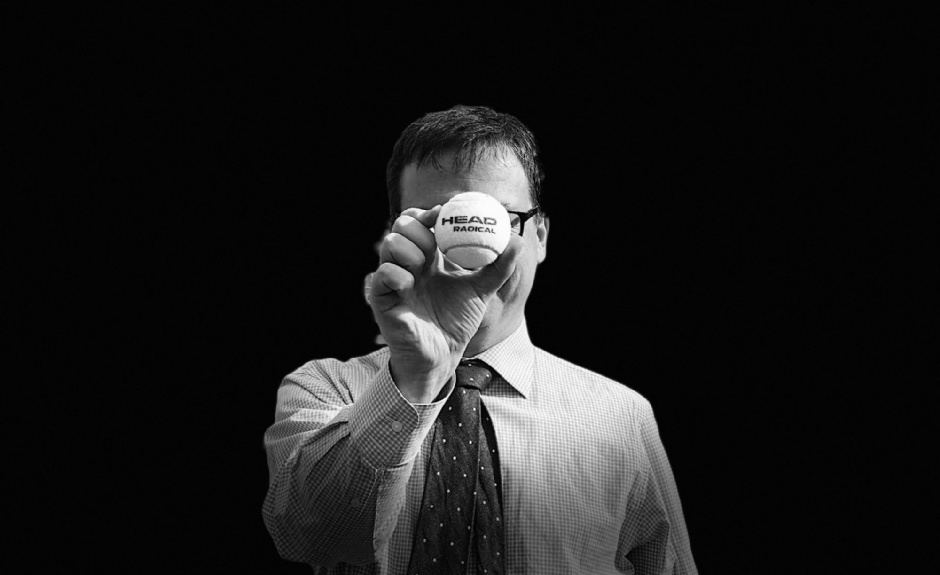 A thought
'Why is there so much useless redstone when you're looking for diamonds?' I had not considered this question until late on Friday morning, when I heard it asked by a Year 8 boy. I had similarly little to offer when a different Leaver, on Tuesday, commented on the 'portals' in 'Sector 8'. Well-informed parents, down-with-the-kids parents, and younger parents may know that the first refers to Minecraft and the second to Asphalt 8.
I now know the difference between Java and Bedrock Minecraft – and how to steer (on my iPad) a Dodge Dart GT around a Nevada racetrack. These were two benefits of accompanying Year 8 through their virtual leavers' programme this week. A fair amount of the rest of the programme (Bake off, Music Video, even the Magic Show), would also have taken me out of my comfort zone had I been active rather than passive in the virtual room.
The main reason for stepping/leaping out of one's comfort zone is that we don't know what we can do until we try – or, as it has been cleverly put, Until you try, you don't know what you can't do. New endeavour also helps us to realize that the whole world is not watching, makes us more resilient, and encourages us to push on to ever greater challenges (and successes). There was some quibbling about times, but my recollection is that I managed to beat some of the boys at Asphalt 8, and that has made me reconsider my brain's malleability and adaptability – simply because I had a go at a computer game, out of my comfort zone
I write immediately after Friday's Pilgrims' Got Talent, buzzing from the dynamism of the 21 competitors. The boys displayed considerable and sometimes unexpected talents: throwing tea bags into mugs, bell-playing, comedy, bo staff spinning, even tree-felling. Two memorable contributors (including the winner) were magicians. When they first decided to develop their chosen skill, the participants left their comfort zone. The performance to camera, in itself, was probably another departure from that zone. Of course, without that ambition and daring, nothing would have been achieved. The competitors challenged their peers, you, and me to do things that are different and exciting.
Constantly living outside one's comfort zone would be unsettling, but occasional unfamiliarity is healthy – and gradually extends our confidence. Learning a new skill, or going to the next level with an existing one, and accepting the possibility of failure, is a good thing in itself, as well as being a fundamental driver of all great human endeavour. Pilgrims' Got Talent was one proof that, even at a time when we are physically restricted, this spirit is alive in this school.