Head's Welcome - Dr Sarah Essex
"The Pilgrims' School is the perfect place for boys from Reception to Year 8 to learn and grow up – to find their passions and nurture them."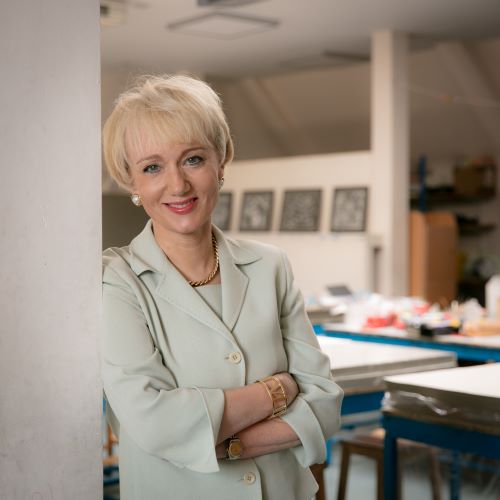 In the awe-inspiring setting of ancient listed buildings nestled between Winchester Cathedral and Winchester College, you won't find a 'typical' Pilgrims' boy. It all happens here: from day to boarding, physics to music, drama to rugby, knitting to ecology, fives to chess and so much more. As a boys' prep school, we don't need to worry about gender stereotypes. There are so many opportunities; there really is no script.
In small classes with teachers who are subject specialists, Pilgrims' is a place of outstanding personalised learning and teaching. We maximise the progress of every boy across our broad curriculum, co-curriculum, and extra-curriculum. Lessons feel more like conversations between boys and teachers, providing personalised learning, enqiry led, and intellectual curiosity abounds.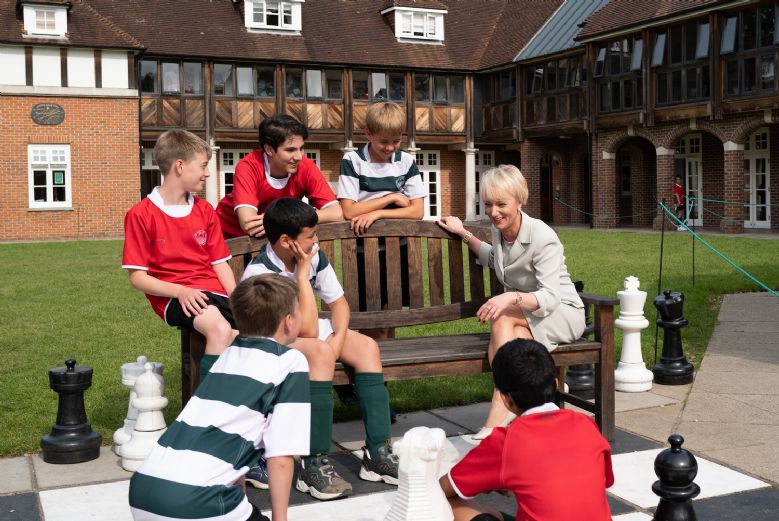 We are certainly punching above our weight when it comes to scholarships! Boys leave Pilgrims' for the country's top senior boarding schools, including Winchester College, Eton College, Charterhouse, Radley, Marlborough, Sherborne, and leading senior day schools. On average, over a third of our of boys gain a scholarship or other award to their senior school, including many academic and music scholarships and exhibitions. As a prep school, our job is to ensure that boys are well-prepared so that they may thrive and be happy when they transition to their chosen senior school.
Senior schools are looking for three things:
Academics, Character, and Contribution (music, sport, debating, chess; will they make a splash on the playing field, concert hall, stage, or debating chamber? Will they be busy?)
ALL boys move onto their senior schools with confidence having made excellent progress academically, pastorally, and emotionally.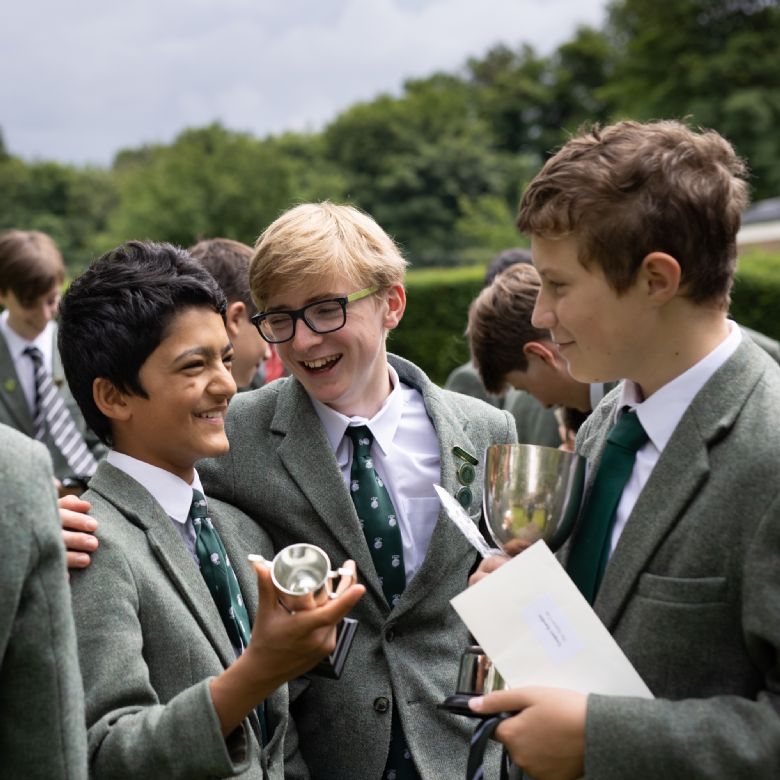 We do music exceptionally well and throughout the school. Uniquely, we are a double choir school with two professional choirs: Winchester Cathedral Choristers and Winchester College Quiristers. However, music goes far beyond the 40 choristers. Singing, instrumental and orchestral music emanates from every open window, it seems, and is of an extraordinary standard.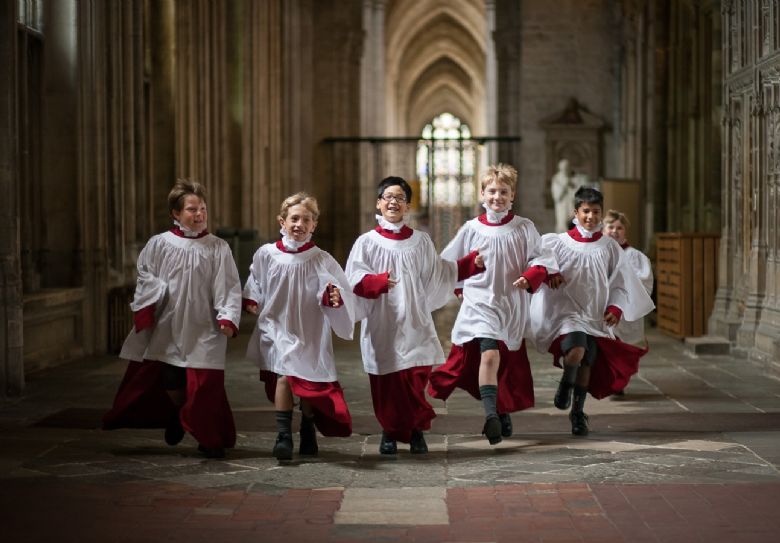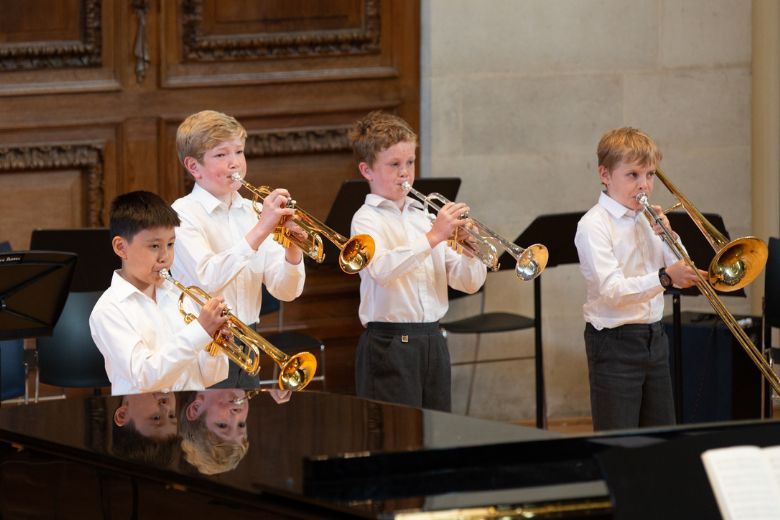 In the school day there is no difference between day boys and boarders.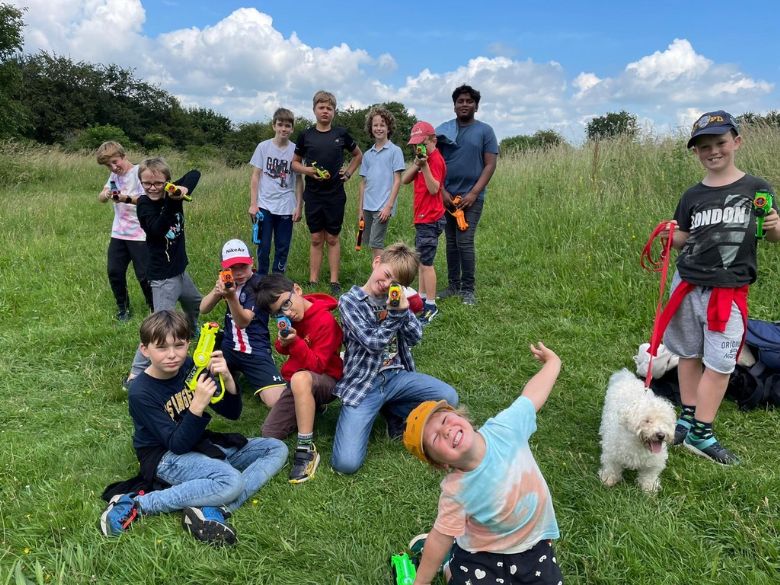 We have two boarding houses, Main and Q. From Year 4, the proportion of boarders increases until Year 8 when typically more than three quarters of boys board. They ask to board – to be with their friends, to focus on their work, or their sport or music or just to take part in all the activities we have to offer. The Choristers and Quiristers board to allow them to take part in all their practices and services.
Sport plays an important role at The Pilgrims' School, with specialist sports coaches, and outstanding sports facilities including an all-weather cricket surface within the ancient boundaries of Wolvesey Castle and The Bishop's Palace. Every boy at Pilgrims' from Pre-Prep upwards takes part in a timetabled sporting activity every day. We believe that sport is essential not only for fitness but also for developing life lessons. It encourages problem-solving, emotional development and self belief as well as learning to work as part of a team.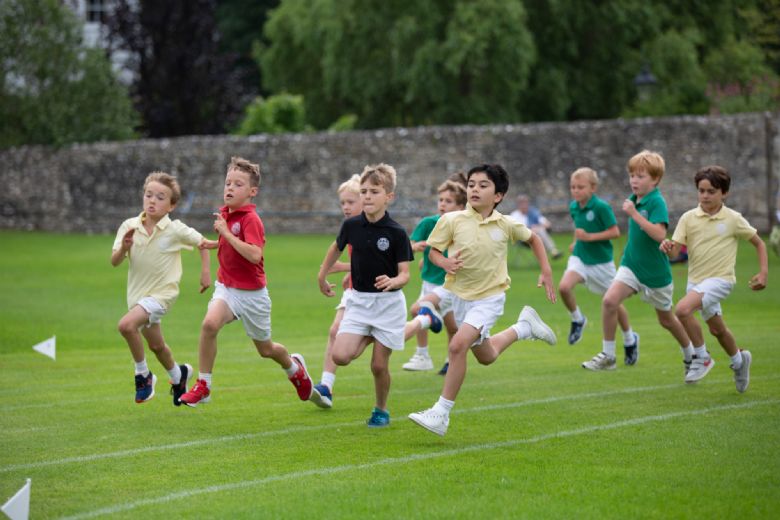 Our pastoral care is exemplary. Not only do we have a Deputy Head Pastoral, a Director of Wellbeing and a Lay Chaplain, we also have Heads of Year, form teachers and vertical tutor groups looking after not just the academic but also the pastoral life of the boys. In addition, we have a team of boarding house- parents, nurses, and matrons working together to provide excellent care.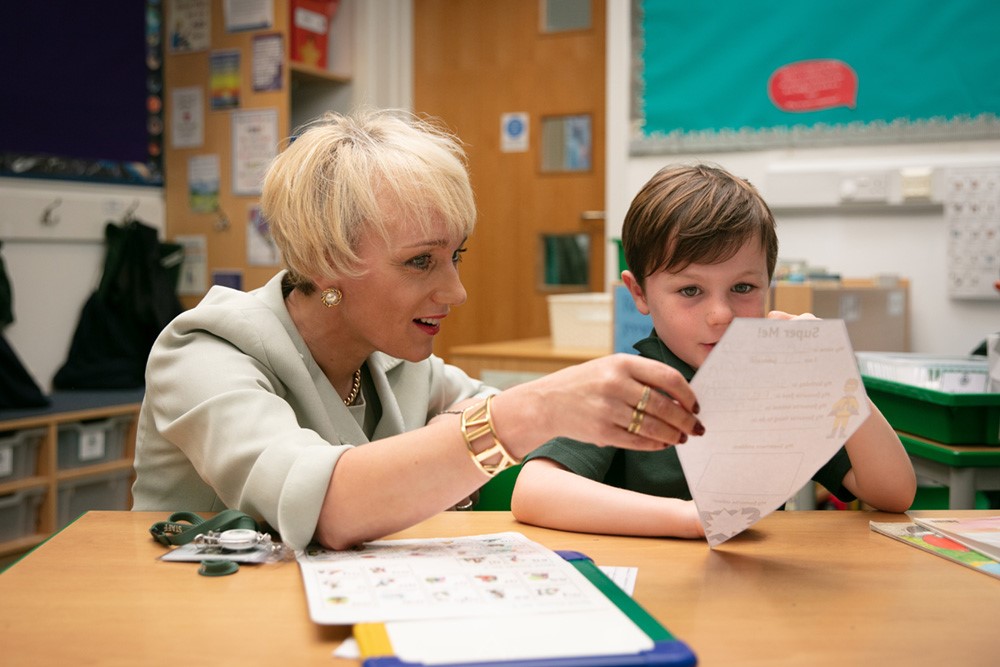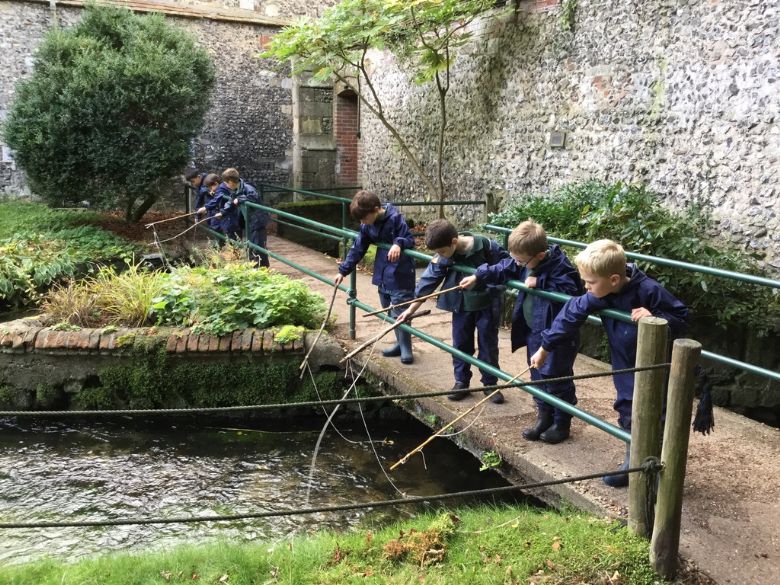 At Pilgrims', boys treat others in the way they would like to be treated themselves - with kindness, thoughtfulness and politeness. This is a place of we, not I.

The school is filled with joy: joy in learning, joy in being, joy in being together. There is joy in the classroom, on the playground, and on the cricket pitch. Joy in the boarding house and in Reception's mud kitchen. Joy on the Pre-Prep climbing frame and in our unique outdoor learning lessons, Forest School.
There is so much more to The Pilgrims' School than I can possibly tell you here – I look forward to showing you soon.


Dr Sarah Essex