Our history
The Pilgrims' School and its predecessor establishments have played an important part in the educational history of Winchester Cathedral since Saxon times.
Its lineage can be traced back through the schools associated with the Cathedral Choir at least to the Alta Schola, established around 676 AD. The Pilgrims' School carries on this tradition today.
The school moved to its present site in 1931 and became a preparatory school for choristers and non-choristers alike, with the purpose of allowing each to benefit from the talents of the other.

The main building was redesigned in the 17th century and sits on the site of former Roman and mediaeval buildings. The Pilgrims' Hall, attached to the school is visited by tourists who come from far and wide to see its magnificent hammer-beam roof, most likely constructed in the first half of the 14th century.
In 1966, the Quiristers of Winchester College Chapel Choir became an integral part of The Pilgrims' School and are still educated here today.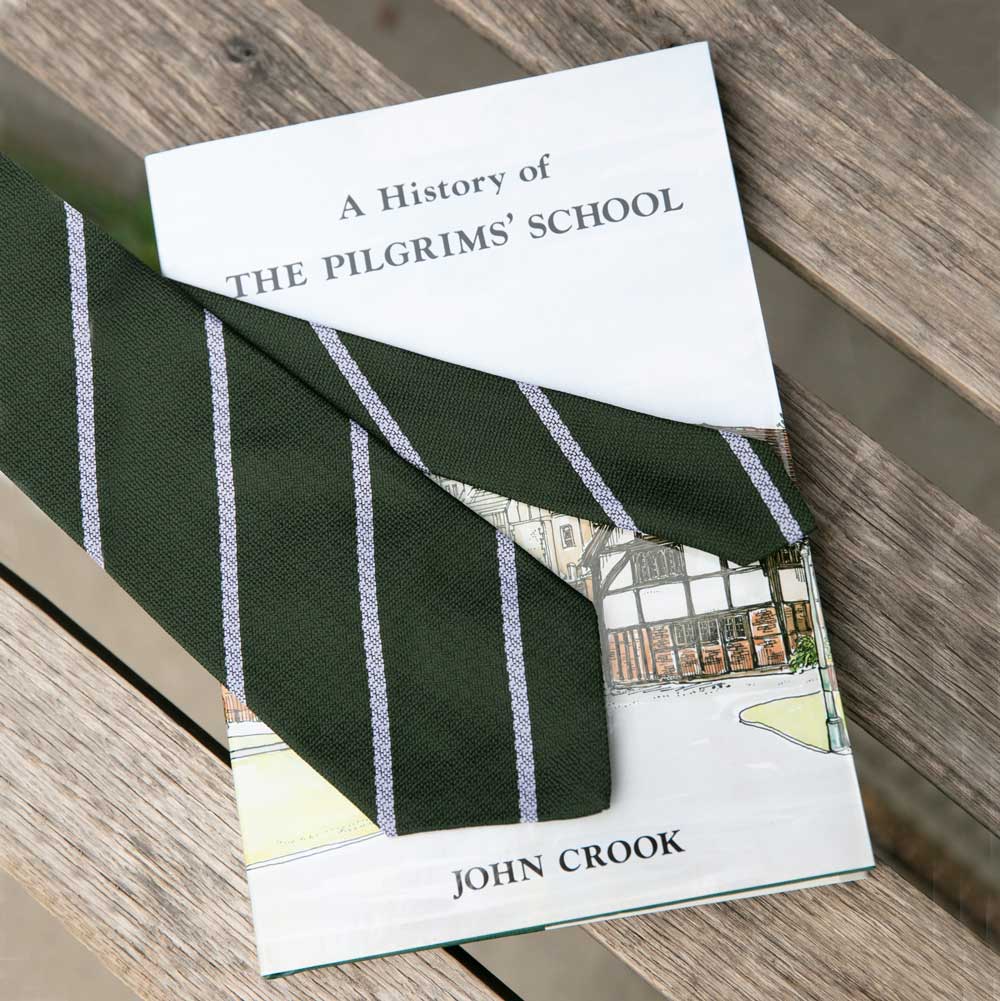 Our Pre-Preparatory opened in 2007.
The Pilgrims' School today
The special nature of the Cathedral Close location means that the school site will not expand further. The emphasis, therefore, is on the provision of added resources and ensuring that Pilgrims are well prepared for the challenges ahead.