Artwork of the Week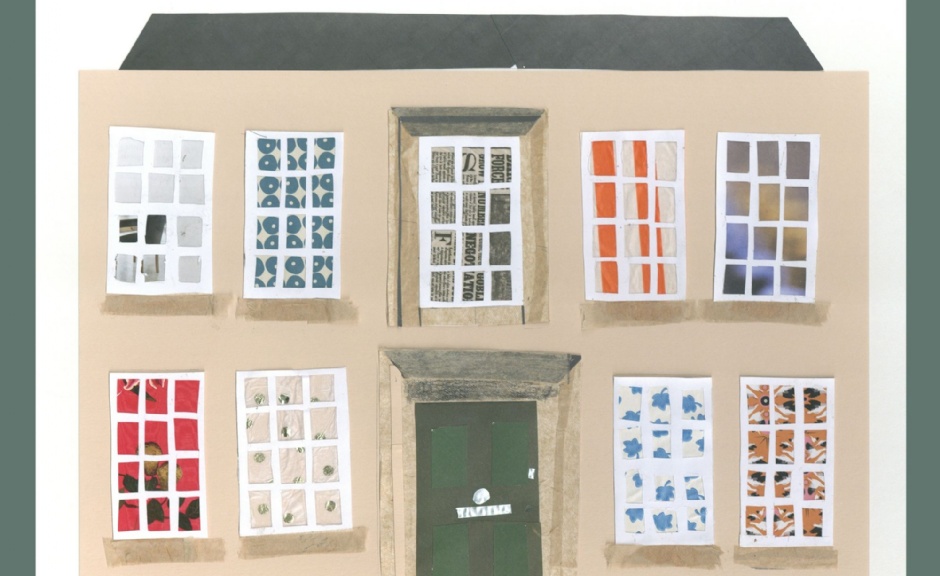 Friday 6 May - My home by Max H, collage on paper.
Max has also earned himself a Head's Show Up for this charming paper collage of his home. It's a brilliantly cheerful and tasteful picture which he deftly produced during the Easter holidays.
Thank you and well done, Max! I'm looking forward to the next one.
Mr Walters