Keeping in touch
We know that boarding can seem quite daunting if it will mean that your family will be separated for long periods of time, especially if different time zones make it tricky for you to speak to each other. Our boarders all have access to email, Skype and FaceTime. The boarding houses have mobile phones which your son can use anywhere he likes to call or text you, and you can also contact him on the boarding mobile numbers, or landlines. We will help you to know the best times to call - just like being at home, your son might not be very chatty if you want to talk to him when he is in the middle of a game with friends or watching a movie, so we will make sure you catch him at the right time.
We know that boys are not always the best communicators and are often "too busy" to call home, so we ensure that they do! We host several social events during the year for boarders' parents, and we make sure that you are included in all communications sent out by the school so that you can feel part of the community even if you are far away.
We find it helps enormously for you to be able to picture your son at school and to know who will be looking after him.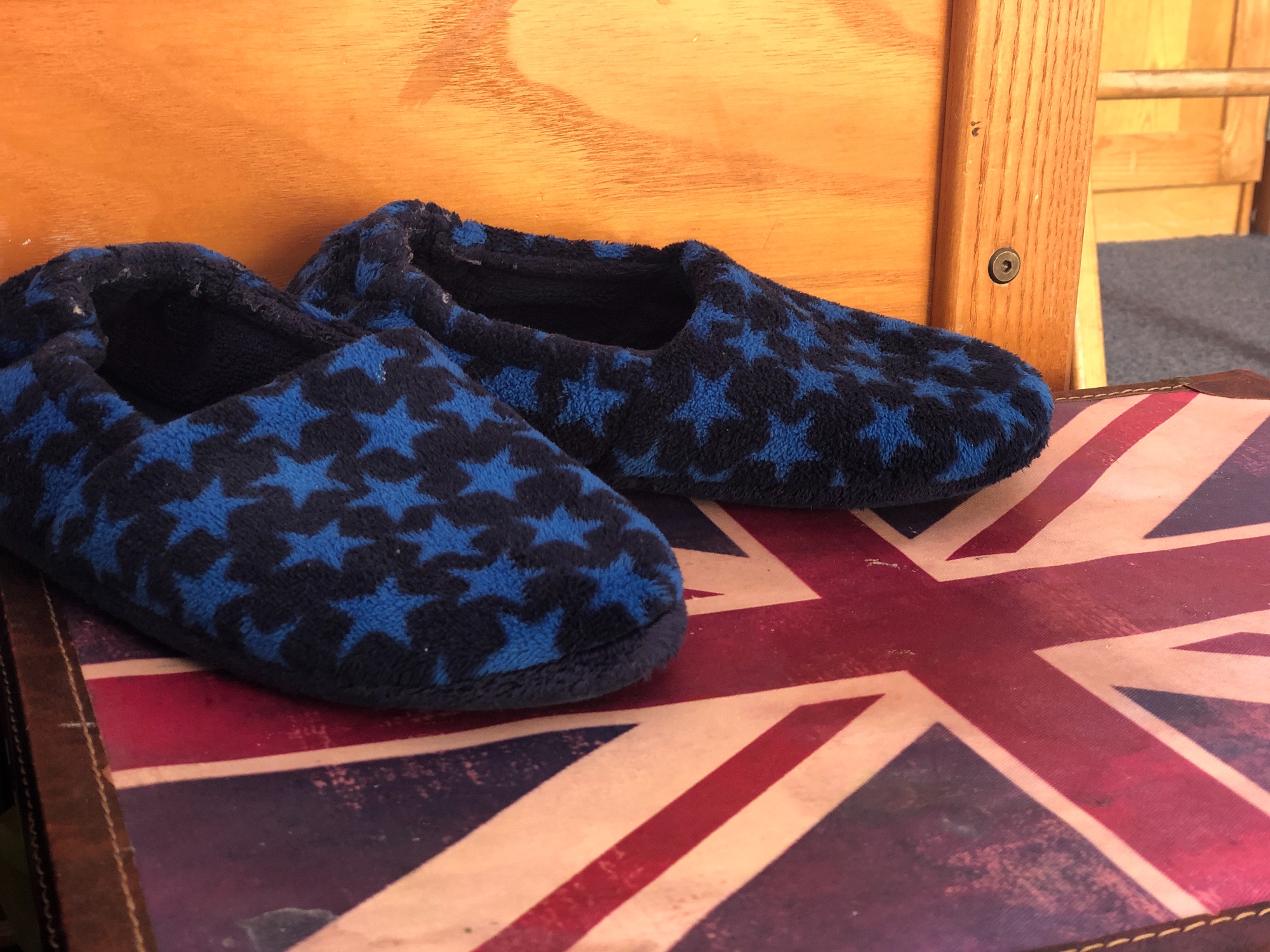 Before he joins the school, we ensure that you have toured the school, had a good look round the dormitories, met his teachers and spent time getting to know the boarding staff especially. All families joining the school are assigned a current parent to help them settle in and introduce them to other parents - for families new to boarding and new to the area, this is particularly useful. If the English language is a difficulty for you, we will endeavour to find ways to help.
Guardians
Boarders whose parents live some distance away are required to have a guardian, who should live no more than ninety minutes away from the school. It is important that all guardians speak English fluently and are keen to keep in regular contact with the school.
Please see our overseas student policy if you are joining the school from abroad.
In so many ways our world is more connected than ever but often more at odds than ever. Boarding offers a true opportunity for different cultures, race, religion, and views to come together to learn and grow.

Boarding Schools Association
www.boarding.org.uk