Catering at Pilgrims'
Our approach is to provide growing children with natural goodness, to foster a love of healthy food, and to deliver essential nutrients. We use locally sourced ingredients and our meat comes from a nearby butcher. We also plan vegetarian and plant-based options as well as using recipes from all over the world. This allows us to serve dishes familiar to our overseas pupils alongside home-cooked classics. As a team, we strive to plan and execute balanced meals that help the boys sustain their active school day and aid their learning. Everything we serve meets the highest food standards. All special diets are catered for.
Early birds
The day begins with breakfast for boarders and staff. A full English, of course, with fresh granary toast, muffins and toasted teacakes, or hot porridge with fresh fruit toppings including blueberries, bananas and raspberries. Boys also love our fruit and yoghurt bars, overnight oats, Greek yoghurt granola pots, or cheeses and continental meats.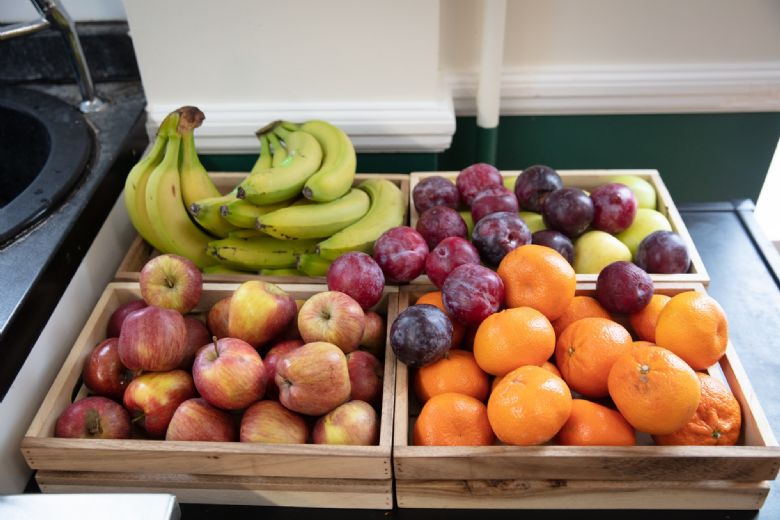 Snacks: Boys enjoy homemade snacks for morning and afternoon breaks. Hungry tummies are satisfied by our snack carts stuffed with fresh vegetable sticks, fruit pots, warm bagels and cream cheese. Recent favourites include home baked cheese scones, fruit loaf and wholemeal pizza squares.
The big one: LUNCH!
A tummy full of wholesome food is the key to a thriving learning environment. Our school lunches follow government guidelines for children's health and nutrition. We offer a three-choice lunch menu, including vegetarian or plant-based selections. Our homemade cakes and desserts often have hidden vegetables to reduce added sugar, and the fruit tray is always full.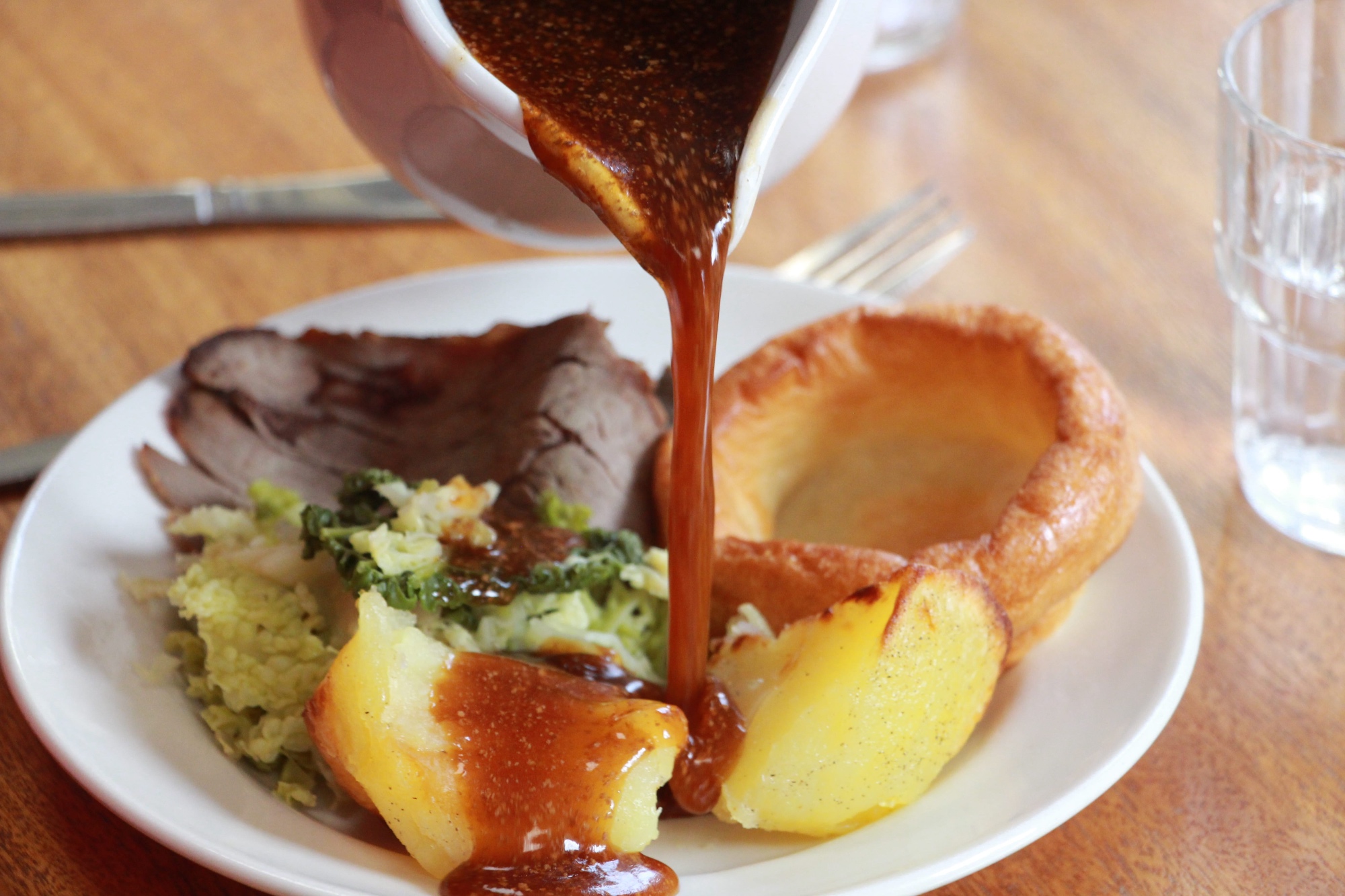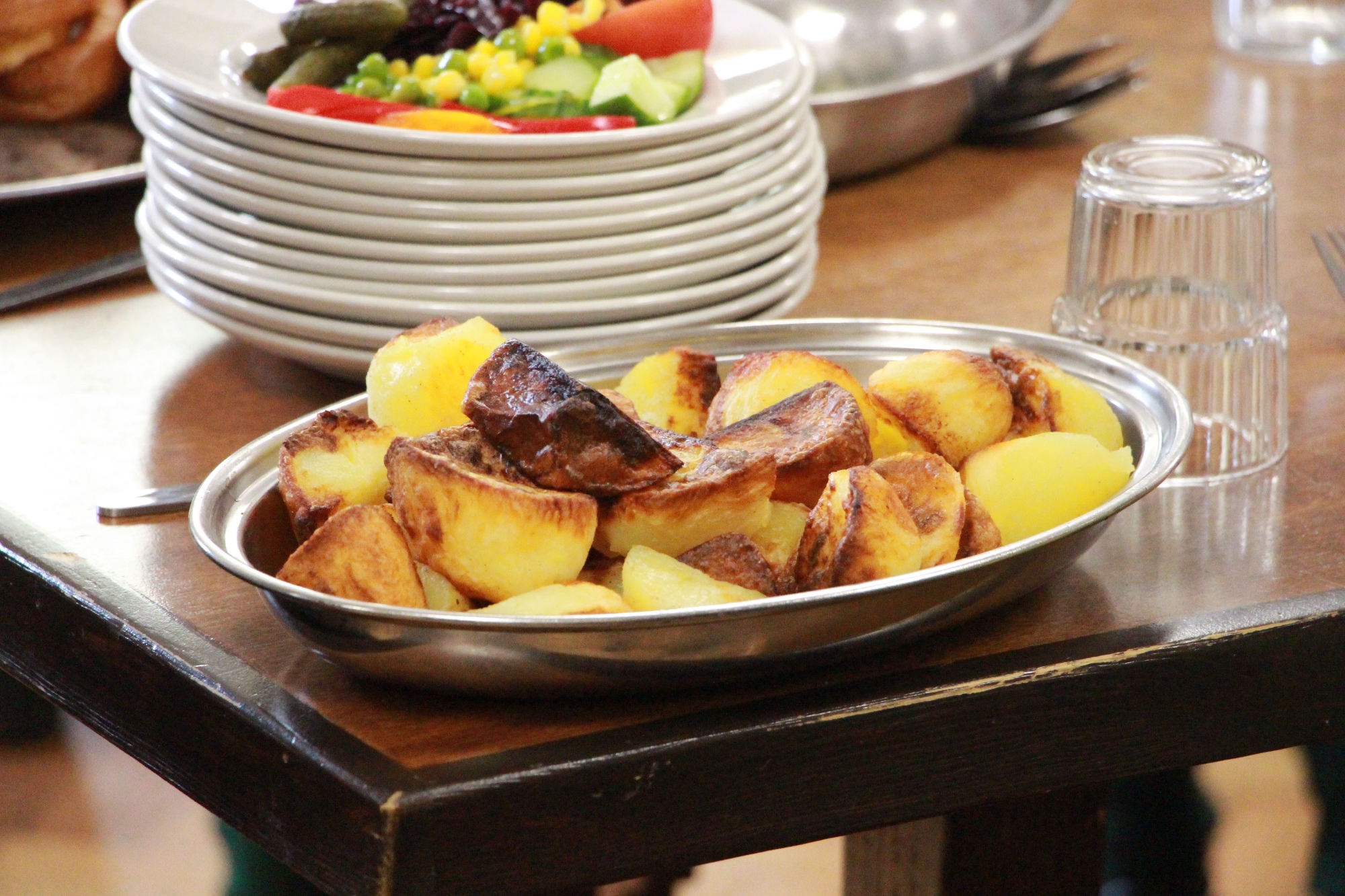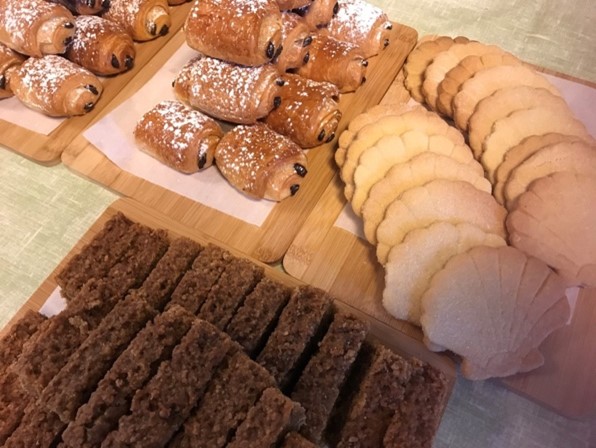 Match teas: Match days are a highlight of our week; the boys and visiting teams can tuck into post-match favourites to restore their energy levels and tide them over until supper.
Spectators enjoy afternoon tea choices including home bakes, scones, local Dorset teas and freshly brewed hot coffee.
Special Diets
Every member of our team holds the Food Standards Agency's allergen training qualification and senior catering staff have additional advanced level qualifications. We are able to cater for the individual requirements of any boy who must follow a special diet for medical or faith-based reasons, and bespoke meals and snacks are provided in named boxes on a daily basis. We are a completely 'nut and traces of nut free' school. The school nurse and the catering manager work closely together and will happily meet with parents to discuss their son's requirements.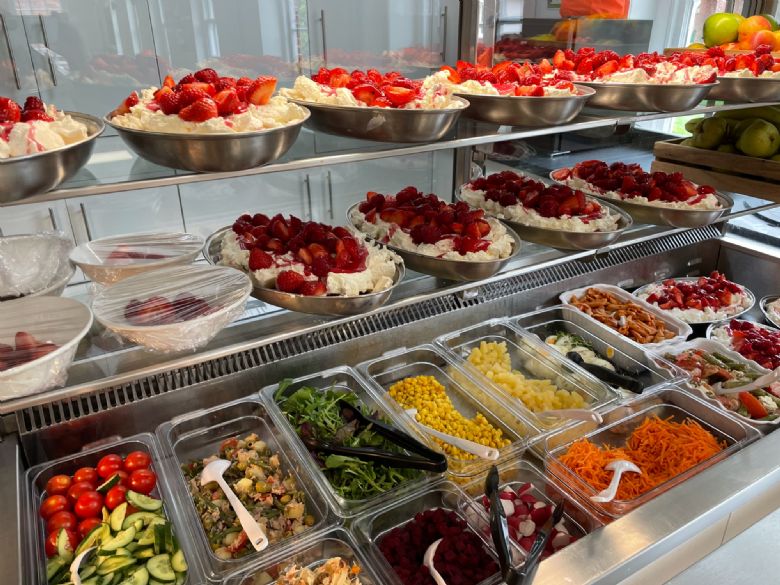 Supper: Supper offers our boarders an even wider selection many different dishes are tried and tested in the evenings so that boys can taste new foods regularly. The salad bar is always available, and wide dessert choices complete the meal, along with fresh fruits.
For those who are always hungry, our boarders may have a bedtime snack, including a choice of cereals or hot toast.
Environmental concern
We are fully committed to minimising the use of plastics and other single-use products. We source our food as locally as possible.
School trips
Packed lunches are full of healthy homemade foods, water and fruit juice, to provide the boys with optimal nutrition and keep them fuelled for their day.
Drinks
Fresh water is always available in the dining areas and around the school. At breakfast we have a choice of fresh juices and semi-skimmed milk. At lunch and supper, the boys have water and we encourage the boys to drink plenty of fluids throughout the day to stay hydrated.
The Pupil Voice

Our catering team cannot take all the credit for the delicious smells wafting from the kitchen. Many menu choices have been influenced by the boys' views and ideas. Each term, a cross section of boys attend a pupil-led Food Committee meeting where likes and dislikes are shared, themed lunches are discussed, and new menu ideas are suggested. We also survey the boys regularly and take on board their feedback as we plan our menus.