Open days and events
We look forward to welcoming you to The Pilgrims' School; a busy, vibrant community, which we love to share with visitors. We are a boys-only day and boarding school, in central Winchester, that prepares boys for senior school with confidence and in a supportive, caring environment.
We have a number of upcoming events or if you'd rather come for an individual tour, please contact Emma, our Registrar at admissions@pilgrims-school.co.uk or call 01962 854189.
Book an open day visit
This is a great opportunity for you to see the school in action, meet the teachers and tour the school, led by our senior boys.
Pre-Prep - Friday 26 January
Whole School - Saturday 24 February
Click on the button below to complete a simple form on our admissions' system to book your place: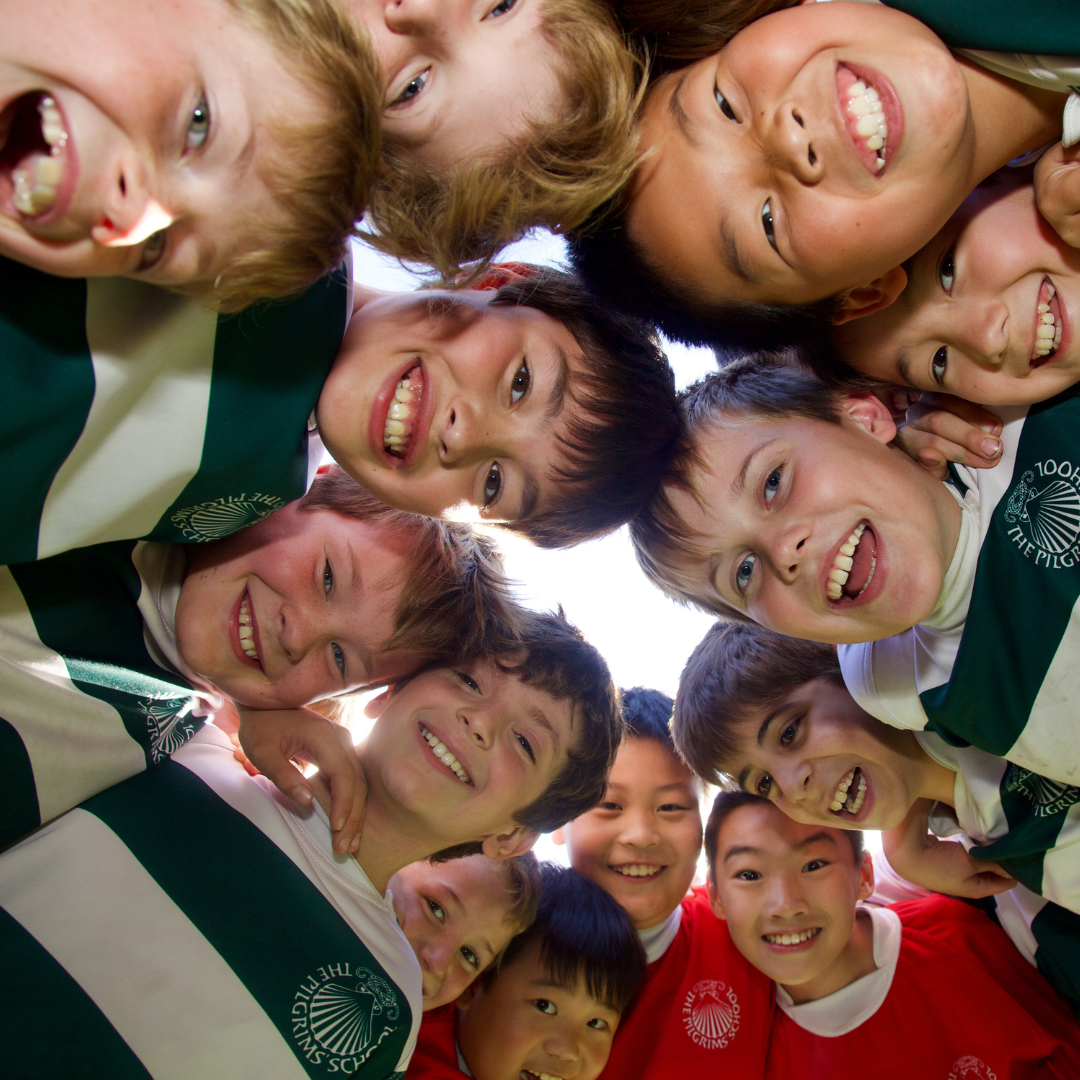 Be a Chorister for a Day
Unlock your son's potential and find out what it's like to sing in a professional choir.
Saturday 11 November
Contact our Registrar to book: Phone 01962 854189 or click button below to email.
A stunning, distinctive and very caring school
- The Good Schools Guide
Full of opportunities for all boys, whatever their interests and talents. A school where music is for every boy, not just the Choristers and Quiristers.
Pilgrims' Play Sessions for pre-schoolers in our Reception classroom and garden
On the following Fridays:
10 November / 1 December / 19 January / 1 March / 17 May / 7 June
These hour-long play sessions, from 10am to 11am, are a great opportunity for parents and guardians to chat over refreshments, whilst their pre-schoolers play in our beautiful surroundings. Book using the form below or email tingram@pilgrims-school.co.uk.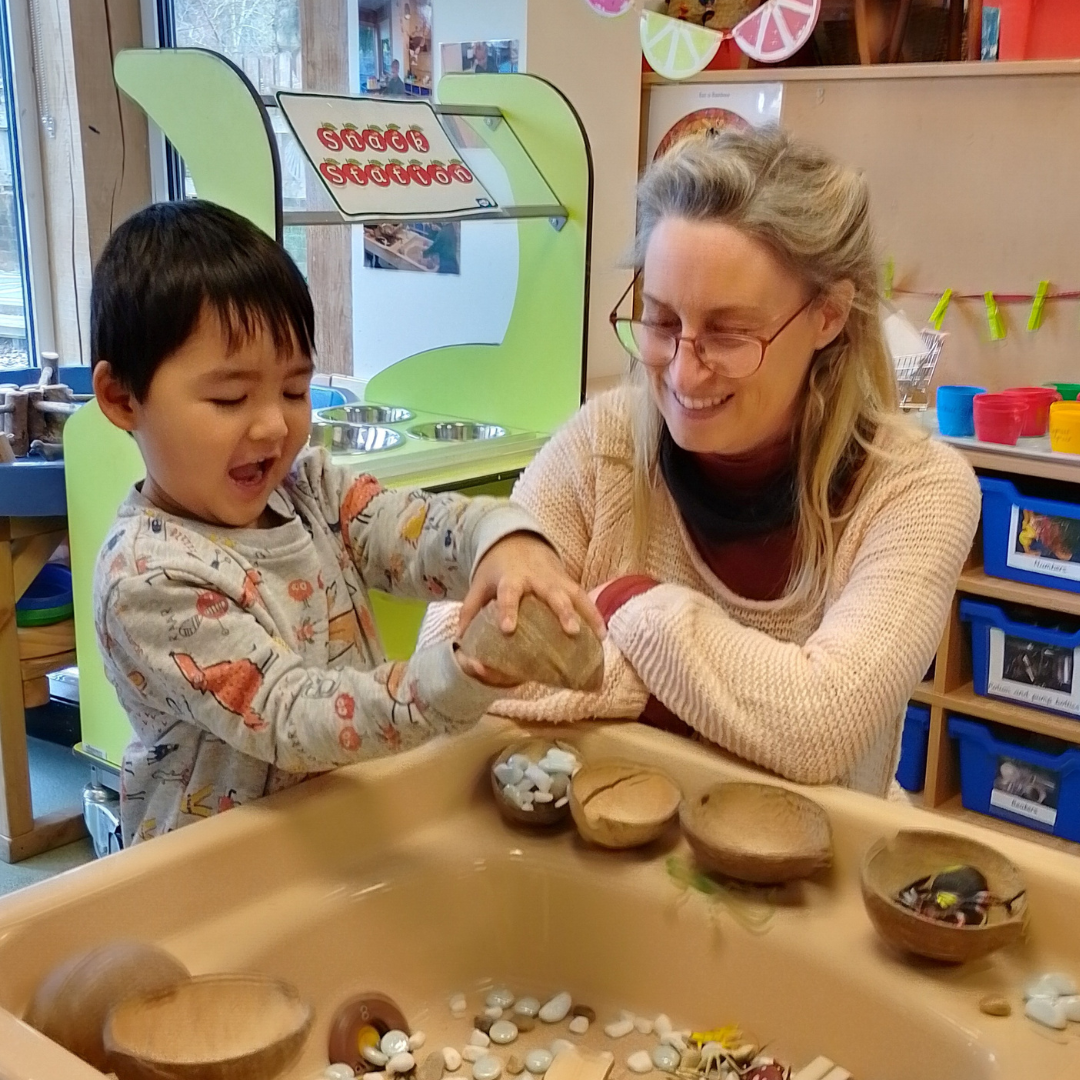 It was such a brilliant morning and my children thoroughly enjoyed making the pasta shakers! They loved singing with the pre-prep boys and thought the dynamics game with the teddy was great fun! We especially loved the brass band and thought the boys did so well. My children were so excited to tell their grandparents all about it!