Free time
As well as enjoying the array of after-school clubs and activities (known as Commoners), it is important that the boys also have free, unstructured time to read, relax and to create their own entertainment, just as they would at home.
There are always friends close by each evening and at the weekends for a game of football, cricket, basketball or table tennis, or simply for company while watching a favourite television programme or a film in the boarders' Common Room. There are also plenty of benches, bean bags and sofas dotted around the school to spend some time out with a good book.
In the summer months, the boys prefer to be outdoors, enjoying the lighter evenings and the good weather. The Puddle, our outdoor pool is popular in the sunshine, as are the cricket nets. The boarders may use the whole of the school grounds, and supervised evening activities can be down on the fields or by the river.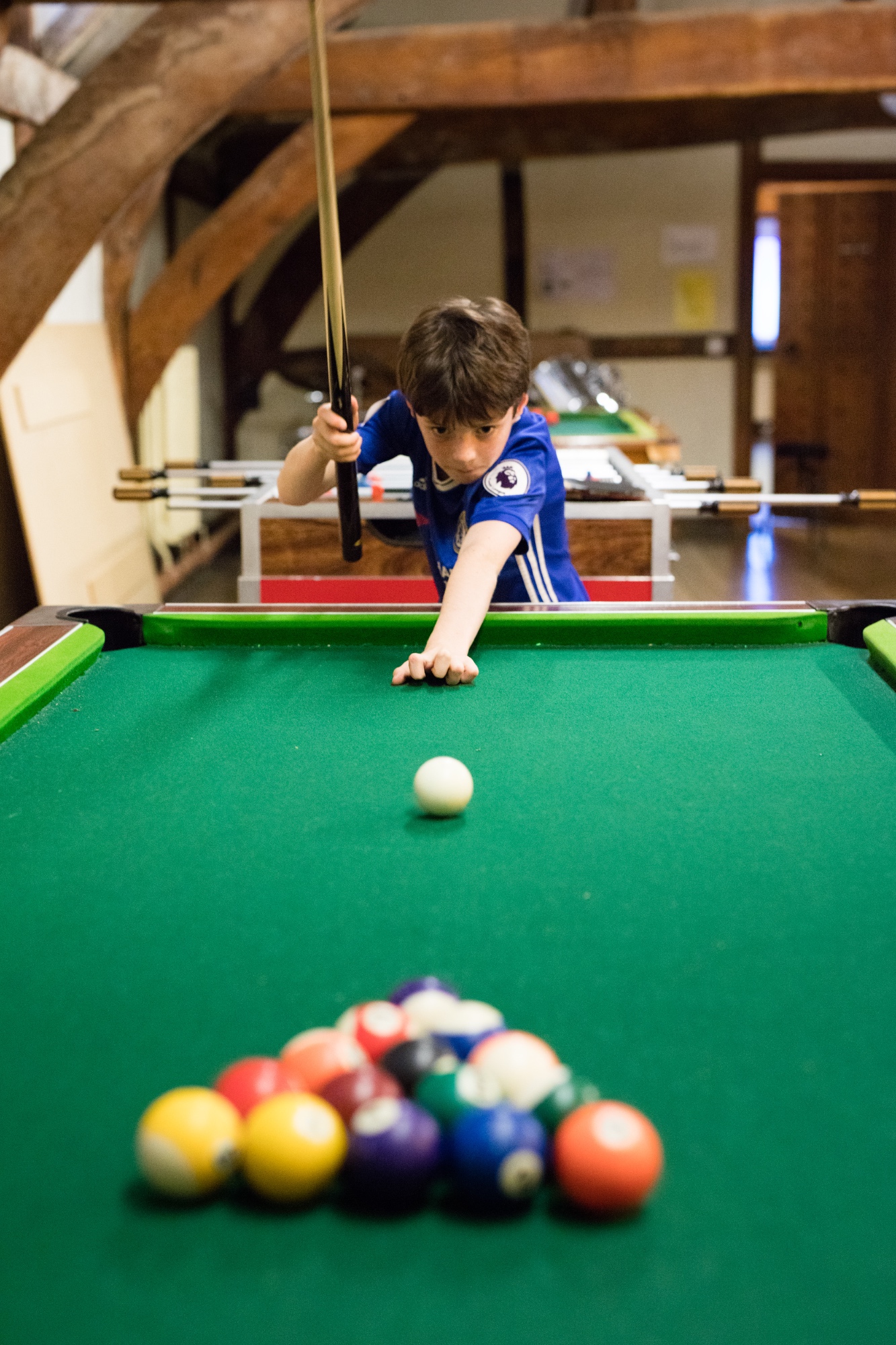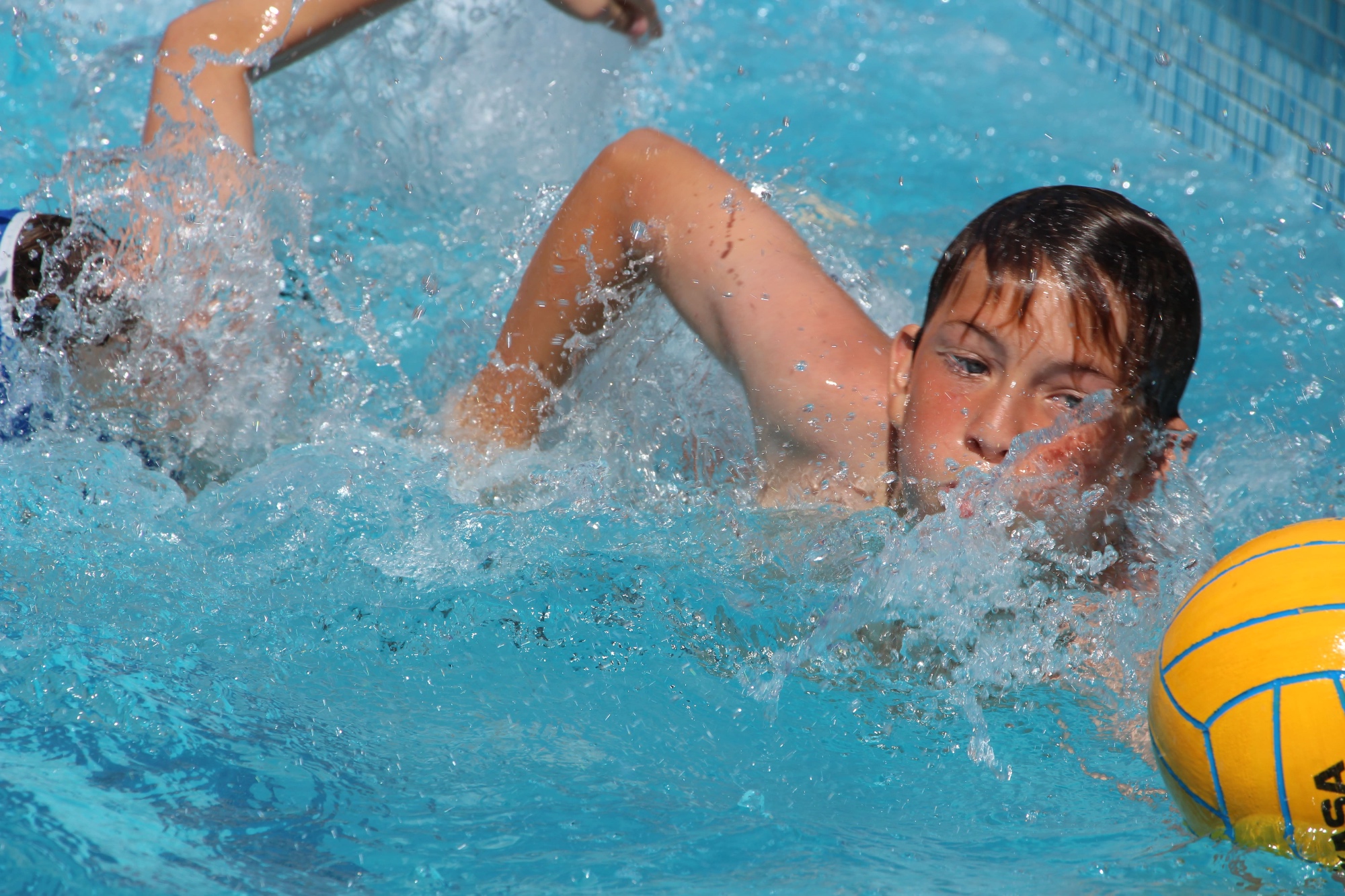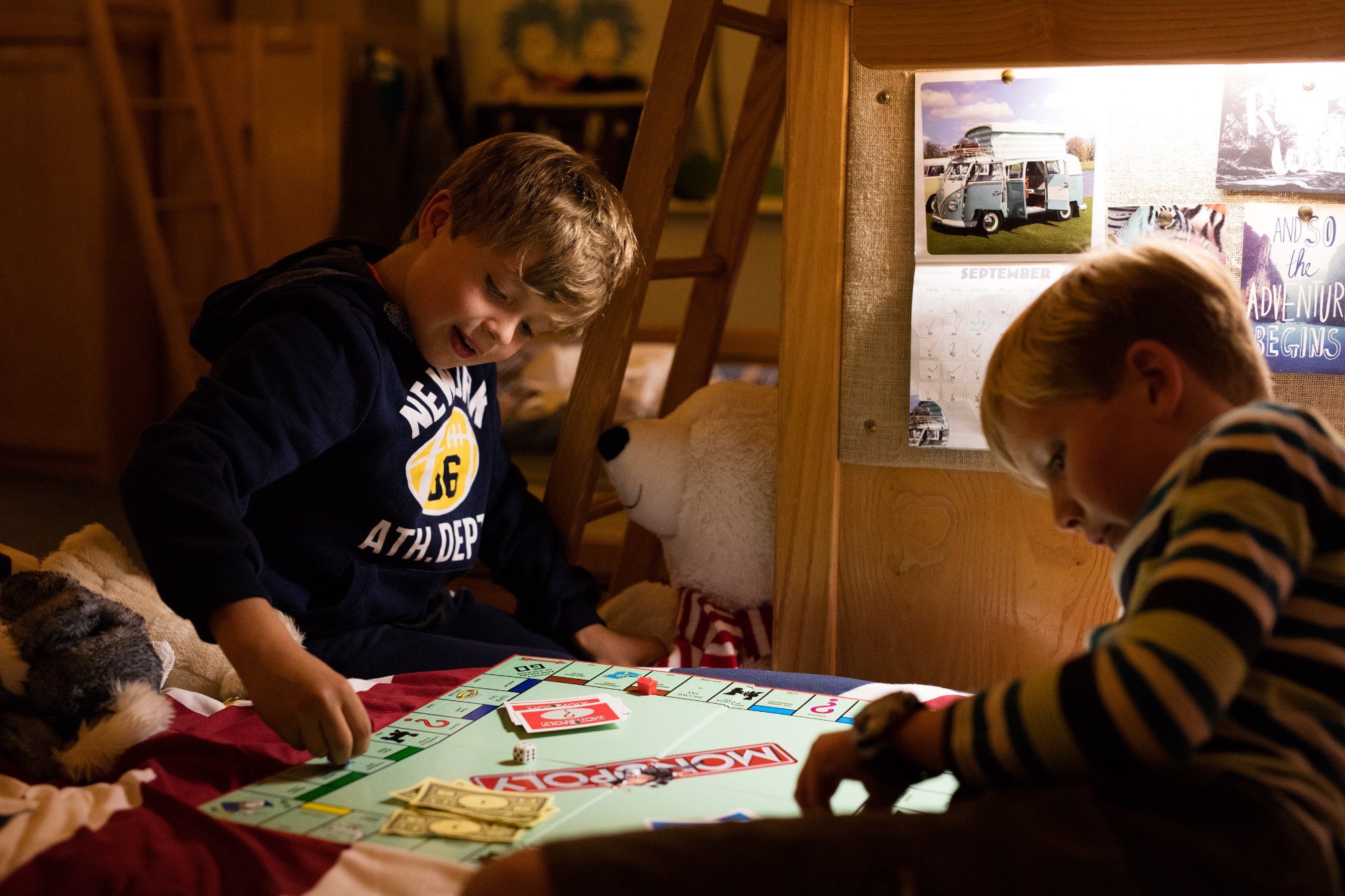 In the winter, when the evenings are darker and chillier, activities become more school-based. The winter favourite is a mug of hot chocolate, freshly made popcorn and watching a film in the boarders' cinema room, perhaps snuggled up under a duvet.
WEEKENDS
It is important for the full boarders to spend some time away from school and we all very much look forward to our trips out each Sunday. This may be a mountain biking adventure in the New Forest, a train up to Twickenham for the rugby, a tour of Portsmouth Historic Dockyard, a trip to the beach for an afternoon of surfing, an energetic session of trampolining - or a lazy day with a walk along the river, chatting, relaxing, eating ice-cream and simply enjoying a pause from the busy week. Boys may also choose to go home with a friend for the weekend, with prior parental permission. The term's trips are publicised in advance so that families can plan their weekends.
#weloveboarding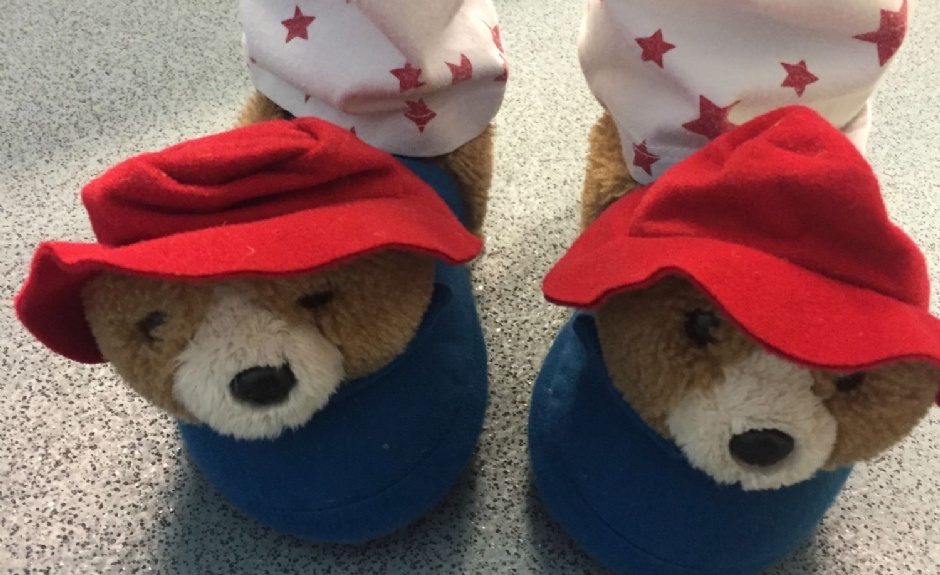 Just before half term, while many of the boarders were in France, we welcomed no fewer than 39 boys for a taster experience of the wonderful world that is boarding at Pilgrims'.
Where are we going on Sundays this term?
Sunday boarding trips
When?

What, where?

8 Sept
All In
Weekend

Paultons Park
The first weekend of the year and we are all staying in to get to know each other! Home to over 70 rides and attractions across 140 acres of parkland, Paultons Park is the first amusement park in history to have been named the UK's number one amusement park in Trip Advisor's Travellers' Choice Awards 3 years in a row.

15 Sept

Bake Off
A baking extravaganza of a day. With planning and organising ingredients, to buying and creating their masterpieces, this will be an exciting time for all. Followed by the best and probably the most over the top boarder's tea of the year!

22 Sept

New Forest Water Park (booked in advance £15)
This floating, inflatable Aqua Park has 2 trampolines, monkey bars, flippers, springboard, rollers, an overhang climbing wall, a giant iceberg(!) and much more. Explore the Giant Course, beat the Obstacles, race your friends and watch them totally wipe out..!

29 Sept

Exeat (Choristers in)

6 Oct

Blackwood Forest
A chance to build epic dens, collect pine cones aplenty and be at one with nature. We hear the café is quite the treat.

13 Oct

British Basketball All-Stars Championship (booked in advance £15)
An All-Star 5-point line and the Golden Buzzer Power Play, the British Basketball All-Stars Championship is a non-stop afternoon of fast-paced basketball action. The tournament will showcase the best of British basketball talent, with defending champions Surrey Scorchers joined by the top seven teams from the 2018/19 BBL season.

20 Oct

Laser Quest
Troopers this is not a drill! A collision with an asteroid has sent us hurtling towards an unknown planet. Our only hope for survival is to take down the green alien attackers and destroy their bases. Find your way through the hostile alien terrain, swirling fog and a deep, dark landscape to obliterate the enemies, before they wipe us out. Good luck troopers!
HALF TERM
When?

What, where?

10 Nov

Spinney Hollow
Experience alternative and sustainable living firsthand. The fun trip to Spinney Hollow is in a local mixed broadleaf woodland and is home to Kate and Geoff and their young family. Boys will be able to experience a range of crafts during their visit.

17 Nov

Portsmouth Harbour cruise
The cruise around Portsmouth Harbour and Naval Dockyard give views of the modern Royal Navy, Historical sights, and areas of natural environment.

24 Nov

Exeat, everybody out!

1 Dec

Christmas shopping & hot chocolate
A Winter walk through the local Woods followed by Winchester's finest hot chocolate as well as visiting Poundland for those dorm decorations. Imagination, sense of wonder and a Kirsty Allsop vibe for the truly ambitious. Wellies and warm clothes ideal (for the woods, not the decorating).

8 Dec

Cinema
See a mystery hit on the silver screen. There may even be popcorn on the billing...
'BOARDERS ONLY'
The boarding year gets off to an exciting start with the All In Weekend. The whole boarding community stays in school for the first weekend to get to know each other. The boys take part in lots of fun activities before we all end up at Paultons Park theme park as an amazing finale to our first weekend together.
Another highlight is the black-tie dinner and cabaret at the end of the Christmas term, exclusively for boarders, with boys and staff performing hilarious songs and sketches. At the end of each summer term, the boys are taken on a 'Boarders Only' trip to mark the end our year together. For some of the boarders, this will be their last night with us before they move on to their senior school. It is very special, and it is marked by a party with activities spread across the whole of the school grounds, ending with a midnight swim for the Year 8. Throughout the rest of the year we enjoy a variety of special treats, such as the boarders' summer BBQ, ice skating on the outdoor rink (right here in The Cathedral Close), themed suppers, karaoke nights, film nights - it's quite a list and all good fun