Sport skills
Sport is an integral part of school life at The Pilgrims' School. All of the boys are taught the importance and the long term benefits of adopting an active, healthy lifestyle. All our boys can enjoy a sporting activity every day.
In the Pre-Prep, essential skills are taught by sports specialists from the Prep and by external professionals, with a great emphasis on encouragement, fun, and taking part.
A PE specialist takes PE and games. Weekly swimming begins in Year 1, taught by staff who are highly experienced in developing the skills and confidence of young swimmers.
Rugby coaching begins with learning to throw and catch the ball, which develops to tag rugby when the boys move on to Year 3.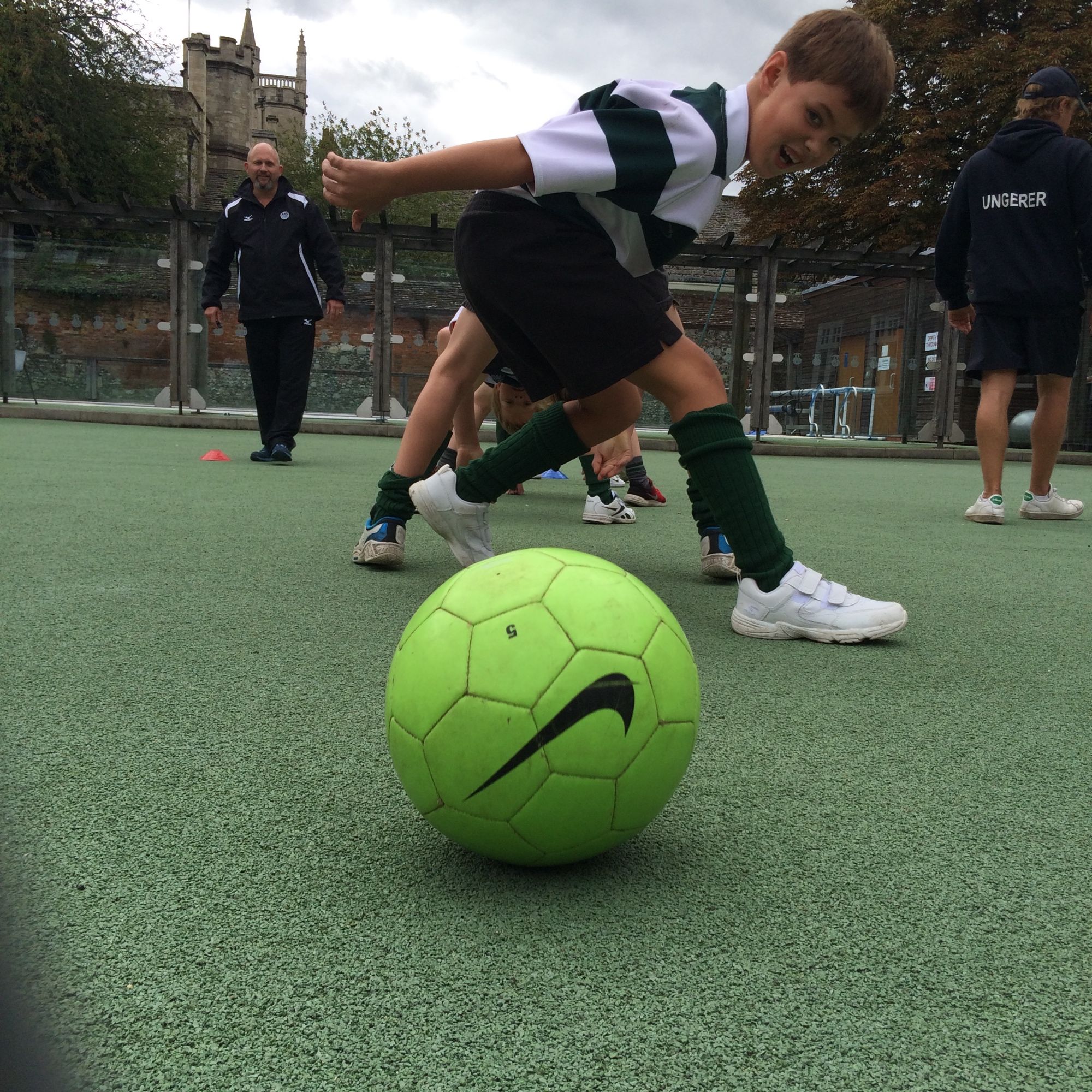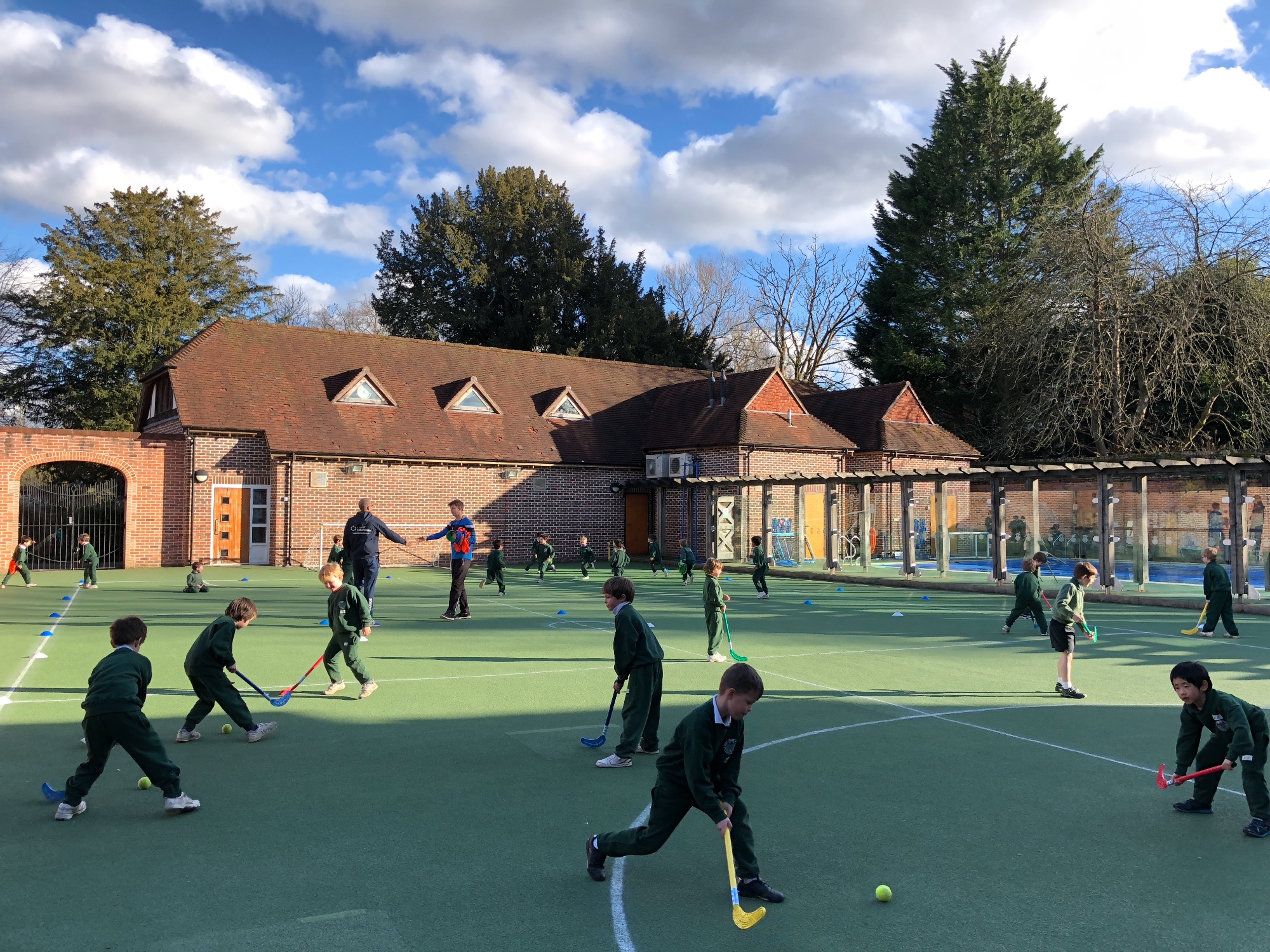 Guided by the national governing body, the ECB, fielding and batting skills begin in the Pre-Prep using plastic cricket bats and tennis balls, with boys learning the basic principles and rules.
The Pre-Prep sports year culminates in Sports Day. Older boys from the Prep help with the day and offer great encouragement to the younger competitors. This popular family event is a mixture of competitive and fun races. It is always very well attended by parents and younger siblings, who also enjoy taking part!