Our pastoral care
We are delighted to be recognised as a school that is 'Great for Pastoral Care' in The Week's Independent Schools Guide. We all care passionately about the wellbeing of every boy at Pilgrims'.
We want our boys to be happy, confident, and kind. These are the core values at the heart of all we do at The Pilgrims' School, from the first day in Reception to the very last day of Year 8. Happiness and confidence are key to individual success, but you cannot be truly successful if you are not kind.
In the Pre-Prep, we weave our simple, traditional Golden Rules through all that the boys do. We teach them to be supportive of each other, to work together, and to respect each other and themselves. Good manners and good behaviour are valued, and we ensure that there are many practicable ways in which the boys can develop these crucial life skills.
Children are happy, confident and have high self-esteem
ISI Inspection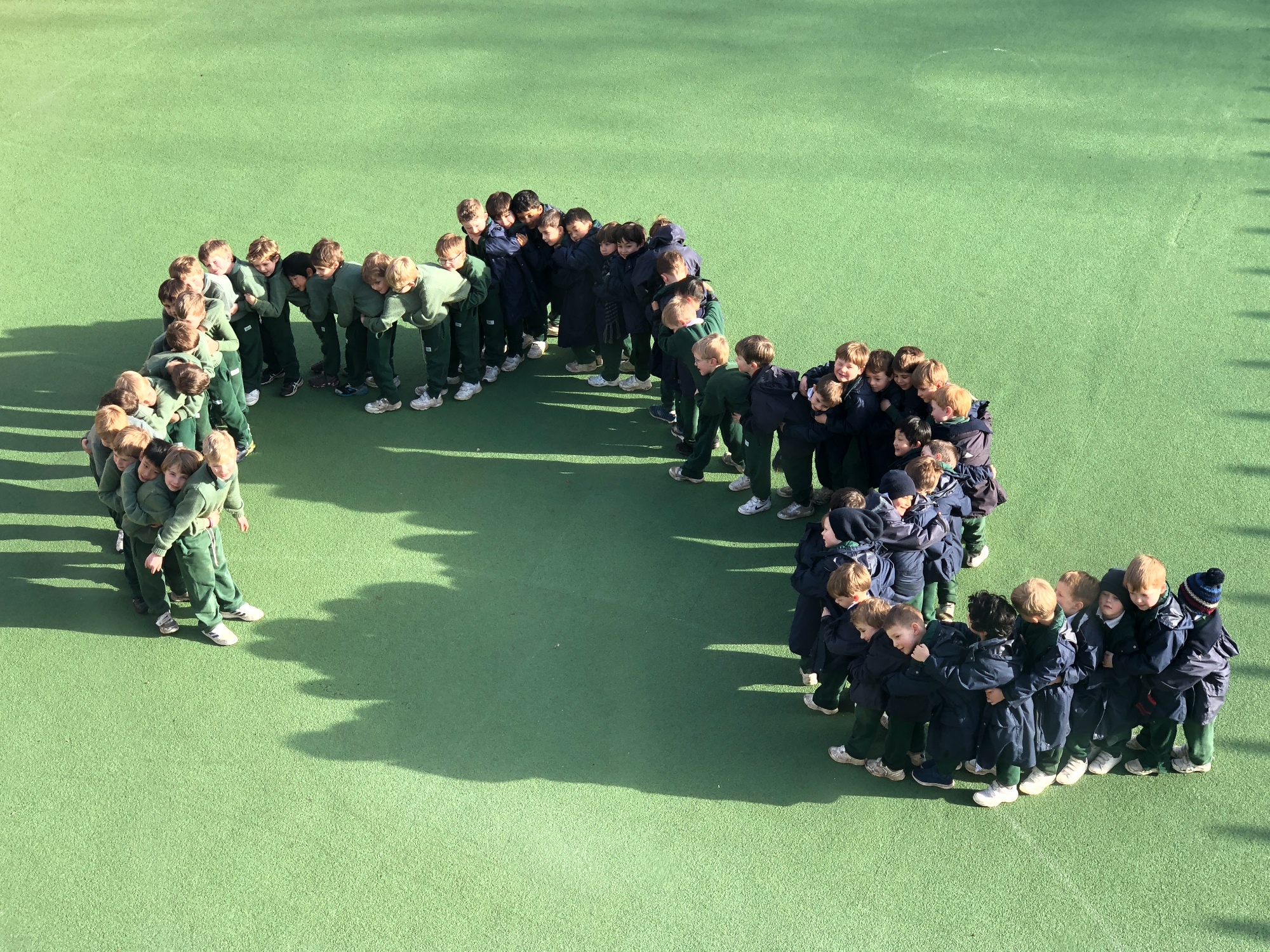 Our Golden Rules
We are gentle
We are kind and helpful
We listen
We are honest
We work hard
We look after property
Our partnership
We value our strong relationship with parents, and we ensure that our communication home is a two-way flow. We always have an open door at the beginning and close of the day, so that you can come into the classroom, touch base with us, and let your son show you what has excited him that day. We hold parent meetings for in-depth feedback, and we are always very happy to arrange a quiet time to meet you. A diary in your son's book bag is an effective and easy way to keep in touch with each other about his daily learning. We arrange informal "Back to school" workshops to show you the methods we use to teach maths and other skills, which you can use to support your son's learning at home.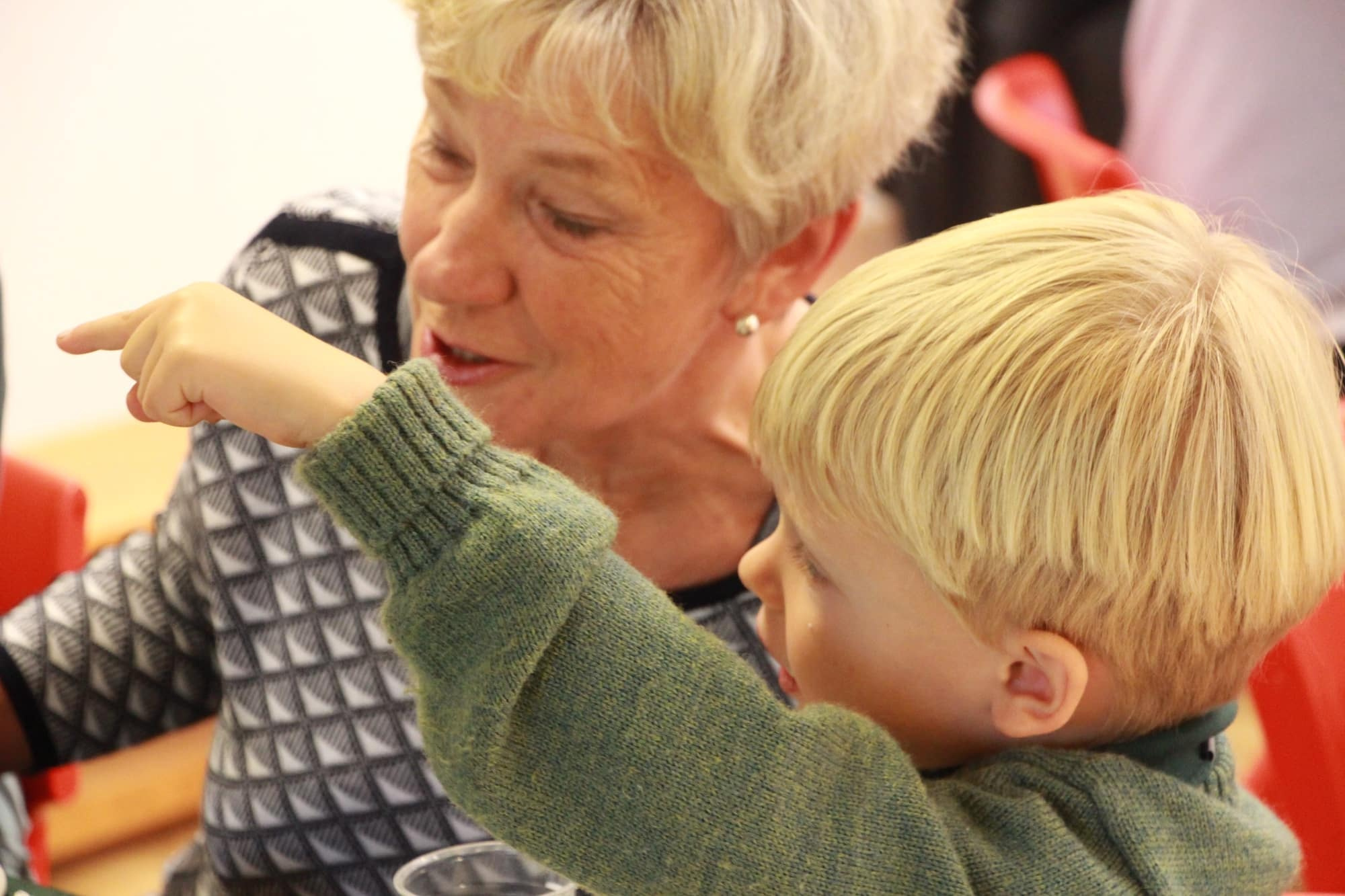 You will also find we create lots of opportunities for you to come in and be a part of your son's school community, with assemblies, concerts, the play, sports day - it's a busy calendar!
Our Pre-Prep is a family, and we warmly invite members of your family to come and be a part of your son's day. Our cream teas for grandparents are very popular, and we value the insight the boys gain by sharing time with other generations and cultures.
Moving on to 'the big school'
There is no formal assessment required for your son to move through to the Prep. The Pre-Prep classrooms are in their own building, but boys and teachers from the Prep are frequent visitors. By the time he is in Year 2, your son will have a good awareness of the Prep and will be excited about his upcoming move. He and his classmates will enjoy walking across to the Main School dining room to have lunch with 'the big boys'. Sitting with the boys in Year 3, who take their job of being 'Cousins' to the younger boys very responsibly, he will soon start to feel a part of the Prep and look forward to being a Junior. He may even sit next to his Cousin, who will come with all the other boys in Year 3 to play in the Pre-Prep each Friday after lunch. With the guidance of boys just a little older than themselves, the Year 2 boys make the progression to the Prep with ease.