Virtual tour of the school
Watch the following 4-minute video and experience The Pilgrims' School with two of our boys as the tour guides.
Discover the school campus and facilities
Click here to explore our location and facilities with our interactive map.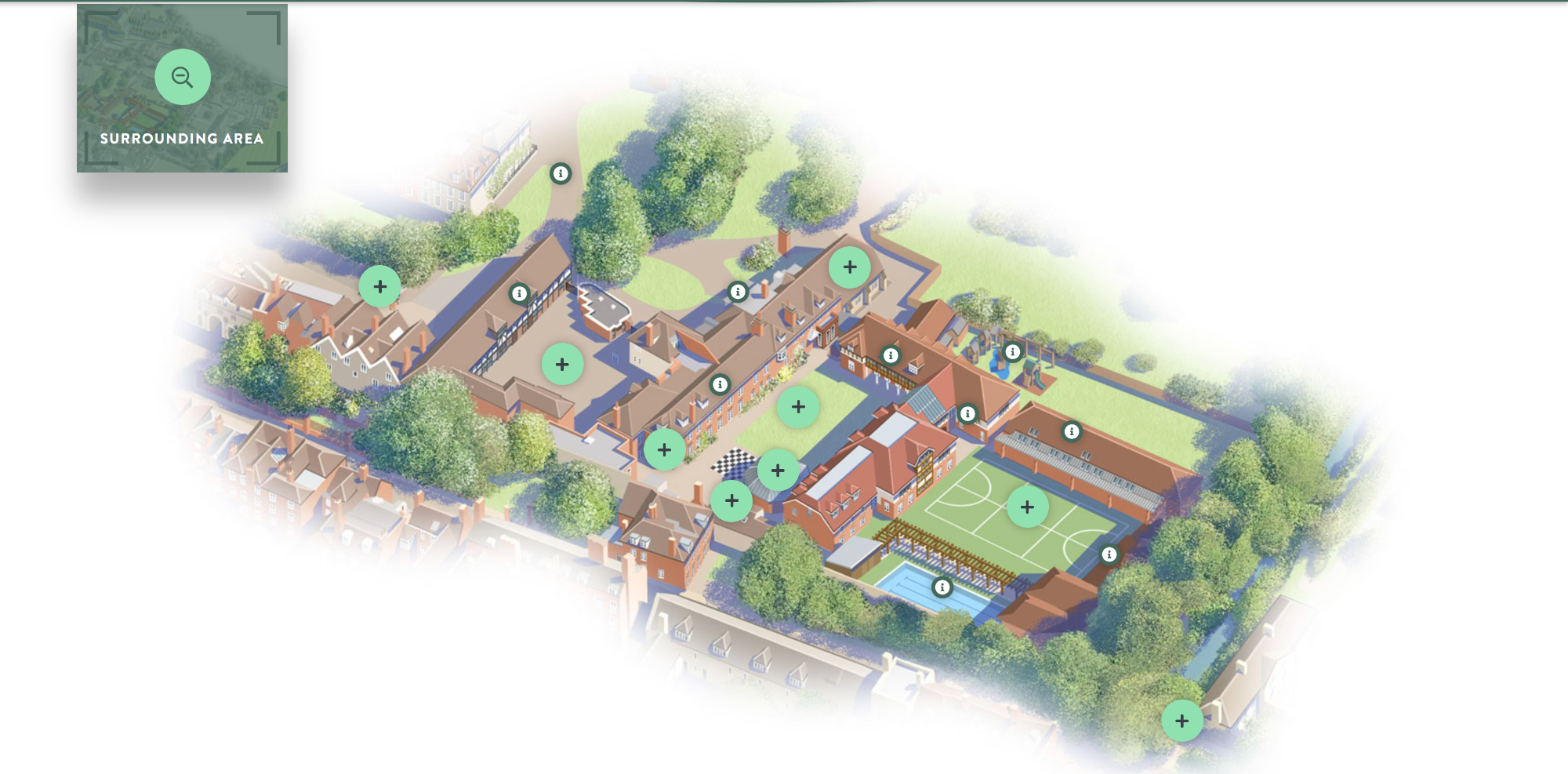 ---
What is a typical Pilgrim?
There's no such thing, of course. The school film, To be a Pilgrim, gives a good idea of the many different types of Pilgrim you might find during a visit of the school. The music is performed entirely by boys at the school - look out for them at the very end of the film!