From the Headmaster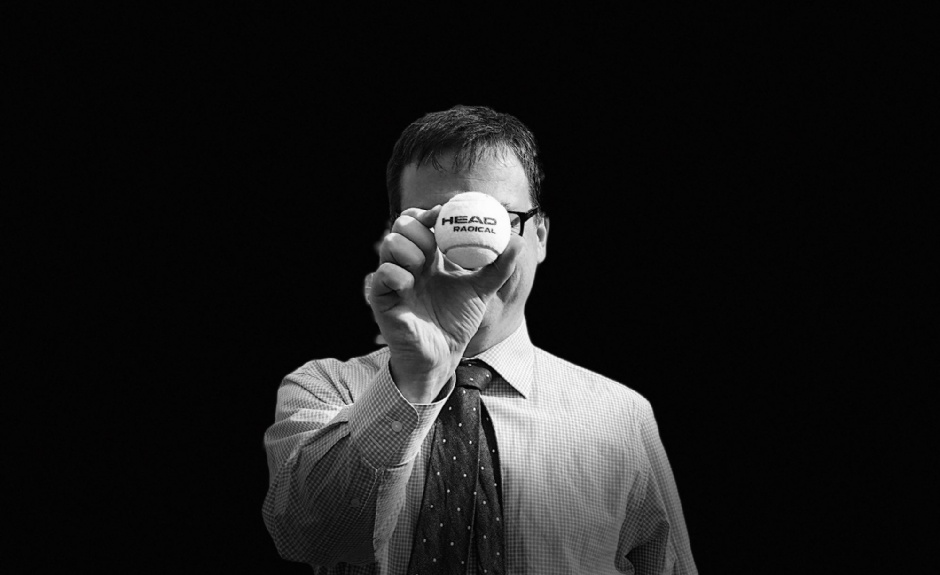 As you know, I am leaving at the end of this term to train for ministry in the Church of England. All being well, I will need to buy a clerical collar in July 2021. Next year, my training 'pathway', to use the lingo, will lead me to Oxford for postgraduate study. This year, I am training part-time in the Winchester Diocese School of Mission which, conveniently, is based in the Bishop's Palace (next to Wolvesey).
Except it isn't, because we are studying virtually. Last weekend, over six online training sessions that replaced a residential weekend, I discovered what it is like to be educated in a Virtual Vicar School. Indeed, our set up is broadly the same as Google Classroom and Zoom (for us, Moodle and Big Blue Button).
A disclaimer here is that the weekend was great: expertly led, challenging, and informative. But, gosh, despite the many hours I have spent considering virtual education, I found it difficult at first. I had some technical difficulties. I also missed the chatter before and after – and during – the lessons. It is impossible to mutter an aside (and get away with it) online. I wanted to raise my hand and question. I fear that my behaviour amounted to a sulk.
My epiphany came when I saw what others were writing in the 'shared chat' function, which, in the system we use, anonymizes the author. Given the number and range of interesting contributions, it was clear that some people, those ordinarily quiet, were liberated. In online Break-Out Rooms, it was easier to notice uneven distribution of air-time. I said less and thought more.
Pilgrims' online lessons have held me similarly spellbound. Yesterday, for example, I joined 8C for Latin. Mrs Brill organized the boys magnificently. I moved from Break-Out Room to Break-Out Room, watching and listening as the groups unpicked the translation. At one point, I left and returned immediately – that old trick – and caught a boy midway through a sophisticated point of grammar. Another group, having completed one task, decided to adapt instructions and do something else before moving on. I know that the Headmaster was sitting in, but the sophistication of the boys' approach was, already, habitual.
A virtual Pilgrims' is definitely second best. But it does have its joys. For example, in Close-of-Play Cocoa yesterday a boy gave a fascinating presentation about Petra that has made me rethink (rather late in the day!) how to deliver a Pilgrims' Hall assembly. Pilgrims' teachers are innovating daily to turn obstacles into opportunities, as well as using traditional methods adapted for the online world. I cannot wait for this situation to end, but there are positives, and consequently, some lessons we will take away from these times to make normal school better.