Pre-Prep events
Join us at an Open Day:
Whole school – Saturday 1 October, 10am - 12pm
Virtual – Saturday 8 October, 10am - 12pm
Pre-Prep only - Friday 25 November, 9.15am - 11.30am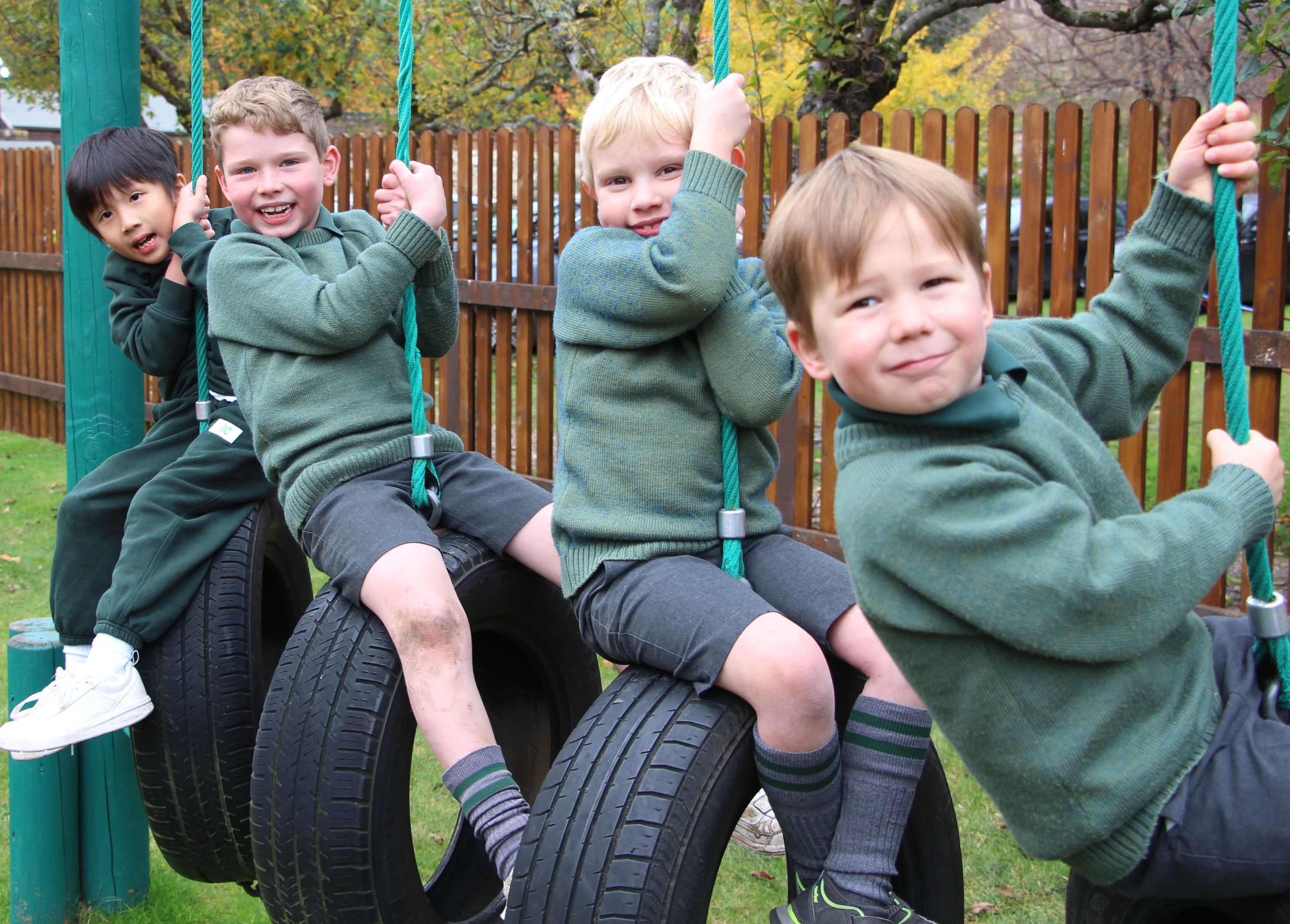 Pilgrims' Play Sessions for pre-schoolers in our Reception classroom and garden
On the following Fridays:
16 September / 4 November / 27 January /
4 February / 17 March / 9 May / 9 June
These hour-long play sessions, from 10am to 11am, are a great opportunity for parents and guardians to chat over refreshments, whilst their pre-schoolers play in our beautiful surroundings. Book using the form below or email tingram@pilgrims-school.co.uk.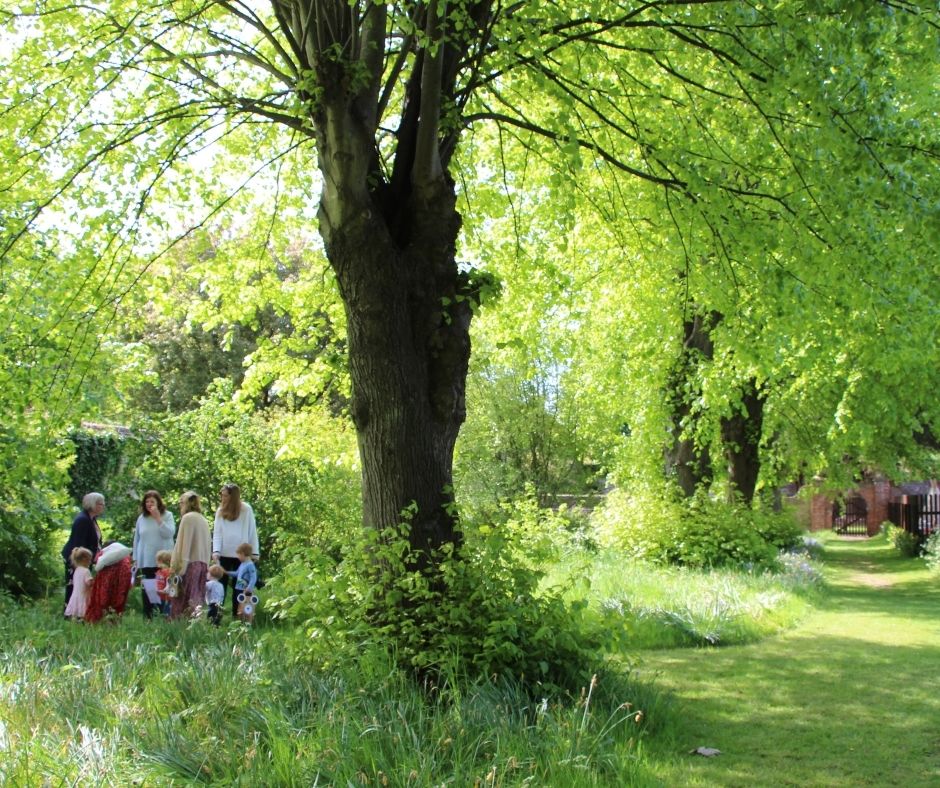 Thank you for giving us the wonderful opportunity to attend your school for a music session! It was such a brilliant morning and my children thoroughly enjoyed making the pasta shakers! They loved singing with the pre-prep boys and thought the dynamics game with the teddy was great fun!

We especially loved the brass band and thought the boys did so well. My children were so excited to tell their grandparents all about it!
The children so enjoyed the richness of the music event and loved that he sang along with them with such a fun approach. Ted the Pilgrim Teddy joins us now for our own music sessions. Thank you for offering us the opportunity for this session.