Pre-Prep events
We look forward to welcoming you to The Pilgrims' School; a busy, vibrant community, which we love to share with visitors.
The Pilgrims' School's Pre-Prep is a joyful place in the heart of Winchester, full of happy boys and staff. The boys experience an active day which is timetabled to provide opportunities for learning and development in all areas of the curriculum.
I am so impressed with how much my child has learnt in Reception in just a few weeks.
Open Day visit
This is a great opportunity for you to see the school in action and meet the teachers. Plus you'll receive a tour from one of our Year 8 boys.
Pre-Prep - Friday 26 January
Whole School - Saturday 24 February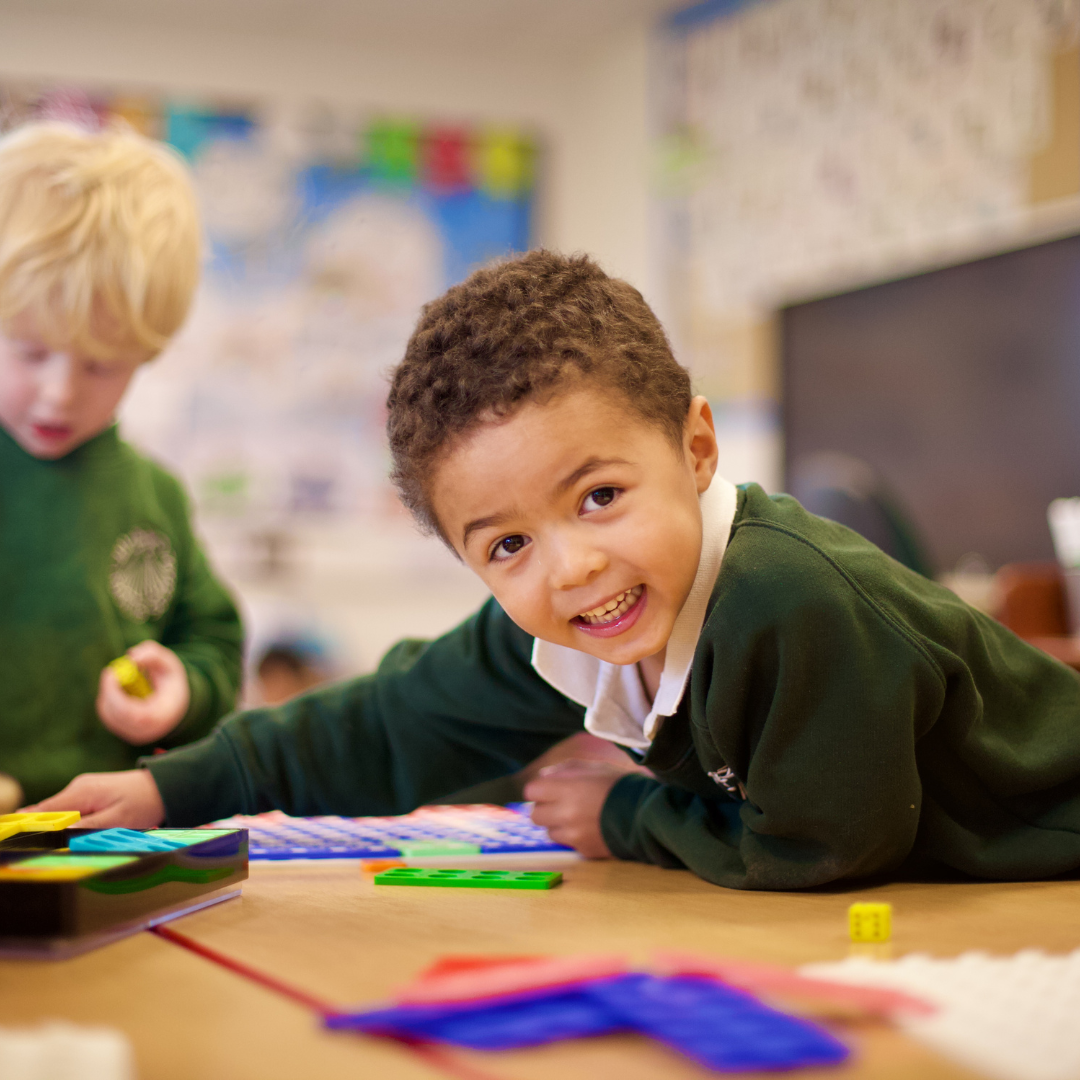 Pilgrims' Play Sessions for pre-schoolers
On the following Fridays:
10 November / 1 December / 19 January / 1 March / 17 May / 7 June
These hour-long play sessions, from 10am to 11am, are a great opportunity for parents and guardians to chat over refreshments, whilst their pre-schoolers play in our beautiful surroundings. Book using the form below or email tingram@pilgrims-school.co.uk.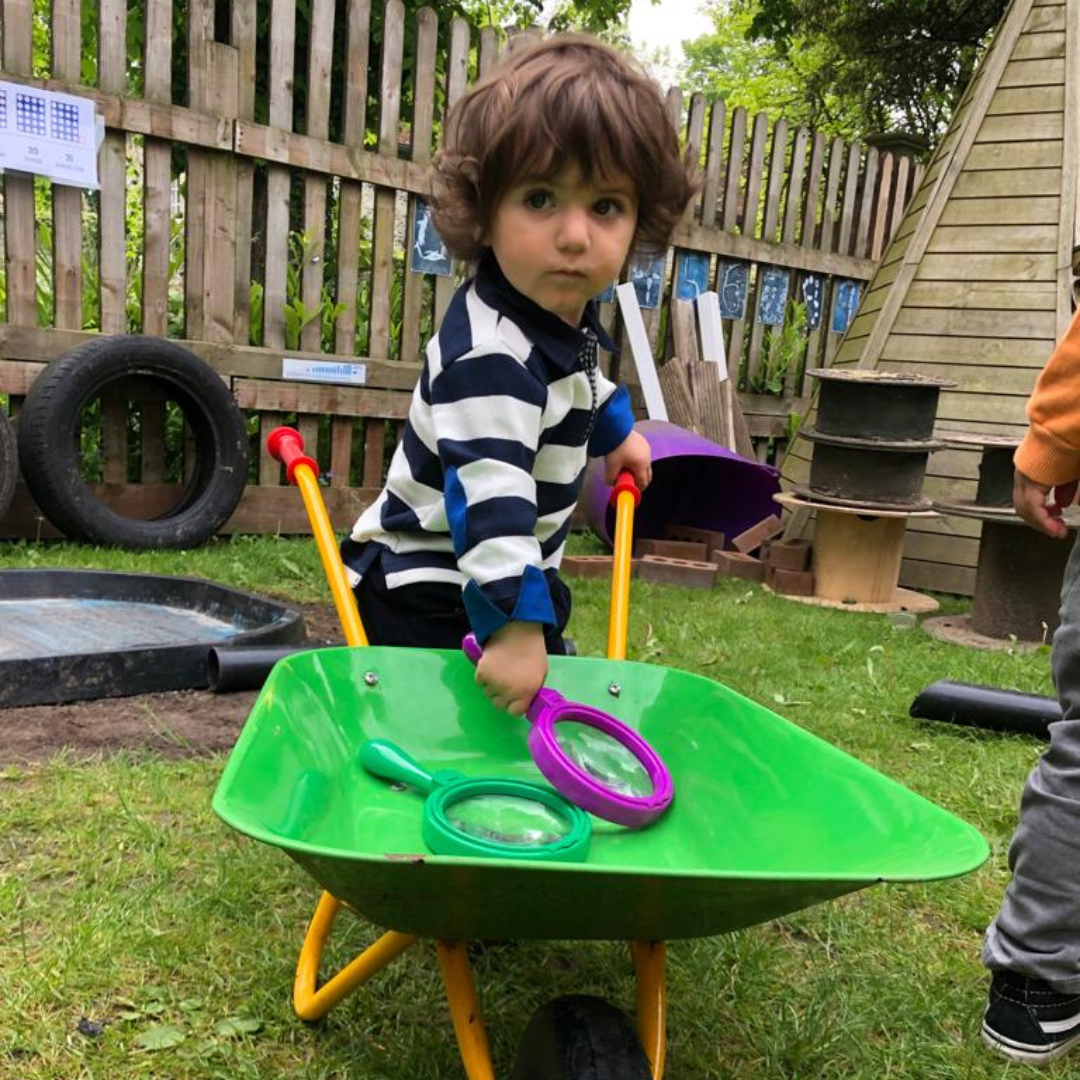 The Pilgrims' Friday play group is a firm favourite of ours. It is so friendly and fun and we have especially loved the Gruffalo and other enchanting book-themed trails. Thank you so much!
The children so enjoyed the richness of the music event and loved that he sang along with them with such a fun approach. Ted the Pilgrim Teddy joins us now for our own music sessions. Thank you for offering us the opportunity for this session.