From the Headmaster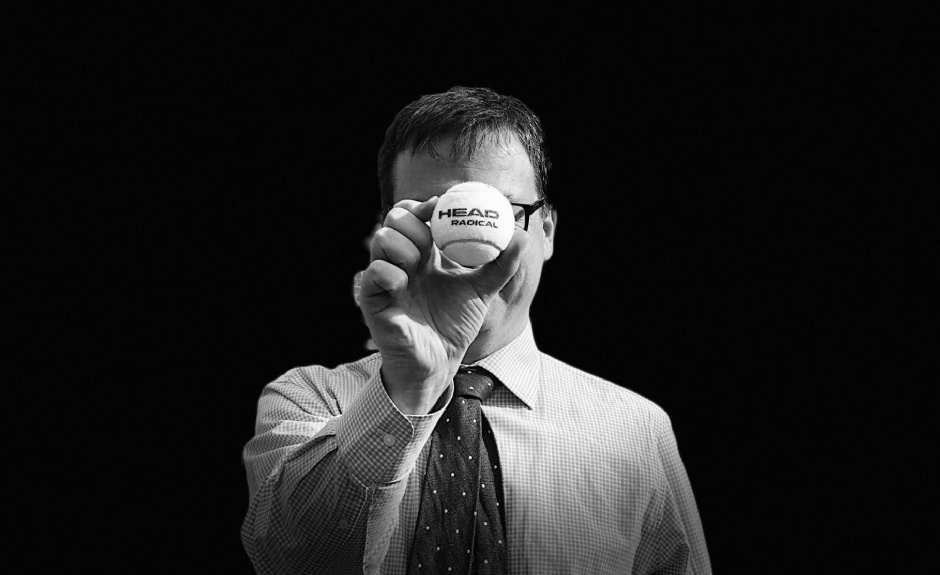 Before electricity and steam, news travelled slowly. Last summer, Year 8 reached Waterloo in a few hours, but in 1815 news of victory took three days to reach London. Clogged roads meant it took Major Henry Percy a day to reach Ostend; he then drifted on a windless North Sea for 20 hours; then, at perhaps ten miles an hour, a post-chaise took him to 44 Grosvenor Square, where ministers dined. After that, carrying two battle-stained French tricolours on ten-foot poles, Major Percy (a handsome chap, apparently) strode into a dinner dance held by the Prince Regent. The BBC Period Drama Department could not have written it better.
For nearly 40 years, it has been possible to see news unfold on live news channels; today, the internet makes communication instant. Schools have changed with the times: Pilgrims' now has My School Portal, SOCS, a daily mailing – and The Pilgrims' Way, edited by Rhian Little. This publication, though, is about to evolve into a new life form. A PDF newsletter was once innovative, but now, in our tablet and smartphone age, it is dated. Likewise our 2014 website.
Hence, a stylish new website with modern news feed has catapulted us to the top of the School Website Premier League. Many have contributed, but applause should be directed at project leader and visionary Ali Dugdale. The film and its unique Pilgrims' written and performed score will be added soon, at which time I will write about this very special work.
It is not without irony that this technological triumph comes in a week when the school has been without email and network. No data has been stolen, but the servers were corrupted, and we are now in the process of uploading the backed-up files. I apologize for the inconvenience. But the problem has not been without benefit: I have certainly have had beneficial and enjoyable conversations that occurred only because the breakdown led us to talk.
Technology is morally neutral until put to use. Twitter merely reflects the hearts of its users. I believe that our new website and Pilgrims' Way are impressive projections of Pilgrims'; but nothing virtual is a proper substitute for friendly, open-minded chat over a cup of tea.