From the Headmaster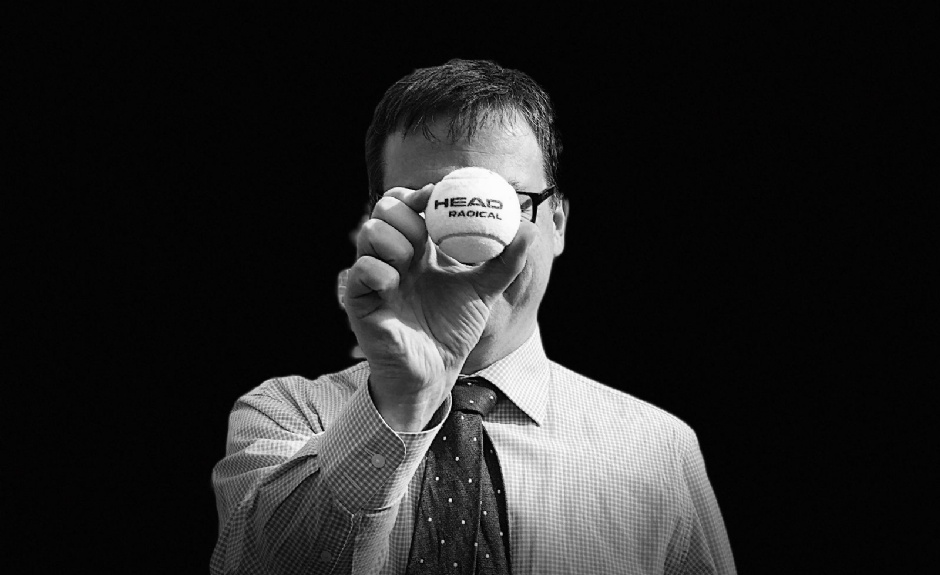 Yesterday at breakfast, with reference to the school's service which would follow that morning, morning's service, I said to my table that for me the only feast at all is Autumn's Harvest Festival. After giving me the sort of smile a child gets from tolerant but mildly confused parents, the boys on my table moved the conversation on to how best to drive a tank up Snowdon.
The line is from Diary of a Church Mouse, and I also slipped in a reference to the writer of that poem, the great John Betjeman, my favourite poet, when talking to the boys after lunch on Thursday about National Poetry Day. Philip Larkin (also magnificent, and Mr Hammond's favourite) said that if he were a soldier leaving England, he would take Betjeman's poems with him.
I asked three boys after supper yesterday about National Poetry Day and their engagement with poetry. They did not sneer or roll their eyes – quite the opposite. They thought poetry interesting, enthralling, varied, full of imagination; they considered Wilfred Owen powerful; earlier in the day they had enjoyed reading Shelley's Ozymandias. The boys liked that poetry cuts to the chase. They would surely agree with Roger McGough: If I was a poem / I'd play football and / get picked for England.
The trio also liked (and I quote) that poetry needs to be worked out like a puzzle. I agree that a good poem should be understood after one reading but that each subsequent study should allow something new to be found. In the past, to assist such discovery, boys and girls would learn poetry by rote. Writing in The Guardian, Homa Khaleeli gives both sides of the debate about whether this is good practice. One argument not given is the bonding effect of shared poetic knowledge: for example, at a dinner in 1984 Ronald Reagan and the Queen Mother discovered a shared love (and learning) of Robert William Service's The Shooting of Dan McGrew.
The Shooting of Dan McGrew is long and wordy, but as we are now into the season of a game first recorded on the Isle of Wight in 1848 – conkers using horse chestnuts – I suggest this one, by Clive Sansom, as more manageable:
When chestnuts are hanging
Above the school yard,
They are little green sea-mines
Spiky and hard.
But when they fall bursting
And all the boys race,
Each shines like a jewel
In a satin case.
If the above, or another, is learnt by heart now, boys will remember it in fifty years' time. I return to Betjeman (and others) time and time again and enjoy trading the occasional Larkin reference with Mr Hammond. I am therefore delighted that Pilgrims' boys are discovering their own favourites.