From the Headmaster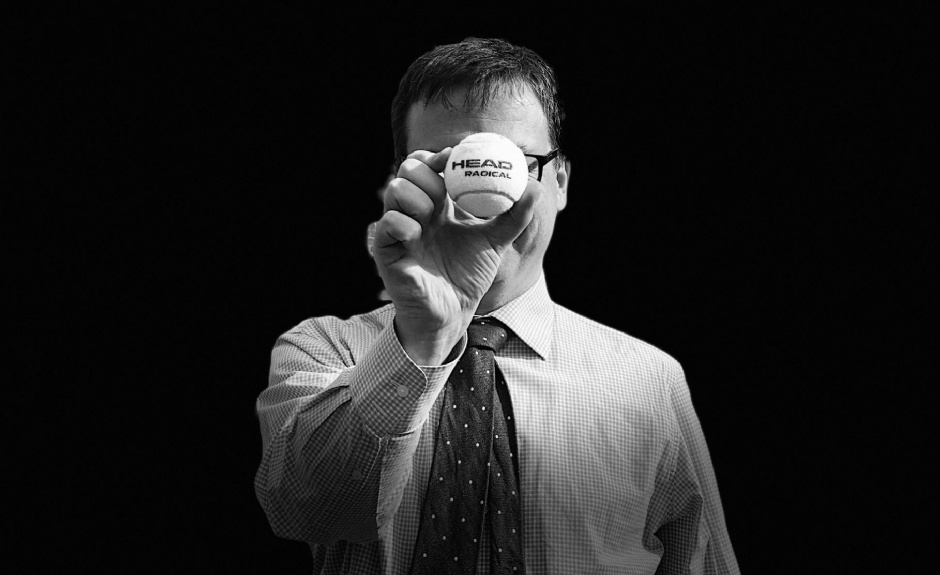 Yesterday, in Winchester, the sun set at 1941. After the Exeat, it will set about an hour earlier; and after half-term, the sun will be below the horizon before the end of the school day at 1640.
And yet, despite the shortening days, chillier weather, and falling leaves, this – rightly – is a time of optimism. The calendar year's start in January has a certain logic, but for those who live by an academic year bookended by a summer holiday, yesterday was the real New Year's Day. The French Revolution introduced decimal time, decimal currency, and decimal measurements – and a September New Year. I think it a pity that the calendar change was not exported as widely as the kilogramme.
The new school year is a fresh start. Boys return keen to get things right (in some cases, that means behaving differently). The New Year brings increased responsibility for every boy. There is no better time to change. Optimism and enthusiasm are justified.
However, new things, though exciting, can be worrying. New involves change and that brings us close, or into, The Unknown. The oldest and strongest kind of fear is fear of the unknown, said H.P. Lovecraft . Therefore, The Pilgrims' School works hard to ease the transition into term. Tutors and form teachers, on the front line, already have an understanding of new boys and will make contact with new parents by the end of this week, if they haven't already. Matt Shroff (Director of Wellbeing) and nurses – indeed, all at Pilgrims' – know they have a responsibility to help boys settle.
We have a record number of new boarders this term, two full boarding houses, one new dorm, and a larger boarding team. Those starting boarding have had an even bigger change, though my breakfast table, half of whom are new boarders, seem unfazed. The coming All In Weekend will bond boys with new friends.
It is not only boys who have to settle. Indeed, sons often settle quicker than their parents. Please do not hesitate to seek reassurance and/or information from us. Please also take advantage of ice-breaking opportunities such as Meet the Staff on Thursday 12 September at 1815 and Year Group Tea and Coffee.
I have never known a stronger group of new staff arrive. We have a handful of new teachers, a new catering manager, and a new nurse. Please do introduce yourself to those you do not know. From Day One, just as much as with new boys and parents, I want new staff to feel fully part of the Pilgrims' community.
Starts bring opportunities. There is every reason to be optimistic as we begin a New Year. For personal as well as professional reasons, I want this year to be an extraordinary one.