Keeping in touch, keeping well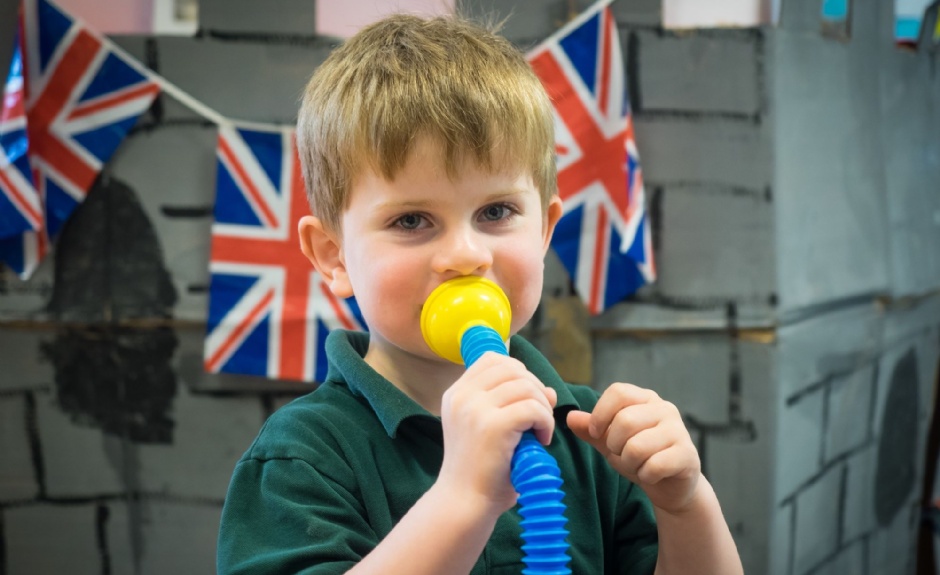 Keeping in touch with people is really important. If you can't catch up face-to-face, why not give them a call, text them or chat online? Putting a note through the neighbour's door can only be a good thing, not just now, but any time. I hope that in the coming months we rediscover how important it is to be sociable. Bear in mind that vulnerable people often lack contact with others and can feel alone. Let's all look after each other and remember what is important.
Please also look after yourselves mentally at the moment. Humans are not designed to have a constant drip, drip, drip of information about the same thing. To keep mentally strong we need time to process and digest. After you've seen or heard the latest news, switch off, go for a walk, read a book, take time out. Don't have your phone ping with every headline and update. Be in control, be rational and be calm. Stick to facts, not speculation. Focus on the controllable and remember that although this is a crisis, we will get through this together.
Please visit the BBC website pages for more tips if coronavirus is causing you worries and concerns.
Matthew Shroff
Director of Wellbeing