On the touchline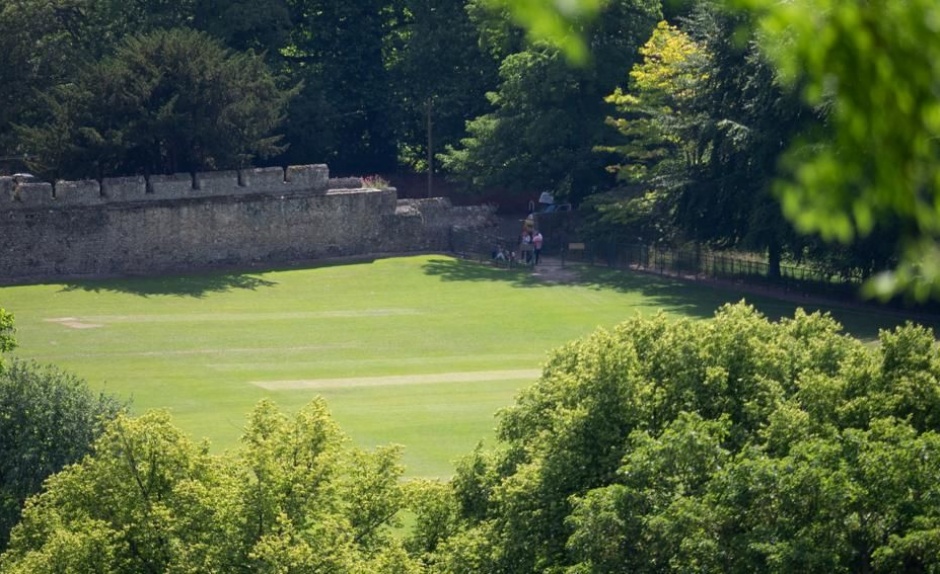 Andrew Short, Head of Sport writes...
The FA Youth Development Review discusses the attitudes of adults watching soccer. Don't worry, it's not just parents who get some flak, but coaches too, especially those who give constant instruction from the touchline. A major part of the FA Review concerned the attitudes of adults coaching or watching children's football. There is concern about coaches who feel it necessary to give constant instruction from the touchline, rather than permitting young players to develop a love for the game, experiment, and learn from their own mistakes. Too often the result of matches and competitions is far more important to the adults than to the children, who play the game for fun and enjoyment.
As long as remember to keep the players' enjoyment at the centre and encourage experimentation that allows learning from mistakes, we will end up with more skilful players who love the game.