On the touchline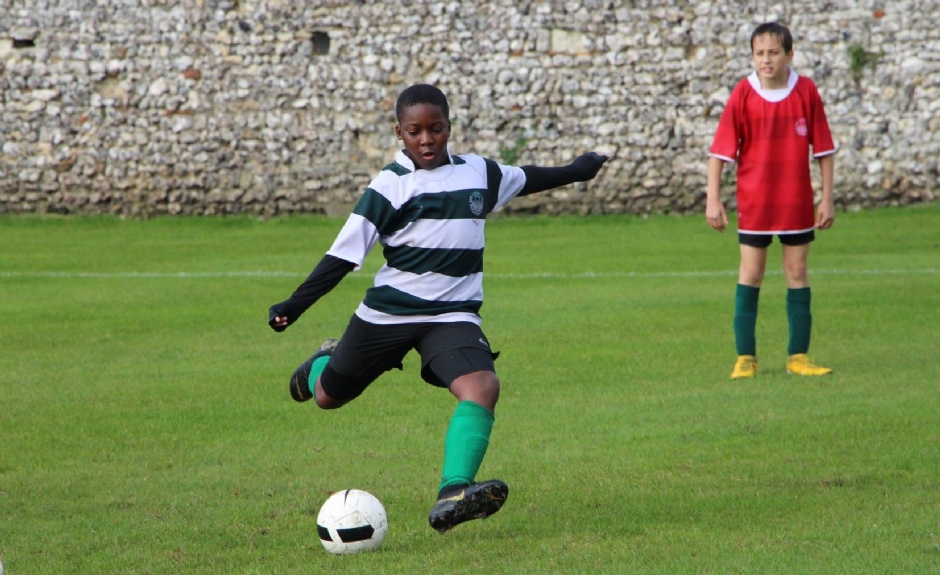 It's been a cracking half-term of soccer. Since September, boys and their coaches have been engaged in practice and enjoying school fixtures.
The matches versus Walhampton and Elstree last Wednesday marked the end of fixtures for this half-term fixtures and we look forward to the Inter Set Soccer for Years 6-8 tomorrow. Juniors have already played these informally in recent games sessions.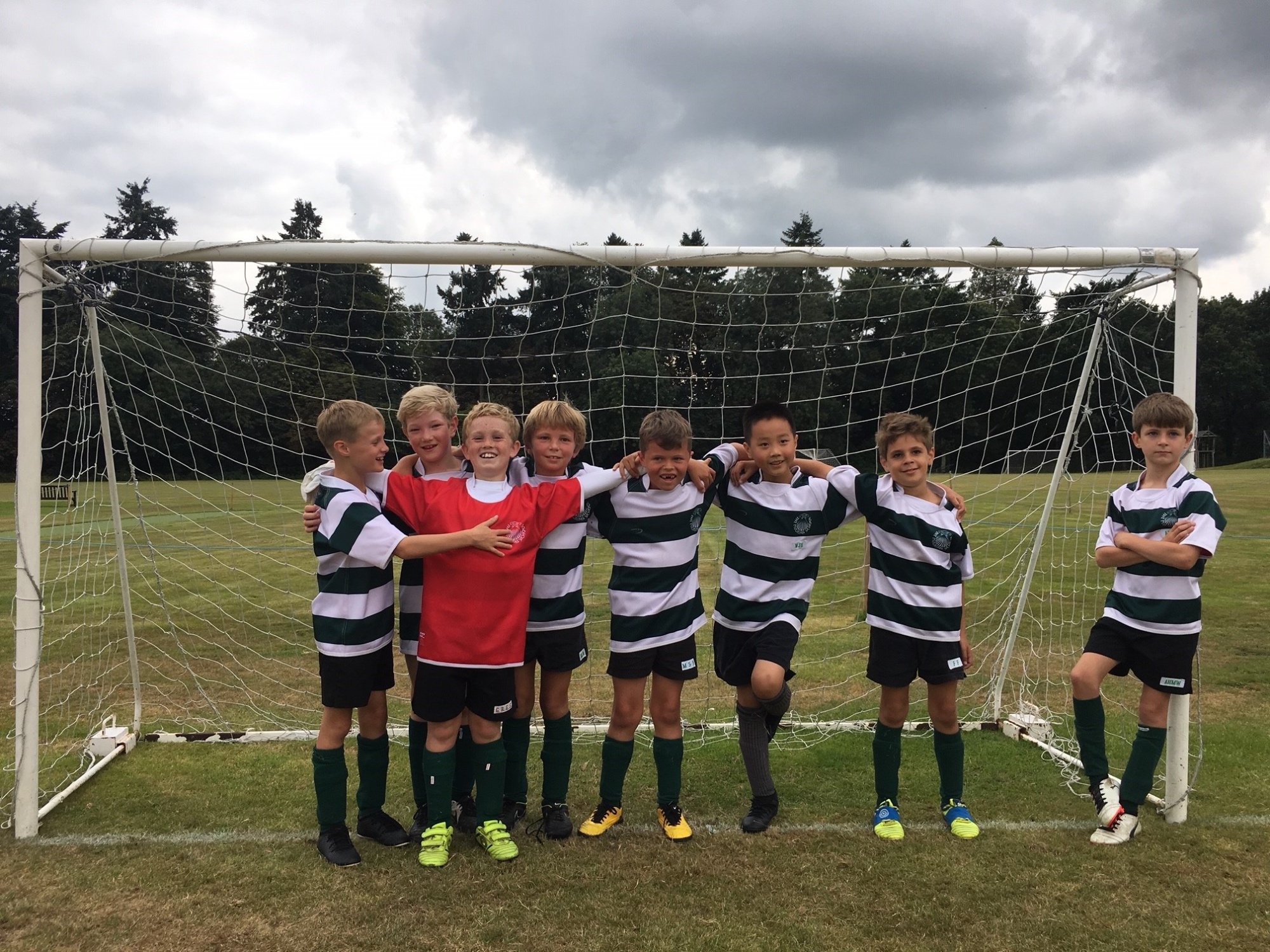 Highlights include our first Under-8 matches of the academic year. The Under-9s gave a good account of themselves at the Bournemouth Collegiate School tournament where the Bs (Owls) won the plate and the As (Magpies) won their group and reached the knockout stages.
Foals A (Kane) were Stroud plate runners-up, overcoming Foals B (Sterling) in the semis! The Foals, on the whole, are enjoying an improving trend of performances from last year at Under 9.
Colts A have enjoyed success. Playing at the ISFA tournament at Bedales they beat Churcher's, Stroud, PGS, and Twyford before losing to eventual winners Downsend in the semi-final. They were also semi-finalists at the BCS tournament. Colts D have played with great commitment, playing opposition a level above three times and losing just 3-2 in one of these fixtures. Colts C have drawn with Ludgrove, FSM B, beaten Highfield and Stroud and also played up a level three times, with one of these being the aforementioned draw. Colts B are having a rollercoaster season. They've had good wins over Horris, Stroud, Walhampton, and a close defeat with Highfield. They have also played up a level.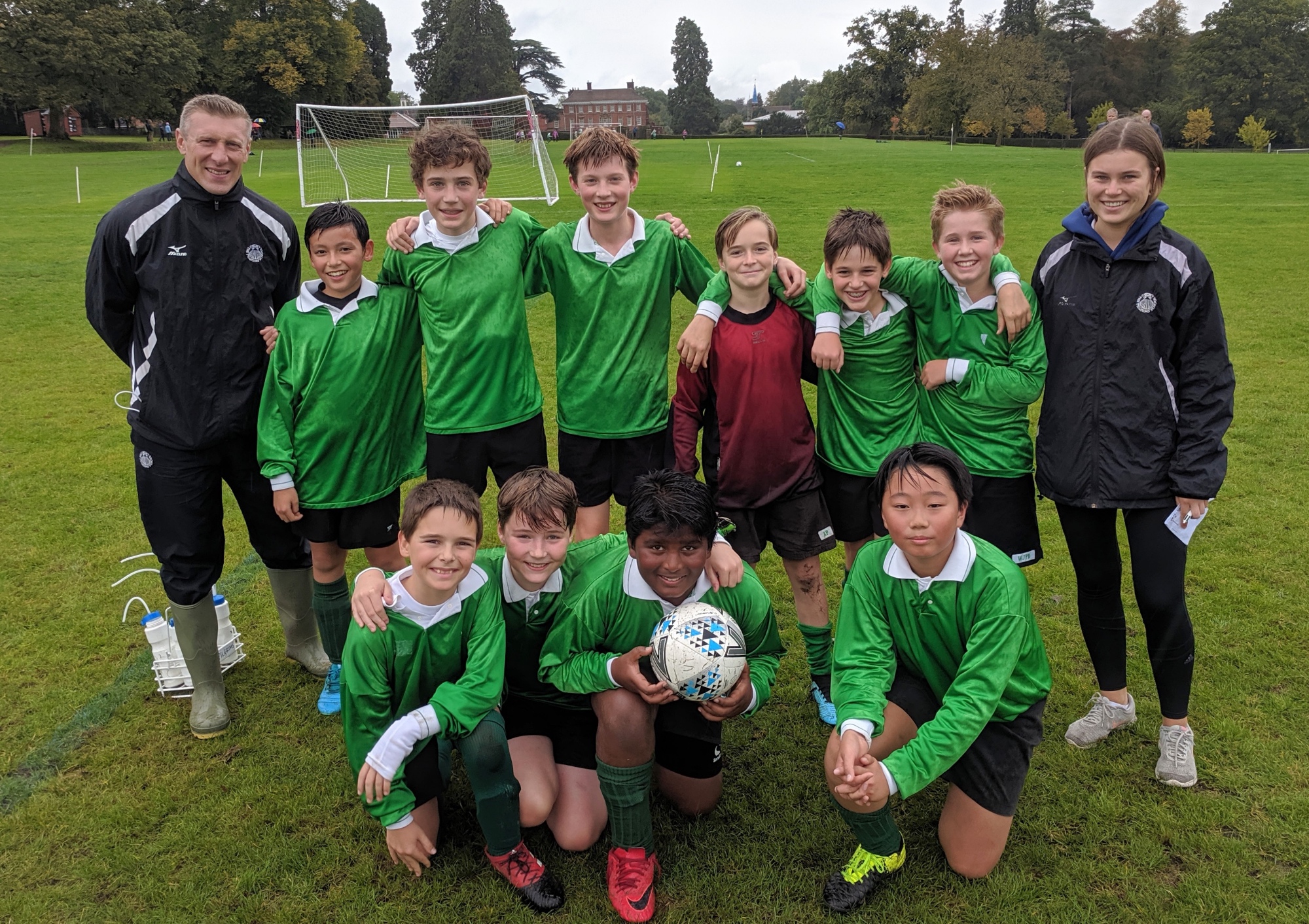 The 5ths have comprised up to three squads of teams with home festivals with Farleigh, Elstree and Walhampton with a good level of skill on display and favourable results.
The 4th IX are having a very successful season so far, having won all their fixtures.
Similarly, the 3rds are on a good run of wins and only a narrow loss to Twyford and a draw with Woodcote House so far.
The 2nds are doing well with draws against Ludgrove and Elstree and wins over Stroud and Walhampton. Each of their losses has been by just one goal, so close games.
The 1st XI are enjoying a cracking season with victories over Ludgrove, Twyford, Woodcote, Farleigh and Walhampton. They played in the ISFA U13 cup and were knocked out by John Lyon School in an epic tie which went to extra time after 3-3 at full time. John Lyon just emerged victorious with a 4-3 win and we wish them well in their cup run. We have nominated trialists to Prep Schools Lions and ISFA.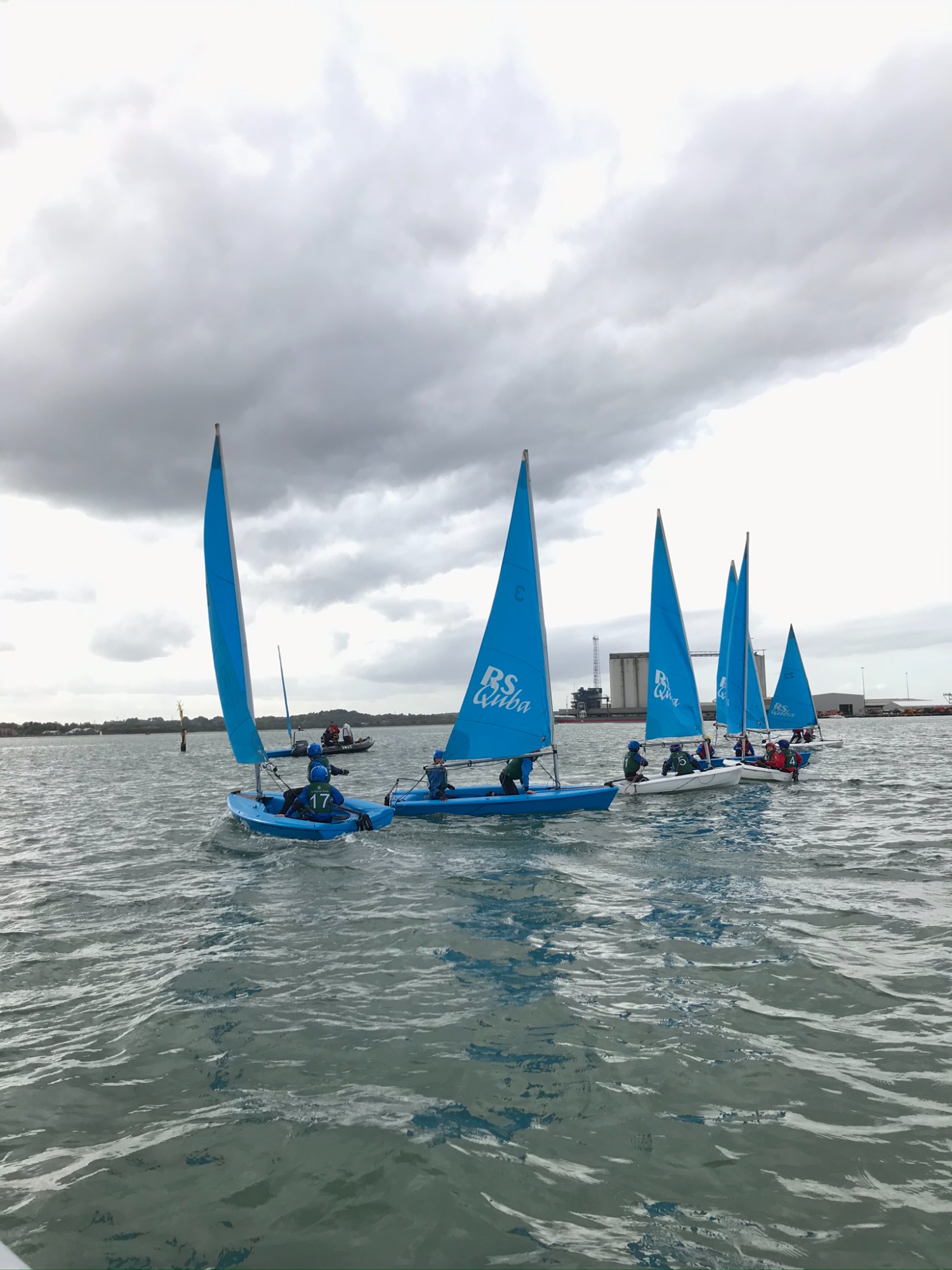 Aside from soccer, sailing concluded in a regatta on Wednesday and we have witnessed some impressive swimming in recent galas.
I look forward to the next half-term. Rugby throughout the school, with a hockey group in Years 7 and 8. Much to keep us all fit and active!