From the Base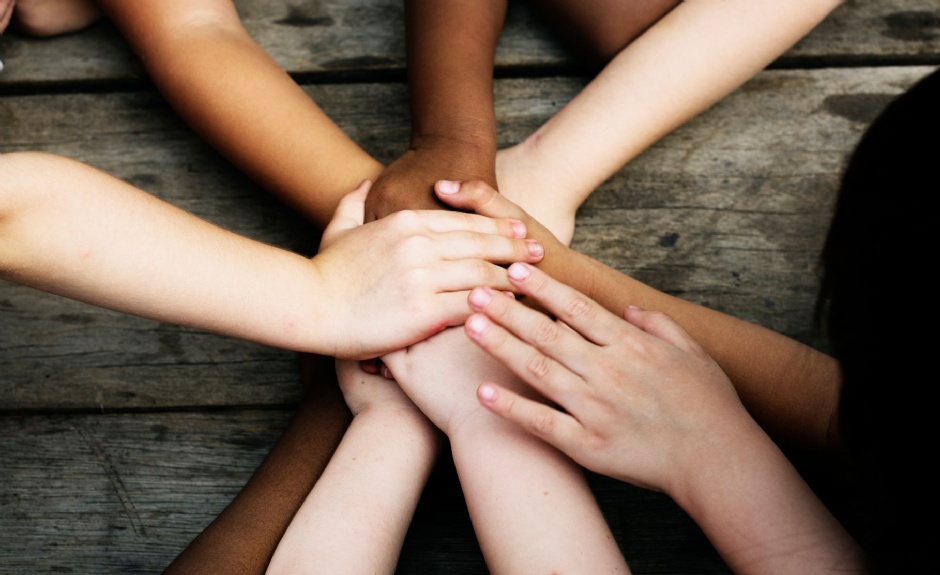 Of central importance to our wellbeing are our relationships. A lot of research has shown that the quality and quantity of connections has a direct impact on our health and happiness. Some work has shown that a lack of personal relationships poses health risks and that networks of friends and social support can increase our immune system, lower heart disease and reduce mental decline as we age.
According to the Action for Happiness website, these connections with partners, families, friends, work colleagues, neighbours and the broader community are the single most important factor for our wellbeing and that research shows that it is the quality of these relationships that matters. How is this manifested?
1) Experiencing positive emotions together – e.g. fun!
2) Being able to talk openly and be understood.
3) Giving and receiving support.
4) Sharing activities and experiences.
There is a bonus as well! Not only do relationships make us happier, but happier people tend to have more and better quality relationships. Win, win.
In this busy world, we can all sometimes neglect relationships. Some require more work than others. As Christmas approaches it is a good time to reach out, make new relationships, or cement those that already exist to make them even better.
Enjoy Exeat.