Children in Need and Promenade Concert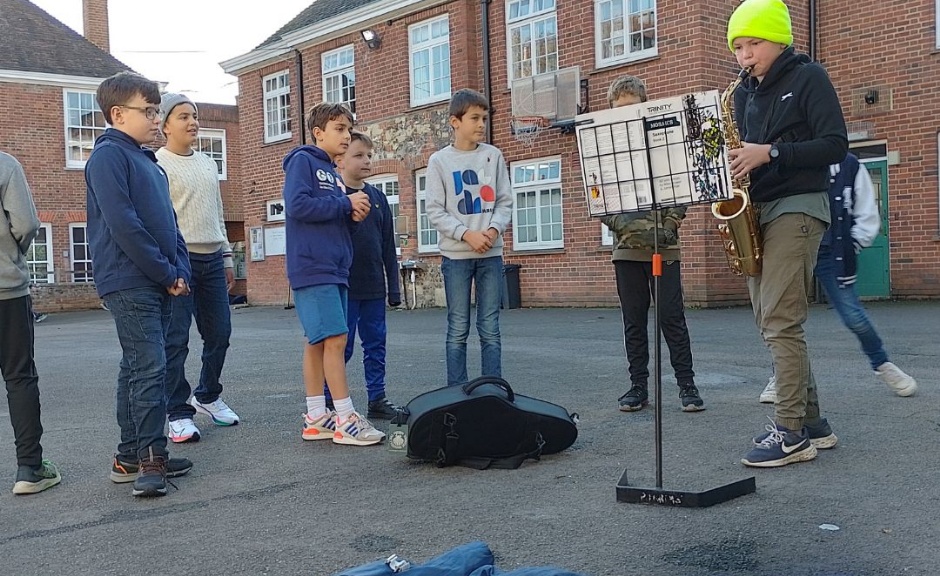 Children in Need 2022 and our Promenade Concert were celebrated in true Pilgrims' style last Friday morning!
The whole community experienced the marvellous yet unusual event known as the Promenade Concert. Boys wore mufti to school, topped off with bobble hats, while performing for a roaming audience or shaking buckets with anticipation. Next week's newsletter will provide a full report!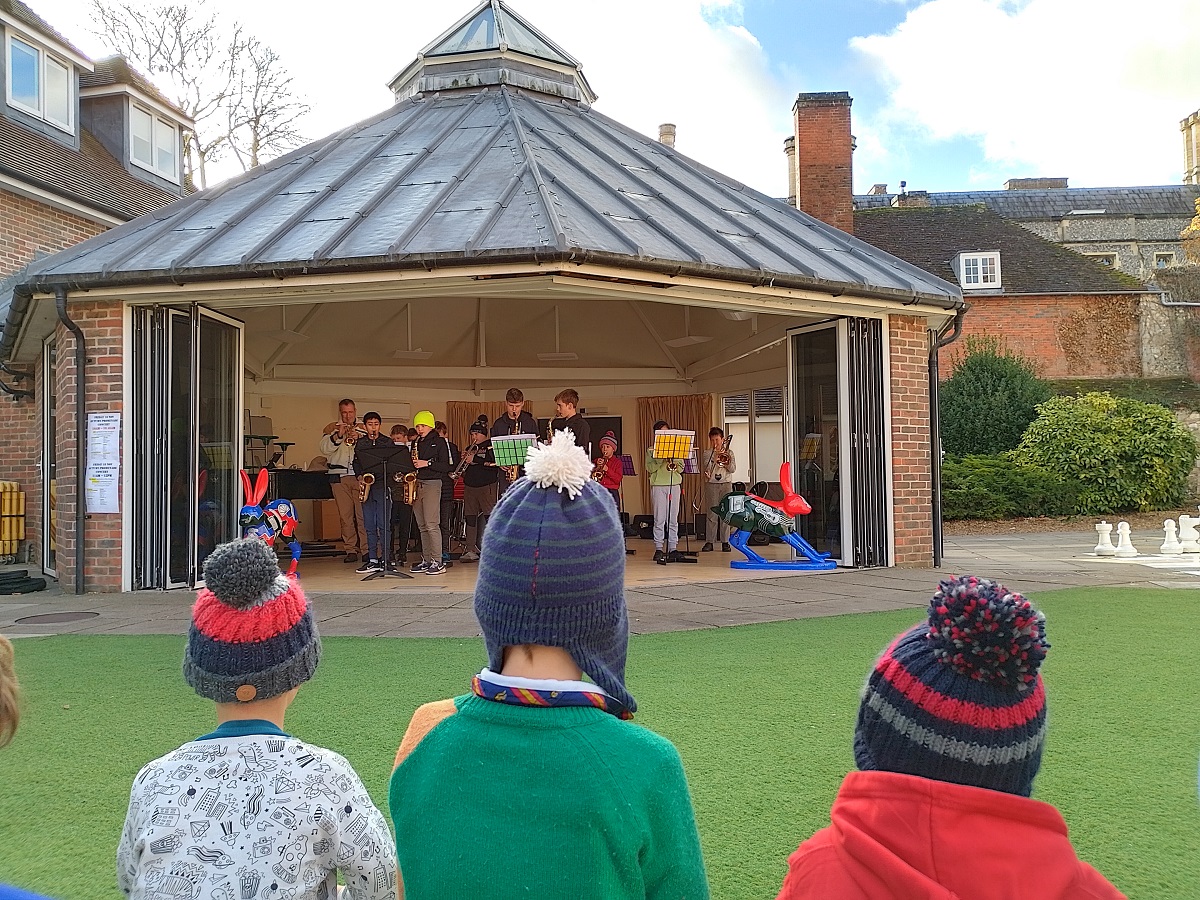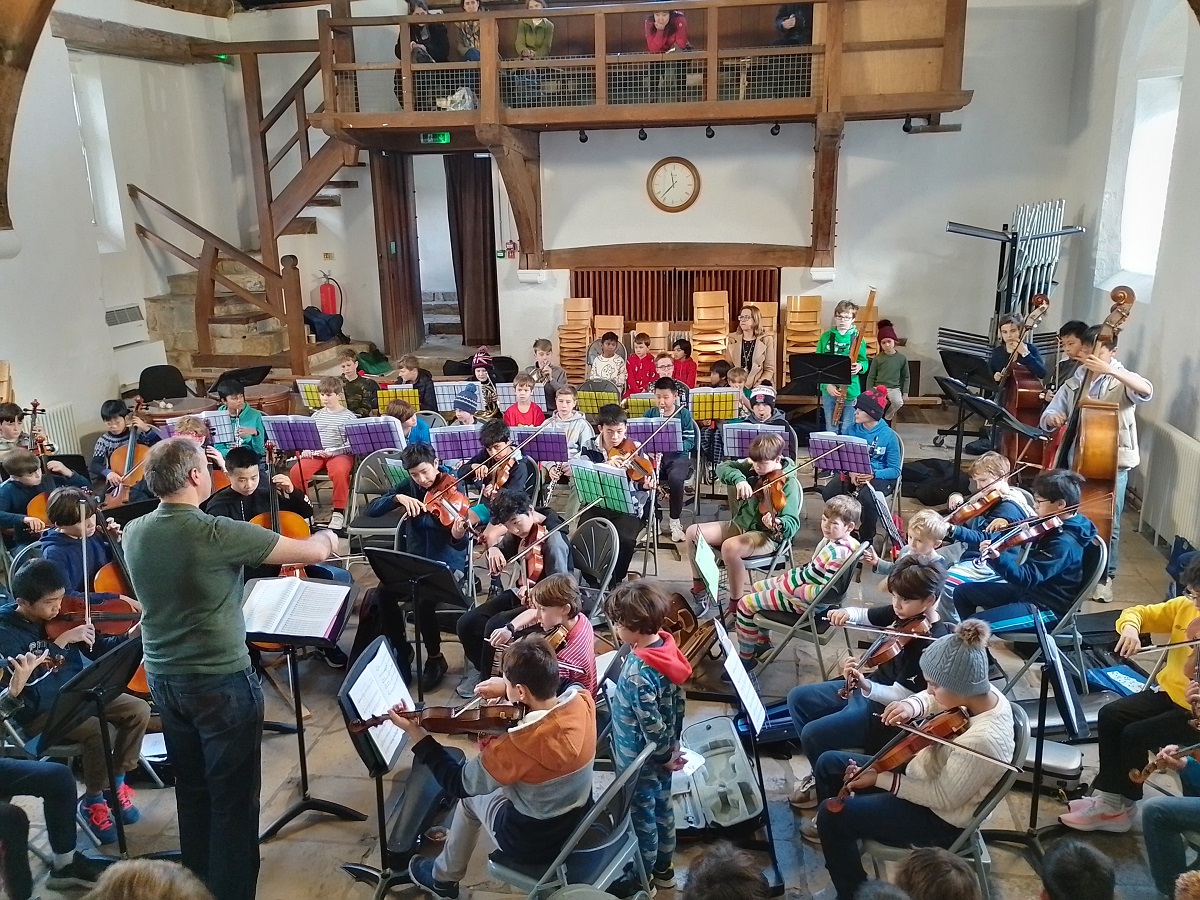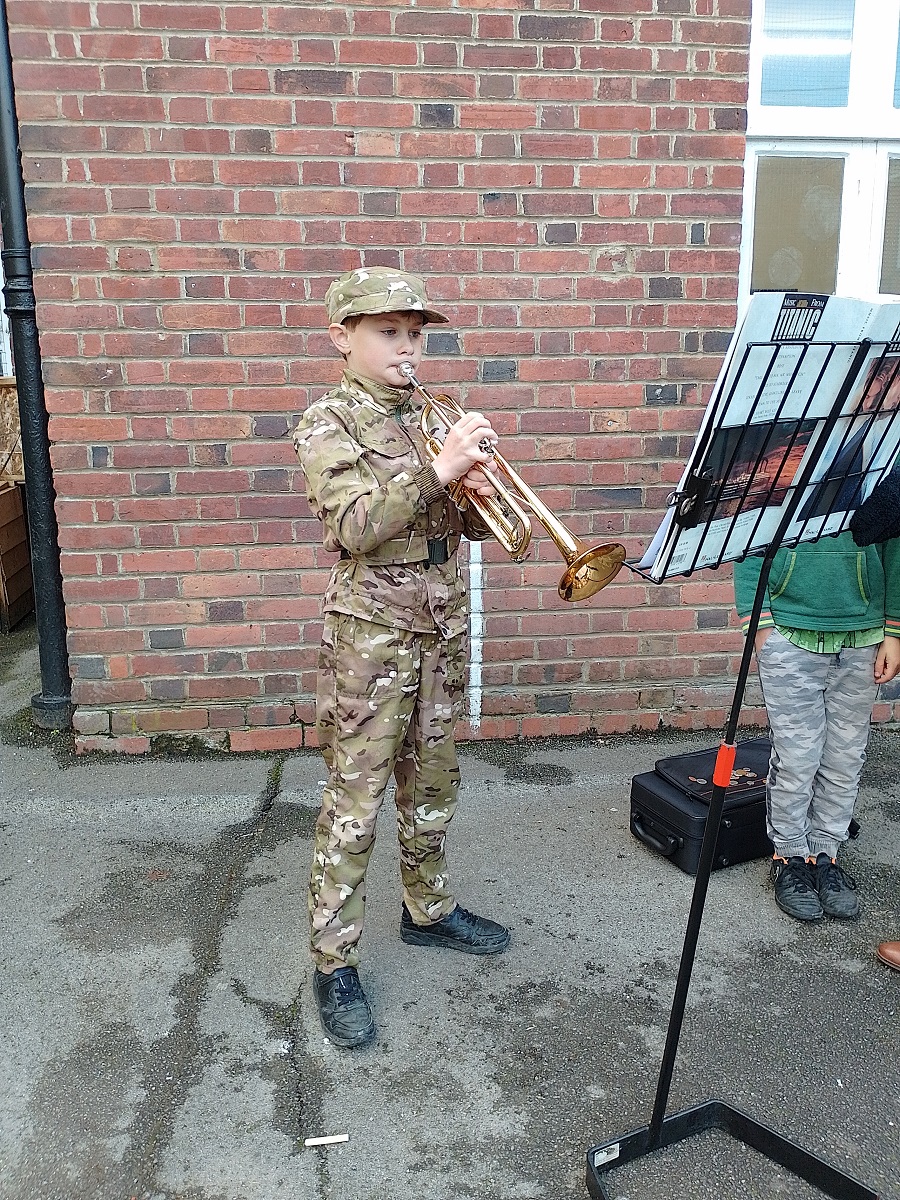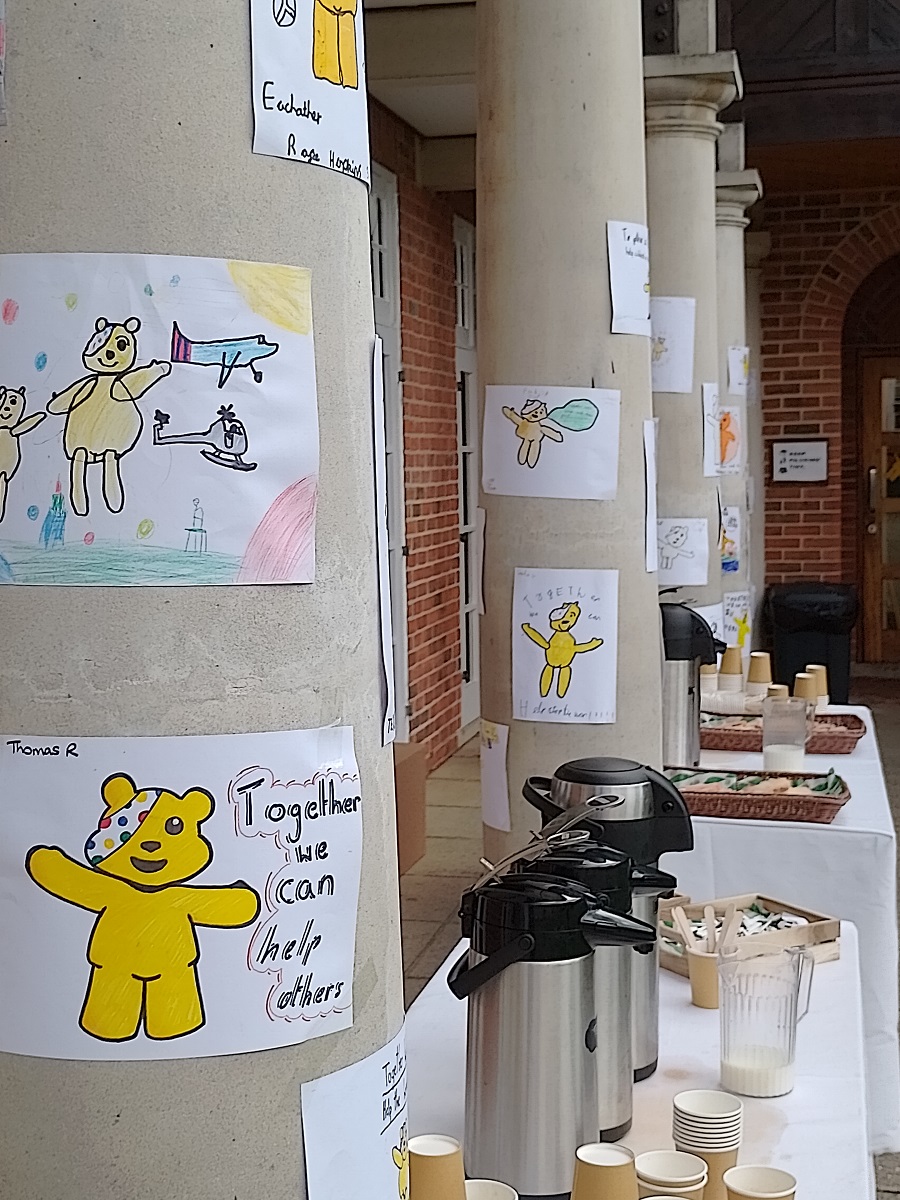 From the CiN Assembly yesterday:
Hi, my name is Patrick, and mine is Timothée. Today were are here to talk to you about the BBC Children in Need charity.
First of all, what is Children In Need? Children in Need is a charity that helps support children and young people to feel and be safer since 1980. They have improved mental health and wellbeing, and have helped to form better and more positive relationships and they have helped people to have more equal opportunity to flourish.
You might be asking, why is Children in Need so important? Well, over the last couple of years, children and young people have had a very hard time. Living through covid has caused feelings of anxiety and hopelessness in many children, and the cost of living crisis hasn't helped with more families trying to make ends meet. But don't worry we're here to help.
But how can you help? First off, you could simply donate to Children in Need on their website. Or you could donate to us via the school at the autumn promenade. Secondly: Pudsey bears!
Pudsey has been the faithful mascot of Children in Need since 1985. He has a bandage to cover up one of his eyes to represent disabilities. You can buy one of these cute bears all over the country in order to help Children in Need. On top of that, you could take part in one their fundraisers - even Joe Wicks has taken part in onel
We thank you very much for listening, and we hope that you will be able to donate to Children in Need at the Promenade Concert or online. Trust us, it really does help.