From the Base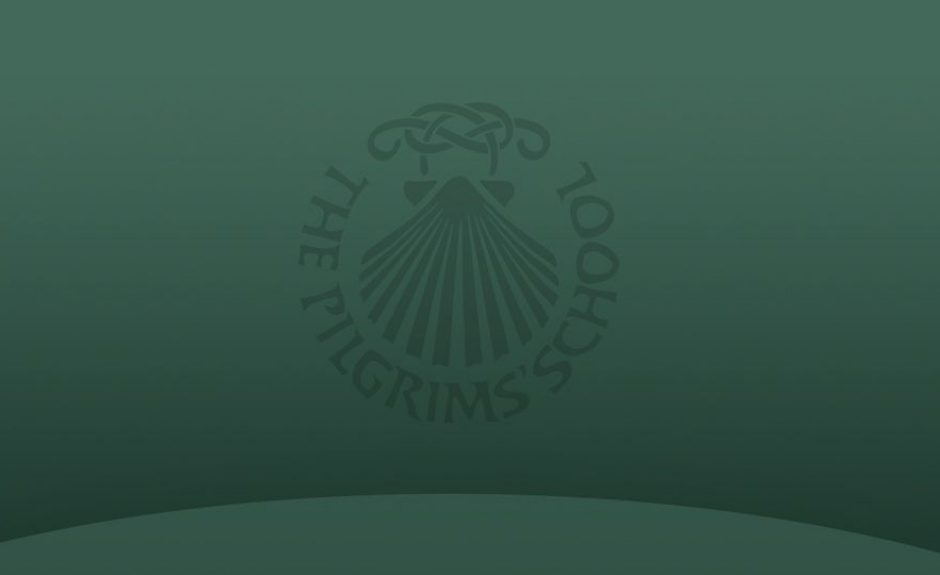 Online Wellness: Part 2
Last week, we took a closer look at online wellness, and in particular the effects of using platforms like Zoom and Google Meet. We articulated some of the pros and cons linked to the use of these now ubiquitous platforms.
For some, much information may be lost during an online lesson, as less may be retained through the process of simply watching and hearing without being in the physical classroom environment. To mitigate against the loss of information owing to poor auditory processing, pupils should go through the notes placed on Google Classroom soon after each lesson so that the comprehension of key concepts can be consolidated. More ways to maintain a sense of well-being in this time of online learning include:
Maintain a rhythm to your day (wake up at the same time, have a shower, eat breakfast…)
Keep your workspace organised and set up a calendar so you can keep in touch with deadlines
Get some exercise
Eat well and avoid too much junk-food
Drink water
Read for enjoyment
Stay in touch with friends
Be kind to the people around you
Pray and maintain some sort of inner life
For our pupils: The teachers and coaching staff at Pilgrims' are very aware of the challenges faced by all of us during this time. Please stay in touch with your Housemaster, Tutor, teachers, and those you trust so that we can assist you if you are feeling overwhelmed and so that we can put proactive measures in place to assist you in your learning and development. We look forward to engaging with you online for now, but we certainly do look forward to seeing everyone in the flesh again, as soon as we can.
Mr Cuyler