From the Base: Children in Need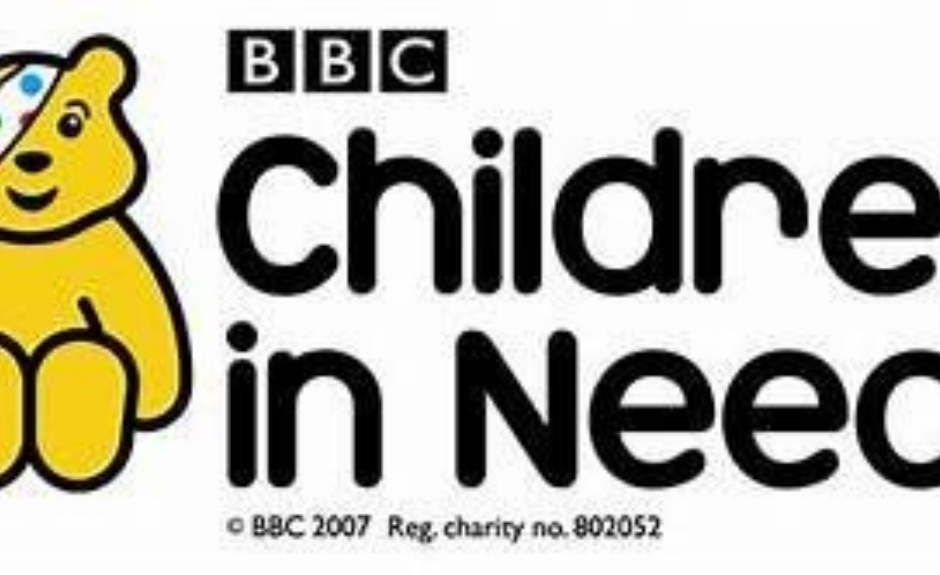 I watched a great programme at the weekend: the Countryfile edition of Children in Need.
Countryfile has been encouraging people to raise money by rambling. The programme focused on young people who have been helped by Children in Need by taking them on walks to beautiful places and sharing their stories. It was very inspiring and positive, and gave me a real sense of some of the good things that are being achieved.
One example highlighted in the programme was Oasis Youth, in Northern Ireland, who provide a wide range of services for children and young people. The charity channels them through personal development, health and wellbeing initiatives and cross community projects aimed at tackling isolation and social exclusion. They are partially funded by Children in Need and it shows the real impact of any fundraising we and our communities do to support such organisations.
Please do look up Countryfile on BBC iPlayer.
I feel real pride that The Pilgrims' School is right behind this year's Children in Need. Thank you for your support.
Mr Shroff