From the Base - Seasons of the mind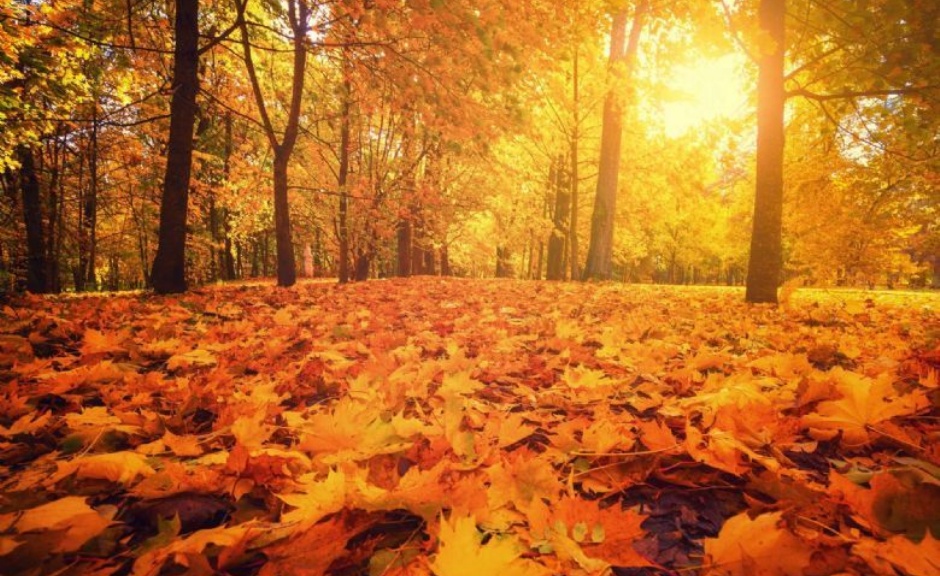 Autumn is one of my daughter's favourite seasons. She loves the oncoming cold, the feeling of heading into 'hibernation', of being able to wrap up in her favourite clothes and curl up with a good book. Certainly, some of the chefs I watch on tv love it too; the bringing in of the harvest and the preparation of jams, pickles and other goodies.
Autumn to me is about making preparations for the winter. It is the readying of oneself for potential bleak times ahead. And as we would lay down reserves in a physical way, so must make ourselves ready psychologically too. The next few months may well be tough going, so now is the time to prepare. For me, that is making sure I take vitamin D and C; it is making plans, however small, so I have things to look forward to; it is being rested and keeping up the exercise. I look forward to Christmas, in whatever form it takes, because I have family, friends and faith that things will be okay in the end.
I personally love the Spring. My connection with nature means that as the new life emerges, so does my hope and sense of wellbeing. It is full of promise and unknown possibilities, life's way of renewing our sense of place and purpose. So I will look forward to that too.
Make preparation, look after yourselves and each other, look forward to the joy that is yet to come.
Mr Shroff