End of year celebrations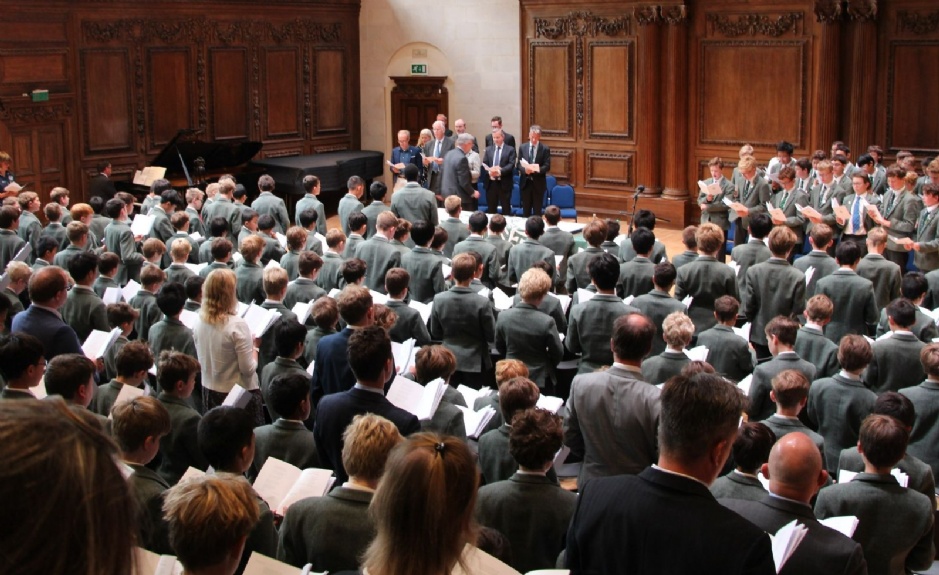 It was wonderful for the school to come together on the last day of term to celebrate the boys' successes with their families and teachers.
Great celebration in New Hall, Winchester College, followed by Year 8s and their parents enjoying each other's company, before signing shirts and sharing fond farewells.
Alistair Duncan, interim head, says: "Seeing a Pilgrim go off to their Senior School with both good learning habits and a desire to learn is what this job is all about. Whatever the results, from my point of view the Year 8 Pilgrims have all 'passed'; they have run a huge distance, and have effectively won the race – they have a passion for learning that I hope they will carry with them for the rest of their life."