Year 3 Forest School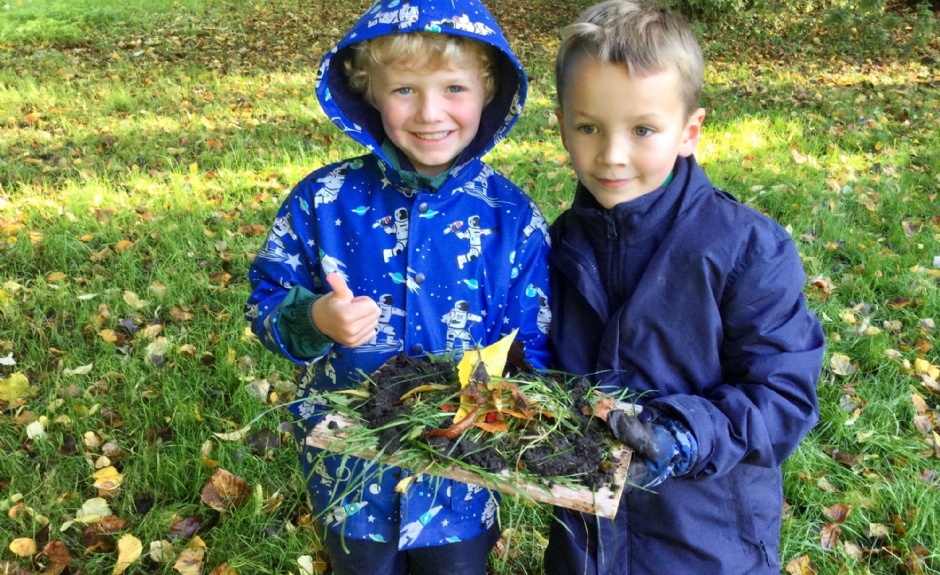 This week, we were again inspired by the wonderful autumn colours, but also by the wet mud and our love for pizzas.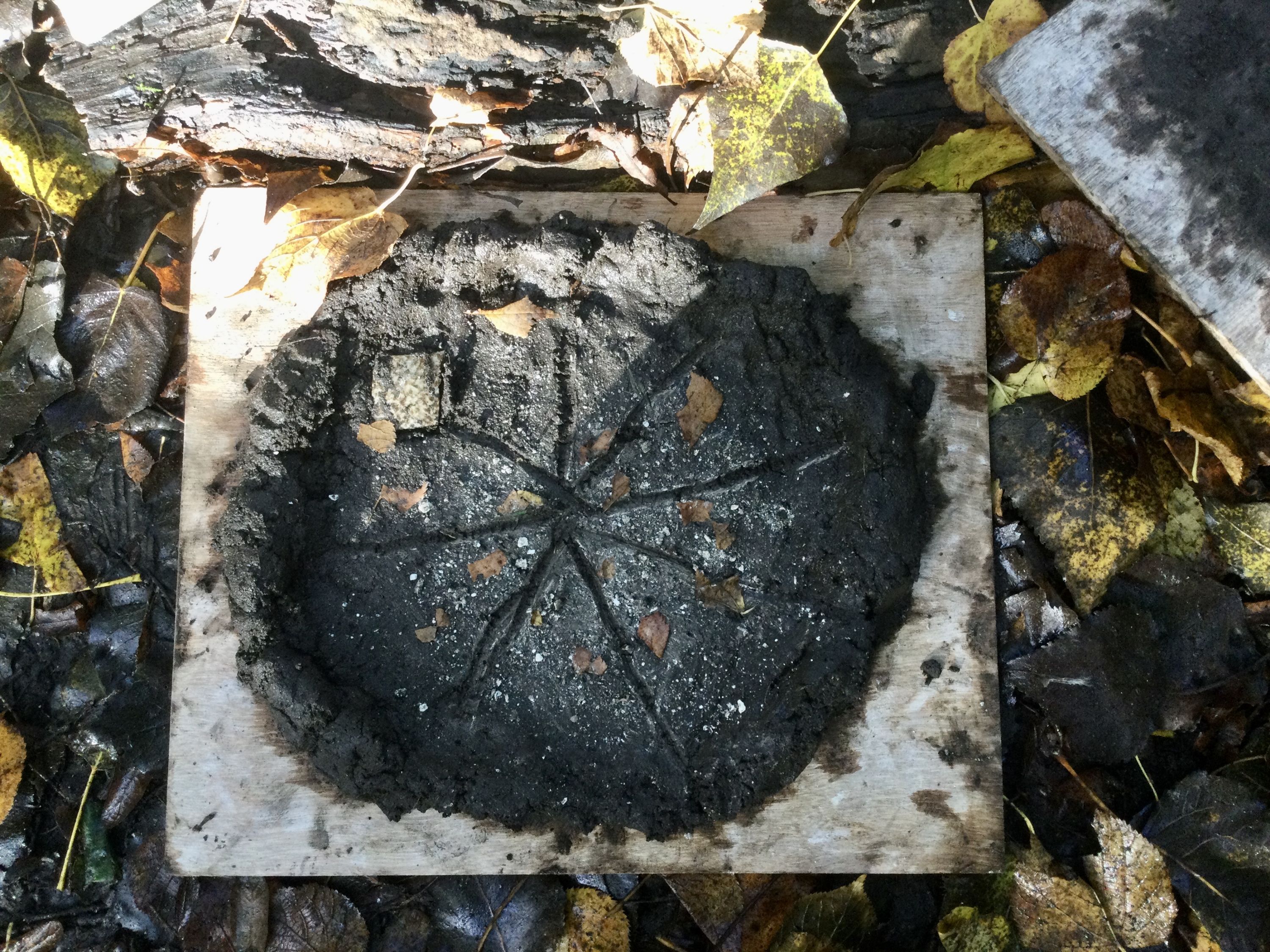 The boys had great fun creating their own delicious autumn pizzas! Bases were carefully moulded, a selection of autumnal toppings were applied, and some boys even opted for a dusting of chalk to finish off their creation. I am sure you will agree, our pizzas were good enough to appear on MasterChef!

Mrs Walker
Forest School Leader