From the Head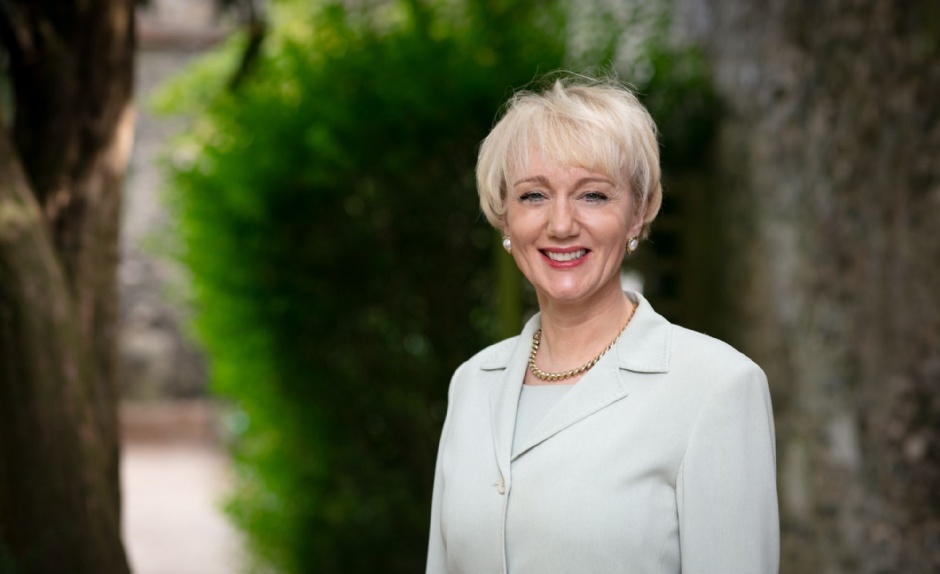 To be a Pilgrim is to be busy and fulfilled, Episode 3
This week the boys have been busier than ever! On top of our 'normal' routines, many exciting things have been taking place.
Year 8 Music and Art scholarships have begun and will continue next week. See the article from Mr Walters which talks about Alfie L's art and his installation in the Quad last Friday as part of his Art Scholarship application. The Music Scholarship candidates treated us to their skill and musicality in a wonderful concert last Sunday evening. Good luck to all our candidates! The Year 6 Quiristers were dubbed full members of the Chapel choir on Tuesday (see below) and tonight Edward was formally welcomed into the Cathedral choir as a probationer Chorister. All the Year 8 boys went to London on a trip to the Design Museum (see pictures below). Today, we welcomed visiting pre-schoolers for a fun morning in the Pre-Prep, and earlier the week I was delighted to speak with Year 7 parents who attended the first of two parents evening sessions (with Year 5 to follow over the next fortnight). And on Monday, all of our governors and the senior leadership team spent nearly a full day thinking, exploring and talking strategically about our vision for the school.
Even in a week as full as this, the regular school timetable continues with its usual pace and enthusiasm. I was thrilled to spend some time with Junior Choir singing songs from 'Oliver!' and every day of the week the strains of music from various ensembles rehearsing in the Pilgrims' Hall fills the school. Our matches against Stroud this week were played with great spirit on a beautiful sunny Wednesday, and it was so wonderful to be able to meet on the Quad afterwards for match tea once again! (Not to mention Mrs Razza's wonderfully delicious match tea treats. Thank you to Mrs Razza and her team!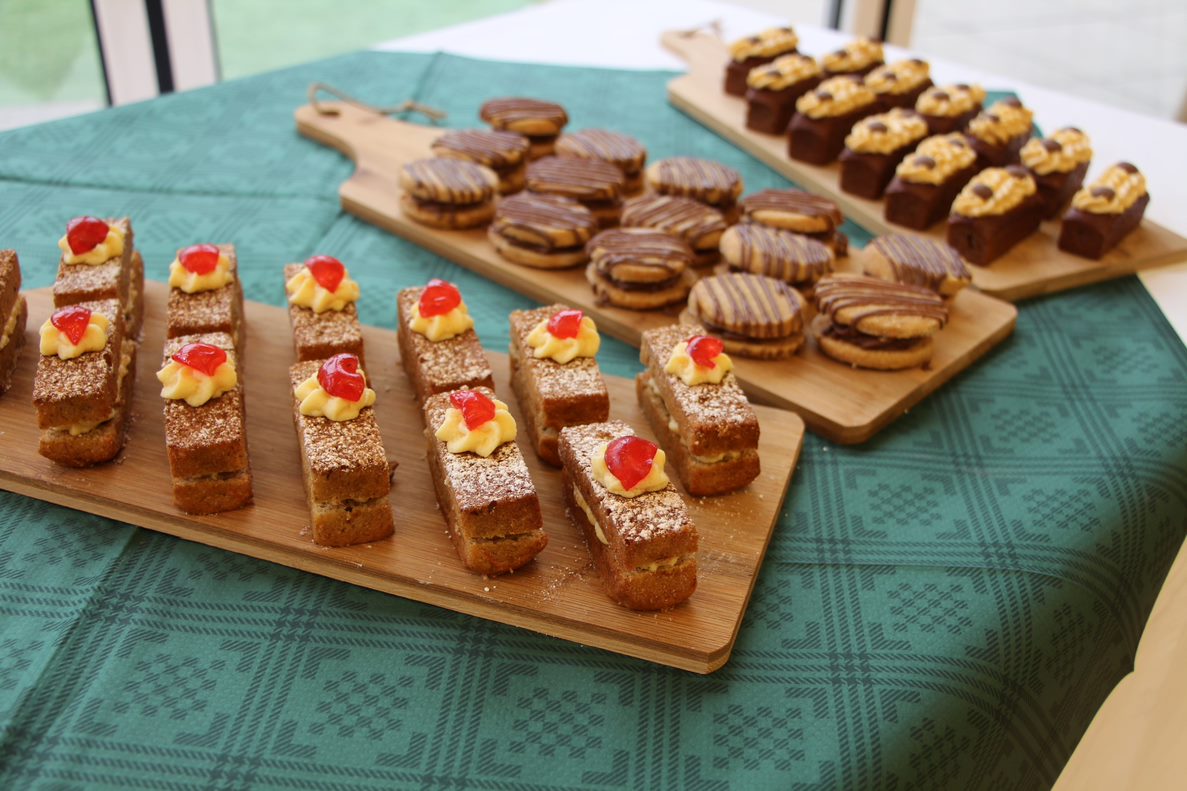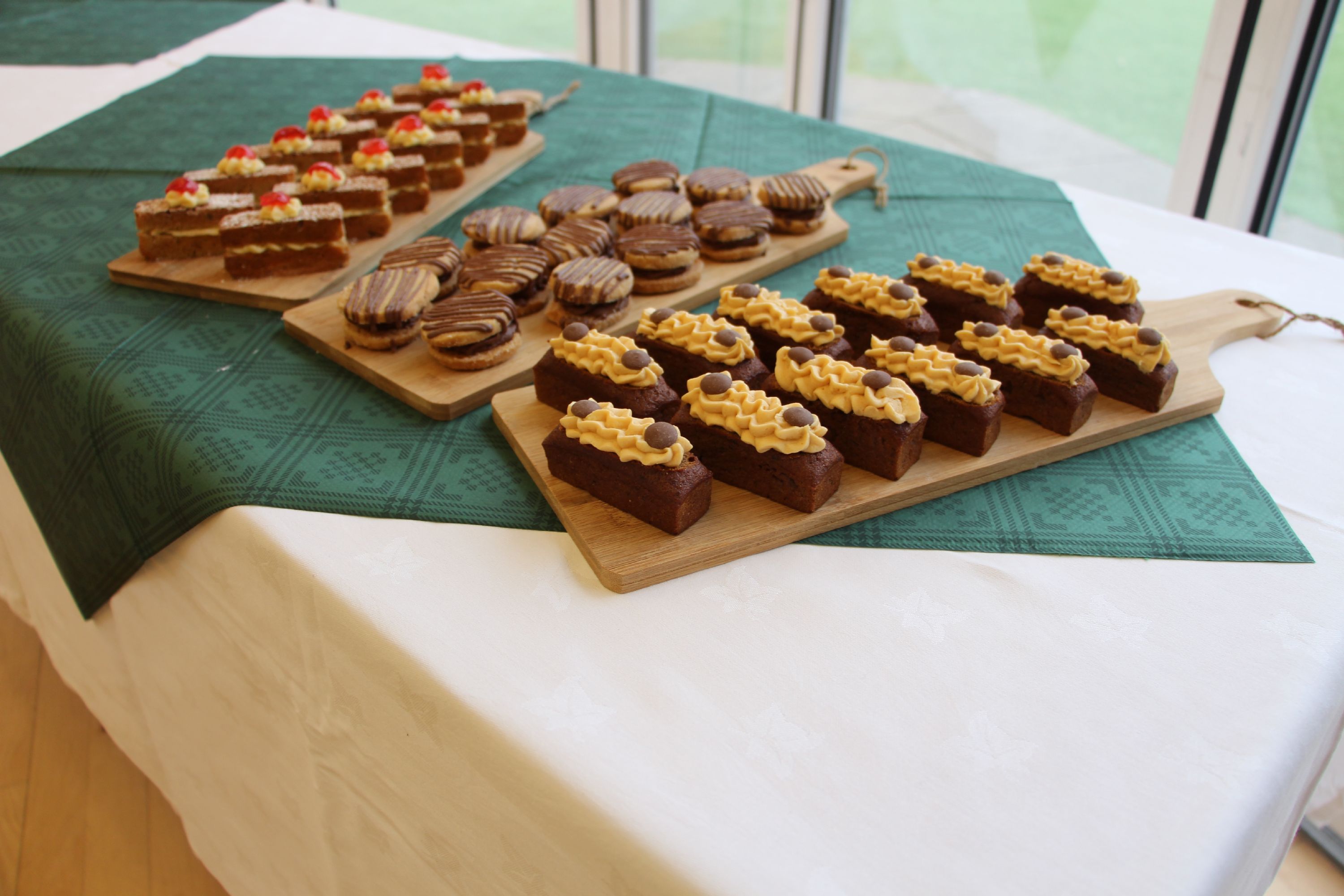 Then there were games, PE, lessons in classrooms, labs and the art and music studios, prep, boarding time, and so much more: all these things contribute to making Pilgrims' such a special place to learn and grow. I am so proud of what our boys achieve, day in and day out.
Being part of a busy school is exciting, and experiencing new challenges brings opportunity for growth, which we celebrate at Pilgrims'.
Next Friday, Farid A in Year 4 will be taking on the challenge of becoming 'Head for the Day'. This was a silent auction prize you may remember last Summer. This is some of what the boys can expect from their new 'Head'. He asked me to set out his manifesto and plans:
Next Friday 4 February all Pilgrims are invited to wear mufti for a £2 donation (on the end of term bill) and the money raised will go to WaterAid. Farid chose this important charity.

Each lesson that day will start with a game or a joke

There will be mini tournaments at break involving some staff vs. boys (football and table tennis)

He has chosen a special menu for lunch! Although, at the time of publication, he is still deciding on dessert!

Boys will be called by their surnames with the appropriate title, Mr 'so and so' etc.

And a few other surprises will ensue
Farid is looking forward to Friday 4 February. He is taking it all very seriously and presented a Powerpoint slide to Mr Duncan, Mrs Pacey and me when we discussed his plans, and just this morning he seems to have changed his reading book!