Governors
Ian Power
Chair of Governors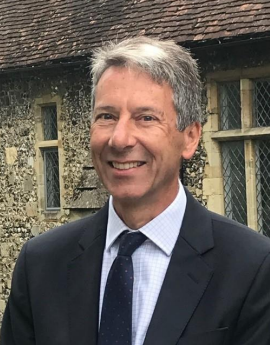 Ian Power
Chair of Governors
igpchair@pilgrims-school.co.uk
Ian joined us as Chair of Governors in 2021. He has spent his whole working life in education, progressing from a physics and mathematics teacher in the maintained sector, to independent senior schools in 1986, to the headship of an independent senior school in Hampshire and finally eleven years as a senior executive at the Headmasters' and Headmistresses' Conference (HMC). During this time, he has been a governor of three independent prep schools and one maintained sector primary school, a board member and director of HMC, a director of the Independent Schools Council (ISC) and the Society of Heads, and for seven years the Chair of the board of the Independent Schools' Teacher Induction Panel (IStip).
Since his retirement from HMC at the end of August 2020, Ian has maintained his interest in education through consultancy work with IStip, overseeing the introduction and implementation of the new two-year statutory induction process for early career teachers (ECTs), as well as acting as a mentor to a new independent school head (including advising the board and leading their recent strategy day).
Ian says, "I came to know Pilgrims' during my time at Lord Wandsworth College and it will be a real pleasure and privilege to help to shape the future of the school." Ian is married to Lynn, an Anglican priest in the Winchester Diocese. He says, "Pilgrims' close connection with the Cathedral is of particular interest. It is clearly a relationship to be cherished and valued.
Emma Bourner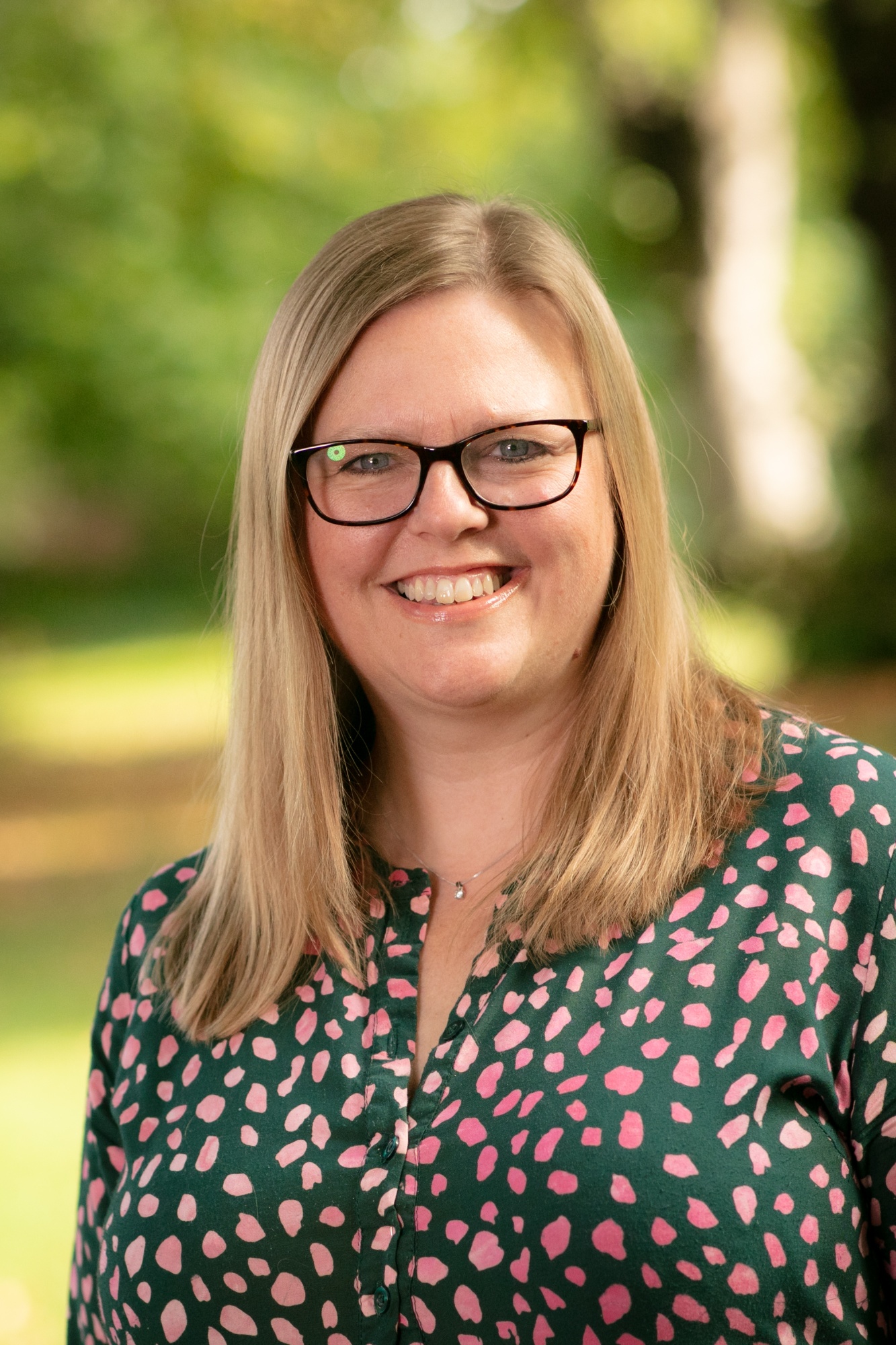 Emma joined the Cathedral as Director of Learning in April 2020. Alongside her Learning Officer, they welcome schools and international students to the Cathedral to learn about the Christian faith and the history of the magnificent building. Emma has also taken on the role of Safeguarding Lead at the Cathedral since September 2020.
Emma came to the Cathedral following twenty years in the state education sector, working latterly as Deputy Head in a primary school. A large part of the role, within the senior leadership team, was dealing with safeguarding concerns and liaising closely with families and external agencies.
In her spare time, Emma enjoys visiting her family in Scotland and going to the theatre with musicals being a particular favourite.
Canon Roland Riem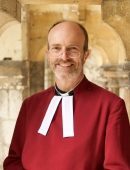 Canon Roland Riem
Canon Roly has been a member of the Chapter of Winchester Cathedral since 2005 and involved in the life of the School for many years, mainly in taking assemblies and Christian formation. He was a Governor at Peter Symonds College for eleven years and has been a trustee of charities relating to homelessness and the rehabilitation of ex-offenders. Canon Roly's other responsibilities at the Cathedral include the oversight of its engagement with schools and colleges across the diocese, the greening of the Cathedral and the development of the visitor experience.
Andrew Trenier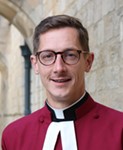 Andrew Trenier
Andrew has been Canon Precentor and Sacrist at Winchester Cathedral since 2019. With particular responsibility for the support of the Cathedral's congregations and the organisation, development, and delivery of the liturgy and music of the Cathedral, he is a key link with the choristers and their families. Canon Andy also sits on the Cathedral Chapter as a Residentiary Canon.
Andrew has been Rector of Chingford, a vibrant North London parish with a focus on families and a flourishing musical tradition. He has co-ordinated a wider mission unit in the borough of Waltham Forest and has been Acting Area Dean. Chingford Parish is a founding member of Waltham Forest Citizens, an alliance of 12 institutions and 15,000 members, working together for the common good. Previously Andrew served as Minor Canon of Derby Cathedral.
Martin Bruce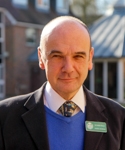 Martin Bruce
Martin retired as Headmaster of Christ Church Cathedral School in 2013 and was a Chorister when at Pilgrims' as a boy. His experience is very valuable to the school as he serves on our Education Committee and as the Governor Responsible for Boarding.
Dr Dominic Luckett

Dr Dominic Luckett
Educated at the University of Leicester, Dominic obtained a first class honours degree in History, and completed his doctorate on Henry VII at Magdalen College, Oxford. He then taught for eleven years at Harrow School, where he was Head of History.
Formerly Headmaster of Mill Hill, an HMC coeducational day and boarding school in north London, he was appointed Headmaster of Sherborne School in January 2016. He has published various articles on early Tudor history, is an inspector with the Independent Schools' Inspectorate, and a member of the Council of the University of Leicester, the university's governing body. His interests include paragliding, skiing, and hill-walking.
Jonathan Brough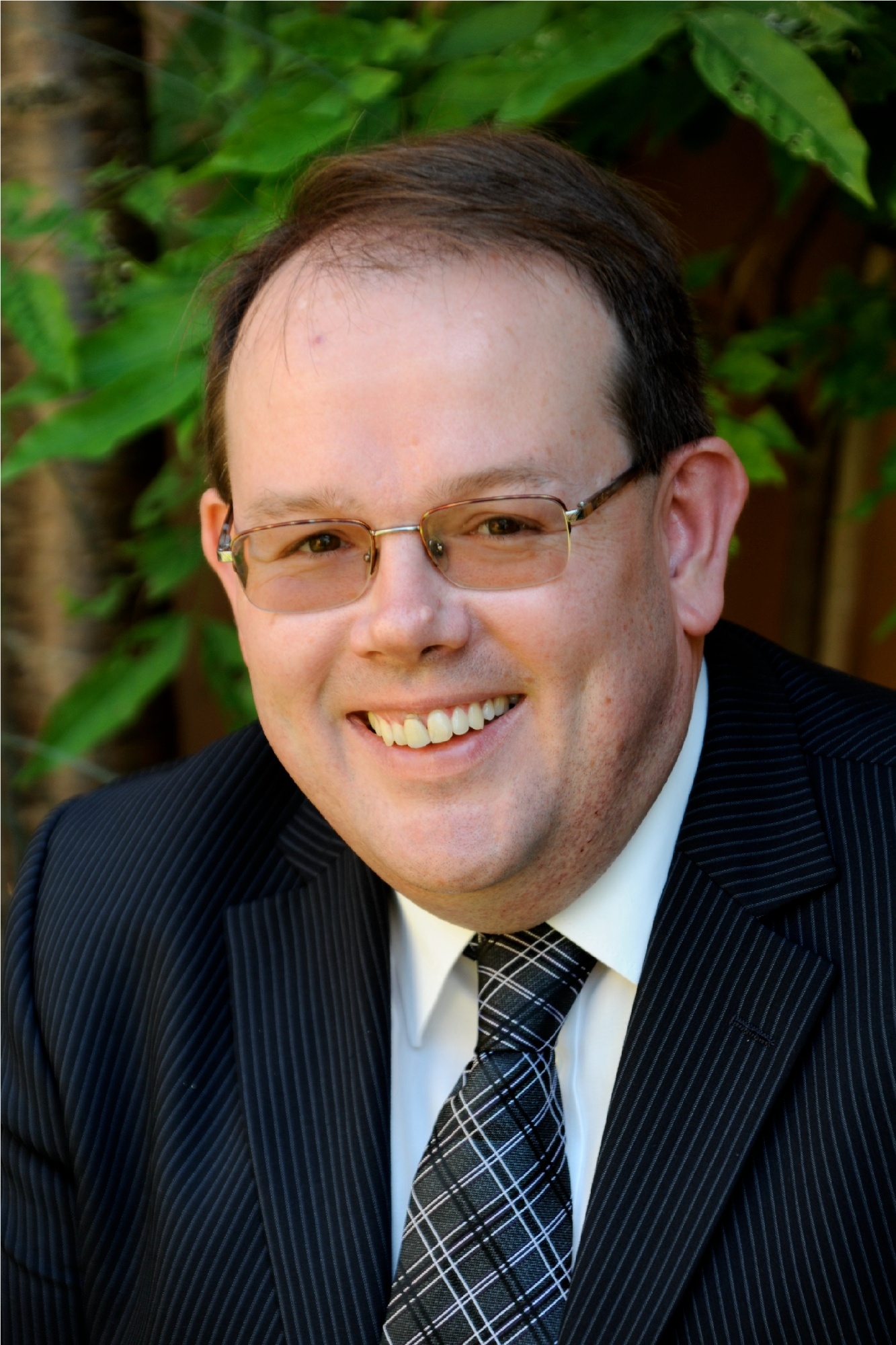 Jonathan Brough
Jonathan moved to Winchester in August 2020 to take up his position as Head of St Swithun's Prep School, having previously lived in London and been Headmaster at Hurlingham School. Jonathan holds a first degree with Qualified Teacher Status specialising in English and cross-curricular primary and middle school teaching from the University of Cambridge. He earned a National Professional Qualification for Headship through the National College of School Leadership and has a Master of Arts in Children's Literature. In his spare time, Jonathan likes to read and enjoys the creativity of baking.
Dr James Webster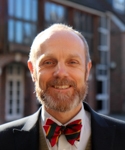 Dr James Webster
James has taught history at Winchester College since 1992 and is now its Director of External Affairs.
As a former Winchester College Director of Studies, he is an astute Chairman of our Education Committee. Outside work and family, his main loves are running, cycling, and opera.
Nicholas Wilks
Nicholas Wilks
Nick is Second Master (i.e. Deputy Head) of Winchester College, having been its Head of Music.
He knows us well: as a boy he was a Quirister. Nick's professional background is in music and before leading the department at Winchester College, he was Musical Director of the Hampshire County Youth Orchestra, and he remains engaged in a number of musical enterprises. His pastimes include trail running, film, and theatre.
Mike Wilson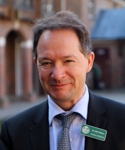 Mike Wilson
Chairman of our Finance and General Purposes Committee. He is a specialist in employment law and Regional Senior Partner at Blake Morgan LLP solicitors.
Stuart Woodward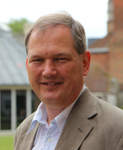 Stuart Woodward
Stuart is a Chartered Accountant and brings over 35 years of financial experience to the Governing Body from previous appointments including as a 'Big Four' Audit Partner at Deloitte LLP.
He is currently Fellow and Estates Bursar at Jesus College, Oxford where he is one of a team overseeing a £35m property development project. Married to Sue, they are former Pilgrims' parents and both play an active part in the local community.
The Very Reverend Catherine Ogle
Visitor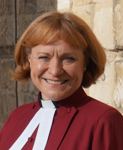 The Very Reverend Catherine Ogle
Visitor
The Very Reverend Catherine Ogle is the 38th Dean of Winchester, formerly our Chair of Governors, was a parish priest in West Yorkshire (one of the first women ordained in the Church of England) and later Dean of Birmingham.
Dean Catherine is Head of the Cathedral Foundation and has responsibility for co-ordinating and developing the life of the Cathedral to further its mission and ministry. She is also a member of the Bishop of Winchester's senior team, representing the Cathedral within the Diocese and the county of Hampshire.
Married with an adult son, Dean Catherine is keenly interested in the arts and in her spare time enjoys attending the theatre, painting, exercise and the company of family and friends.