LAMDA Showcase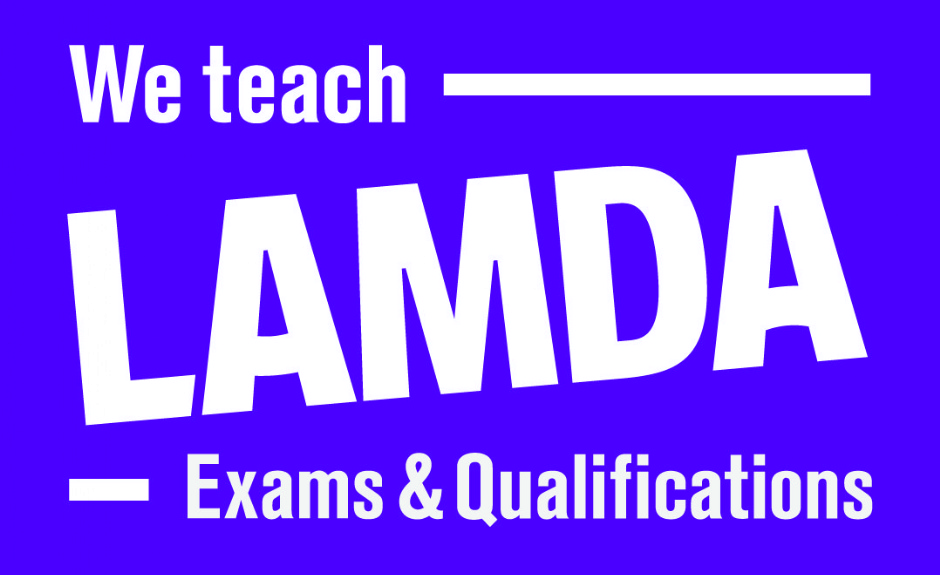 Last Friday the parents were treated to our summer LAMDA showcase. This gave the boys the opportunity to share with their parents the amazing work they have done during the year.
Four LAMDA disciplines were showcased:
Speaking Verse and Prose
Mime
Acting
Shakespeare
There were a few nerves on the night, but the boys put on a great performance, displaying some wonderful talent and engaging well with the audience. Both myself and Mr Aukett were very proud of each and every boy.
We were also thrilled with our recent LAMDA exam results. 19 boys were entered into LAMDA exams this term and overall, we achieved 14 Distinctions and 5 very high Merits. All the boys are to be congratulated on their result; their hard work and hours of practice really paid off.
A thank you also needs to go to the parents and staff who have helped the boys with the learning of their lines.
Fiona Walker
Forest School and LAMDA Teacher