e-Safety at Pilgrims'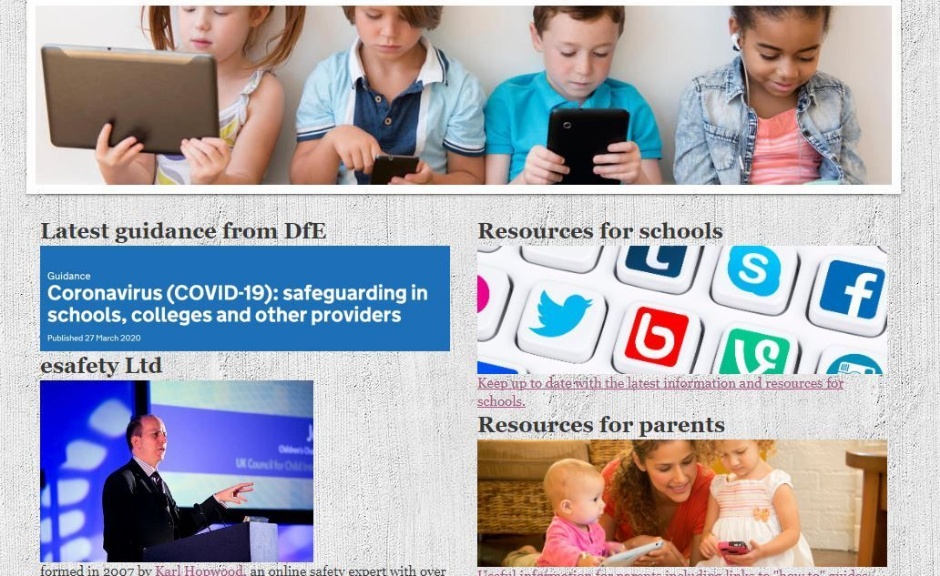 This week the school has enjoyed the outstanding support of expert Karl Hopwood, as it has looked at e-Safety with boys, with staff, with parents.
We hope that those parents who attended his virtual session were reassured by his commonsense and by his praise for what the school was already doing. Throughout the evening, Karl interwove a very strong and compelling evidence base, with excellent resources available to all. We thank him.