Inter Set Football 2020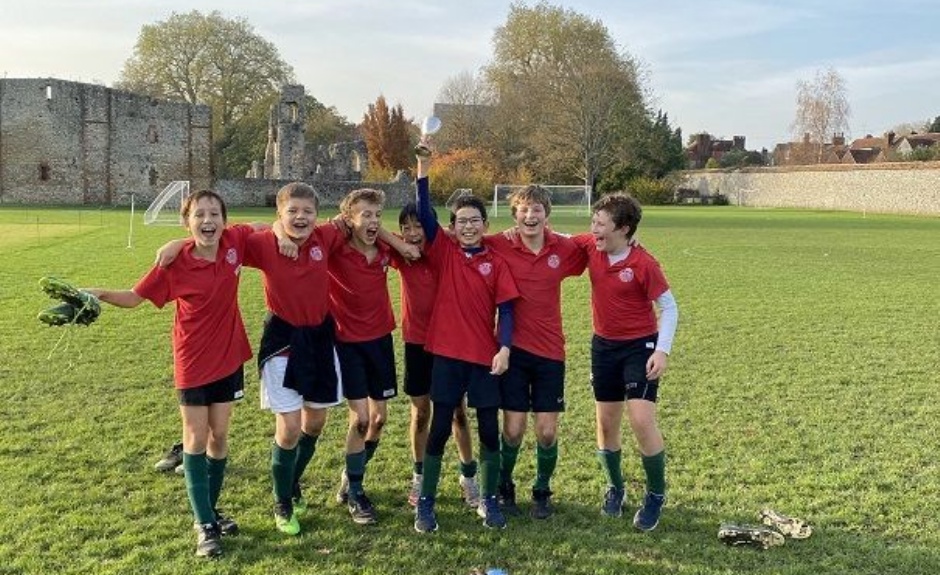 PE & Games continues to thrive at Pilgrims' - and this week it was the finals of the Senior Inter Set Football.
Playing in year group competitions, matches were hard-fought at all levels. Games were played with passion and skill, which was great to see, and sportsmanship was prominent. Saxons were the victors in years 7 and 8 and the Normans managed to stop Saxons having it all their way by winning the Year 6 tournament. Huge thanks to Mr Buck for organising and to the Games staff for officiating on the day.