New Handwashing Facilities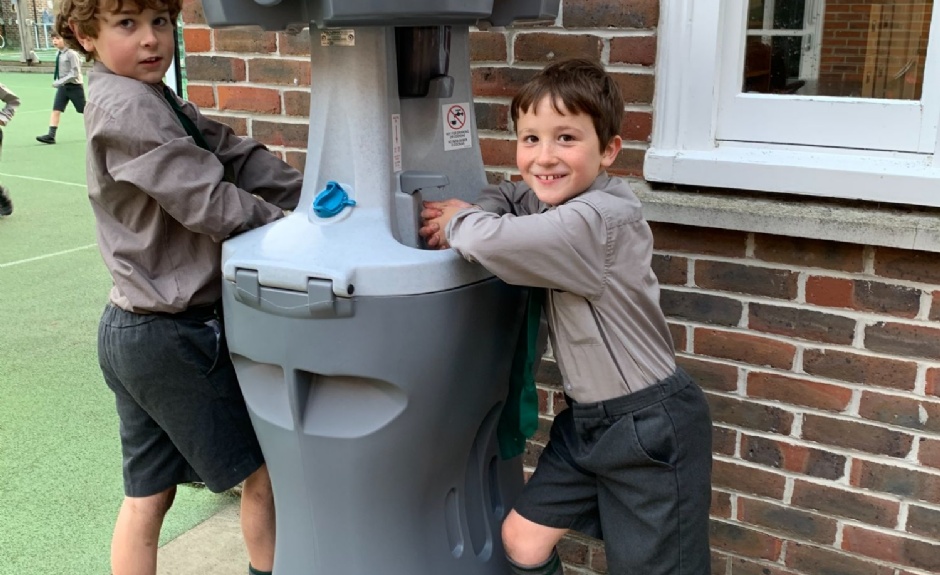 It seems clear, from most available reliable evidence, that those who wash their hands more regularly will be safer from Coronavirus.
Consequently, the school has installed three foot operated portable double sinks - in the Yard, on the Quad, on the Grid – to make it even easier for the boys to wash at the end of breaks and before going into lunch. The washing of hands has never been more popular!