Rest and Recover in new style...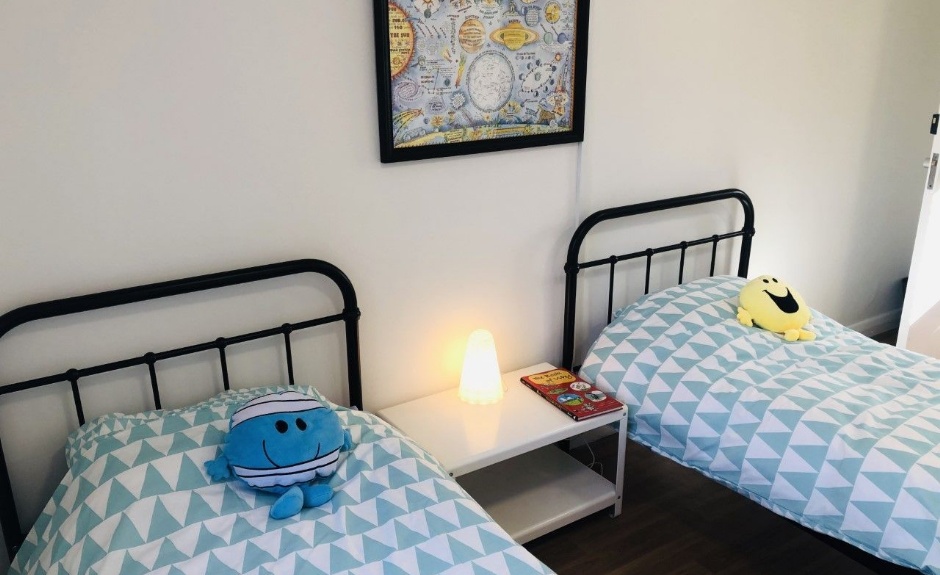 We are so delighted with the work that has been done to provide a lovely space for boarders to rest and recover in what was formerly Sick Bay.
A shower has been installed, new beds and a reading corner too. Now we are fully equipped to look after an overseas boarder with Covid-19 should we need to. We are also looking to change the name from sick bay to ....The Poorly Pod, The Well Place, The Recovery Realm?