The Pilgrims' School celebrates award success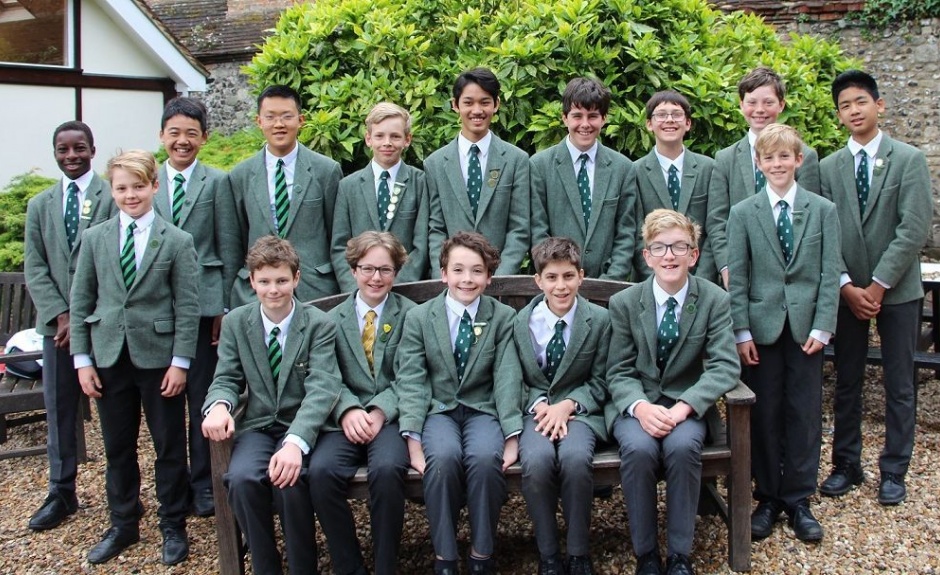 This year, a talented Year 8 cohort at The Pilgrims' School has won an impressive 19 Scholarship or Exhibition awards.
With four Academic Scholarships and two Exhibitions to Winchester College, Pilgrims' is the only school to have more than one boy 'On Roll' this year. Two further boys have gained Academic Scholarships, one to Eton and one to Tonbridge, with the latter achieving the Ainslie Scholarship, which is Tonbridge's highest award, given only to one boy each year.
Nine boys are celebrating musical success with five Scholarships - two to Winchester College and one each to Bedales, Sherborne and Canford. Whilst four boys have gained Exhibitions - two to Winchester College and two to Eton.
Two further boys are celebrating sporting success with a Sports Scholarship and Exhibition to Winchester College.
In addition, 17 boys have passed the Winchester College Entrance Exam and Pilgrims' anticipates strong Common Entrance results, after half term, to a range of schools in the south of England.
These results confirm that Pilgrims' continues to be one of the top academic schools in Hampshire, and its musical and sporting success demonstrates its commitment to other opportunities too.
Dr Sarah Essex, Head of The Pilgrims' School said of their achievement; " This year's results are superb! Well done to the boys, but also huge recognition for the team at the School for their great work, collectively. We are all very proud of these boys' performances and rightly so."