Leaving but not forgotten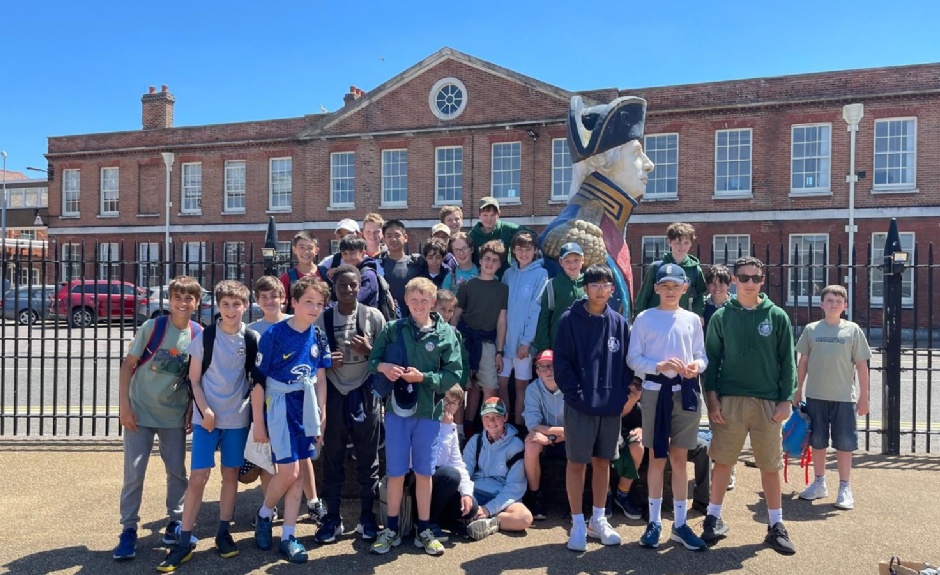 This week I have been on the Year 8 Bushfire camp. A lot of fun, of course, and some worthy lessons. Especially fire building (very popular) and sharing a small space with others!
The staff were a mixture of people from around the world, either working at an outdoors centre or as a freelance instructor. All were very nice, very knowledgeable, and shared a love of the outdoors. They possessed many positive characteristics, such as flexibility, resourcefulness, calmness, friendliness, patience and empathy. I wondered what came first - their choice of occupation or their personality strengths?
How many of us have chosen careers that reflect our positive characteristics? Conversations about careers often revolve around either 'what do you like to do?' or 'how much money do you earn?' or even 'what do your parents want?' How often do we analyse what we are best suited to? And I don't mean some fancy personality profiling system, but an education system that encourages self reflection, helps us understand ourselves, and allows us to find our strengths.
Being a bushfire instructor is very much a choice based on what kind of life you want to live - being outdoors, hands on, moving from place to place, working with a range of people, sometimes in challenging situations. One reason I chose to be a teacher was the holidays - I wanted that kind of life. There are many choices for our children and pupils about what they will do with their lives, and there are many questions for them to answer to help them find their way there.
Year 8 have had many opportunities over the last few weeks to learn about themselves and what they are like. I don't mean exams - I mean all the wonderful things they have been doing such as the Mount Kelly activities week, sailing, leavers' projects and much, much more. The organisers of these have done a wonderful job, especially Mrs Bailey, who has been a real trooper for these lads. And why? So they, the boys, are part of an education system that encourages self reflection, helps them understand themselves, and allows them to find their strengths.
I wish all the Year 8 leavers the very best. It has been a pleasure knowing you.

Matthew Shroff
Director of Wellbeing