It's all about technique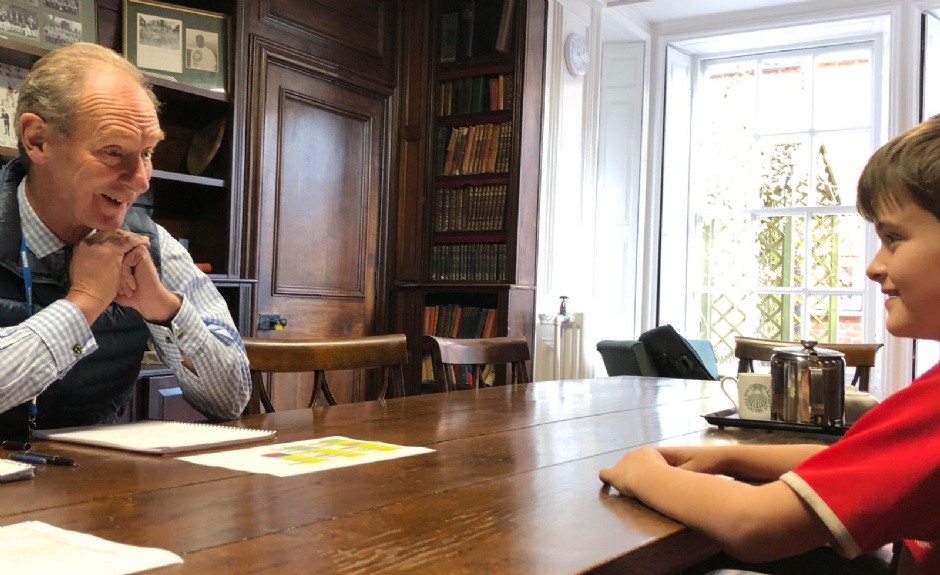 James Womersley, ex-Headmaster of Beaudesert Park in Gloucestershire, has been in school this week giving our Year 6 boys helpful interview practice ahead of the interview season in the spring.
James' infectious enthusiasm and bonhomie immediately put the boys at ease. Boy after boy came away enthusing about how "fun" it was; the boys also noted how much they had learnt and how it had given them lots to think about ahead of the real thing. Mr Womersley gave a presentation to parents outlining key tips for a successful interview.