Juniors all on a line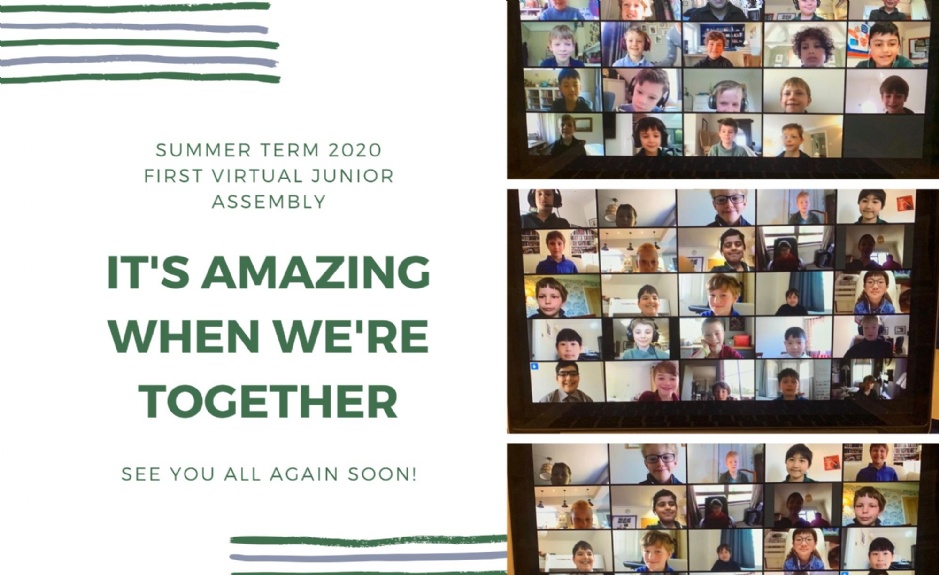 What a fabulous start to our virtual school day!
Friendship is hugely important. Each day at school, Pilgrims' boys meet, chat, play, exchange news, show kindness to one another. It was a delight to see the Junior boys gathered together this morning for assembly before lessons began. They were smiling, waving, pleased to see each other and excited about the day ahead.