All in weekend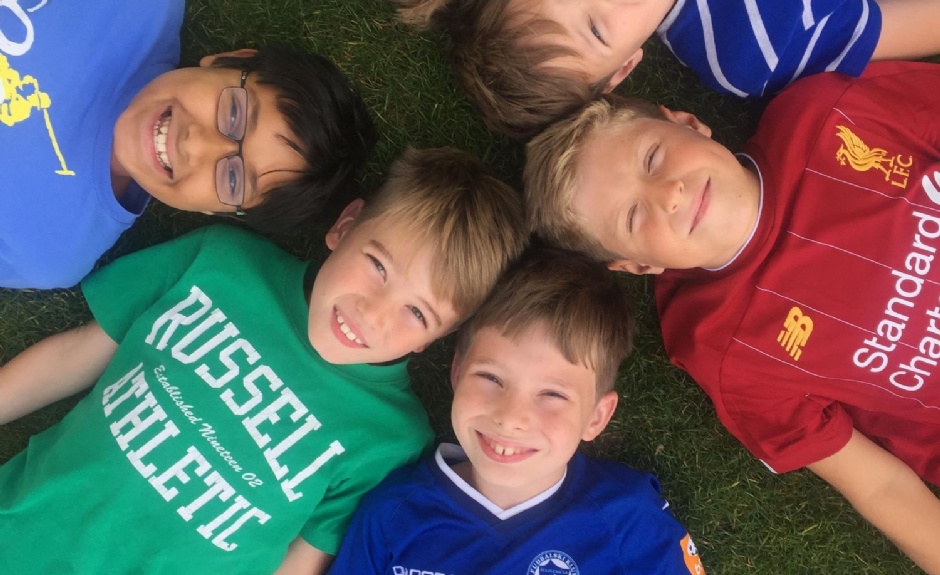 Welcome to all our boarders!
The All In Weekend culminated in our trip to Paultons Park on Sunday. It was great to see all our boarders enjoying themselves, renewing old friendships, and making new ones. The previous day, various activities followed games. The juniors had some orientation around the riverwalk and finished at Abbey Gardens Park. Everybody then came together after senior games to make foxes tails, take part in mini-Olympics, go for a swim or a bit of 'Sweet Caroline' and other hits on the karaoke. After supper, we played games on the fields. Sunday started with the full English, and then the fun began. The Choristers joined after their Cathedral commitments and the Quiristers headed back a little earlier for theirs. Postcards home were written that evening and should be with parents shortly, if not already received!
All in weekend next year will be 12 & 13 September 2020.