Our first Apple Day bears fruit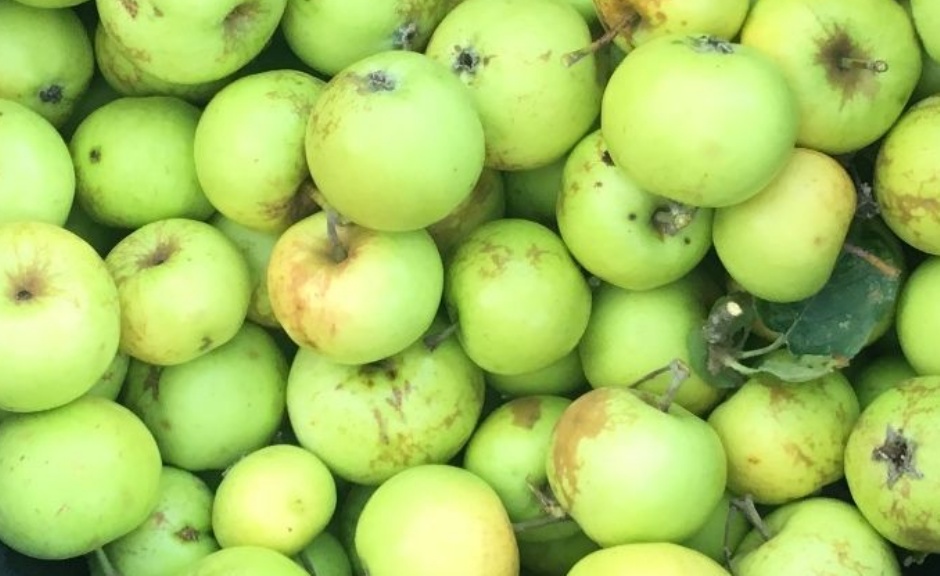 The PPA's first batch of home-produced apple juice is delicious!
Apple Days have their origins with all things autumn and Harvest Festival. Collecting and storing the harvest, scrumping the windfalls and enjoying a winter of crumbles and baked treats are part of what makes a British winter bearable. Official Apple Days have been springing up around the UK, to capitalise on a growing interest in native fruit, seasonal eating and doing something about food waste.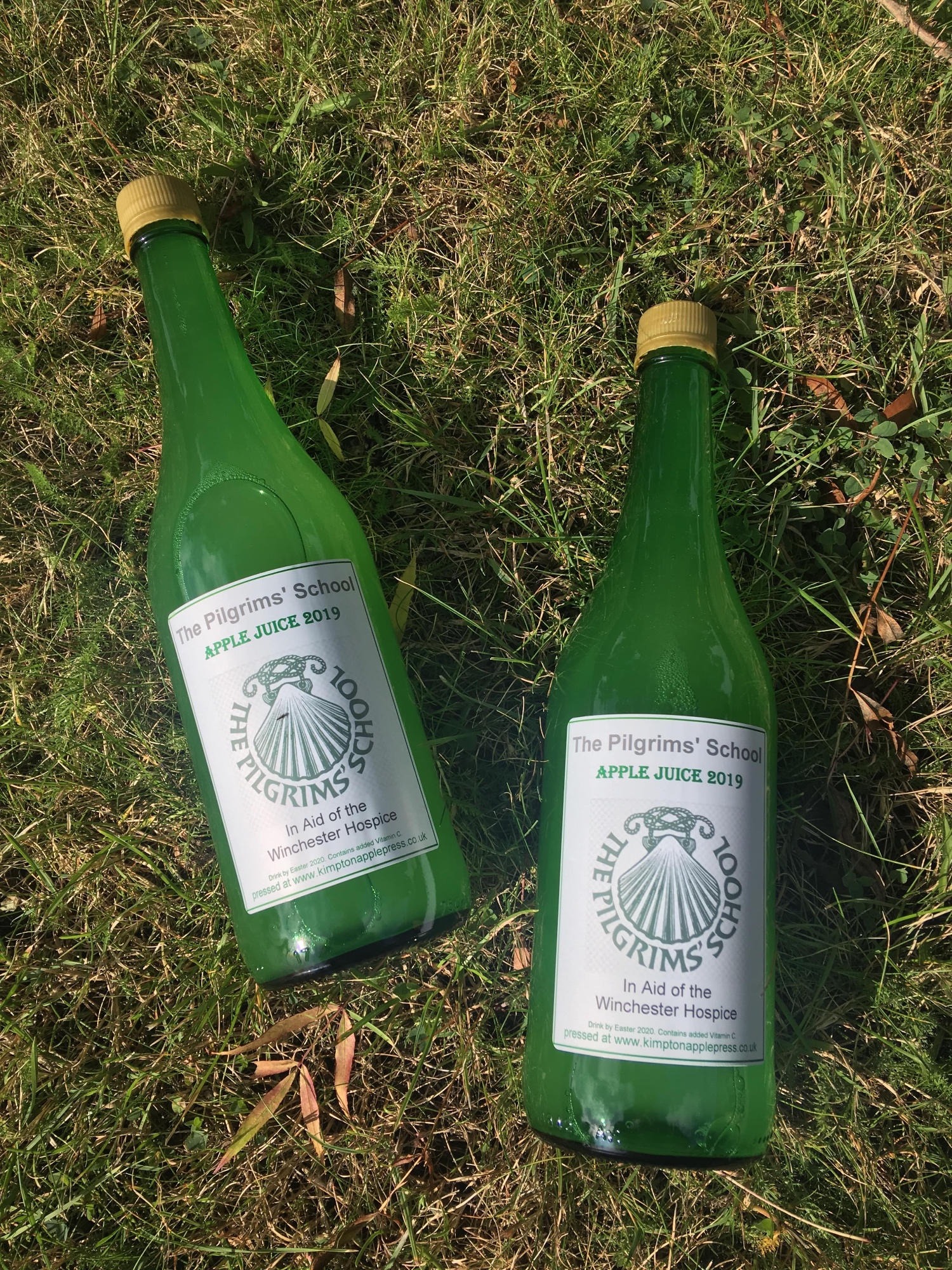 Ever the zeitgeister, Kelda Grant identified an opportunity to collect surplus fruit from Pilgrims' parents and get it transformed into juice. The PPA Culture Club organised proceedings, and parents staggered into school bearing at least 10 species of apple. A posse of boarders, led by Mr Leslie, collected windfalls from the Dean's Garden (thank you, Dean Catherine, some juice will be with you shortly). Kimpton Press did the squeezing, pasteurising with Vitamin C and bottling, and the rain just about held off on Exeat Friday to enable the selling of 135 bottles of juice.
The juice really is delicious, and all proceeds will go to the Winchester Hospice. An even bigger Apple Day is planned for next year - watch this space because it might involve cinnamon and hot toddies.