British Basketball League All-Stars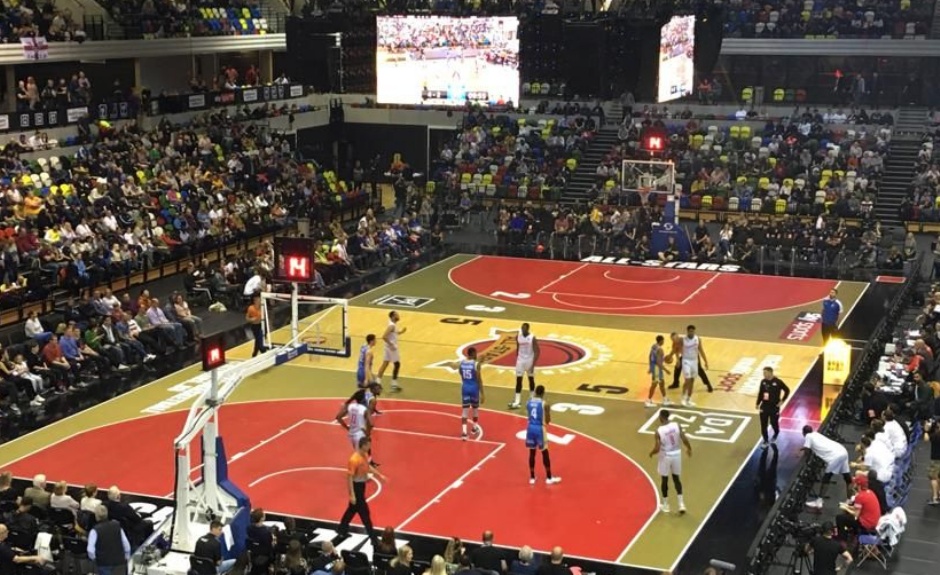 This Sunday, the boarders went to the BBL all-star tournament at the Copper Box arena. It was a collection of the best teams in the league playing a series of 12-minute games, with each team able to have a one minute power play where points would be worth double.
The boys got really into cheering for the teams and the atmosphere of the event was incredible.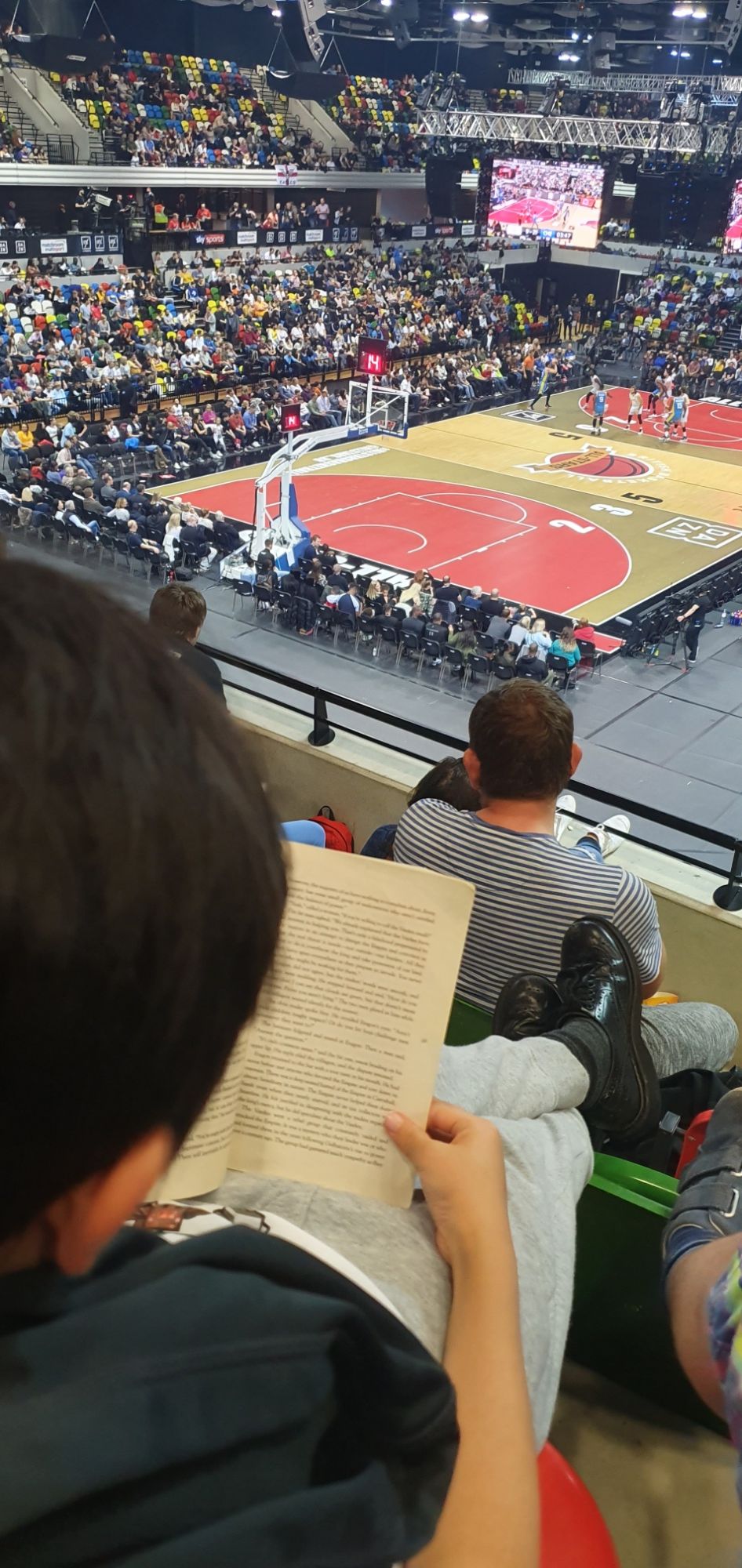 Once their chosen teams had been eliminated there was plenty of time to catch up on some reading.
On the way home we stopped off at a service station and the McDonald's supper was a hit with everyone. I've never seen so many McNuggets consumed in one go!
It was a pleasure to accompany the boys and I'm glad they enjoyed doing something a bit different.
AC