Push, pull, and fold
Wondering what happened to the flour ground by Reception during their trip to the Winchester City Mill?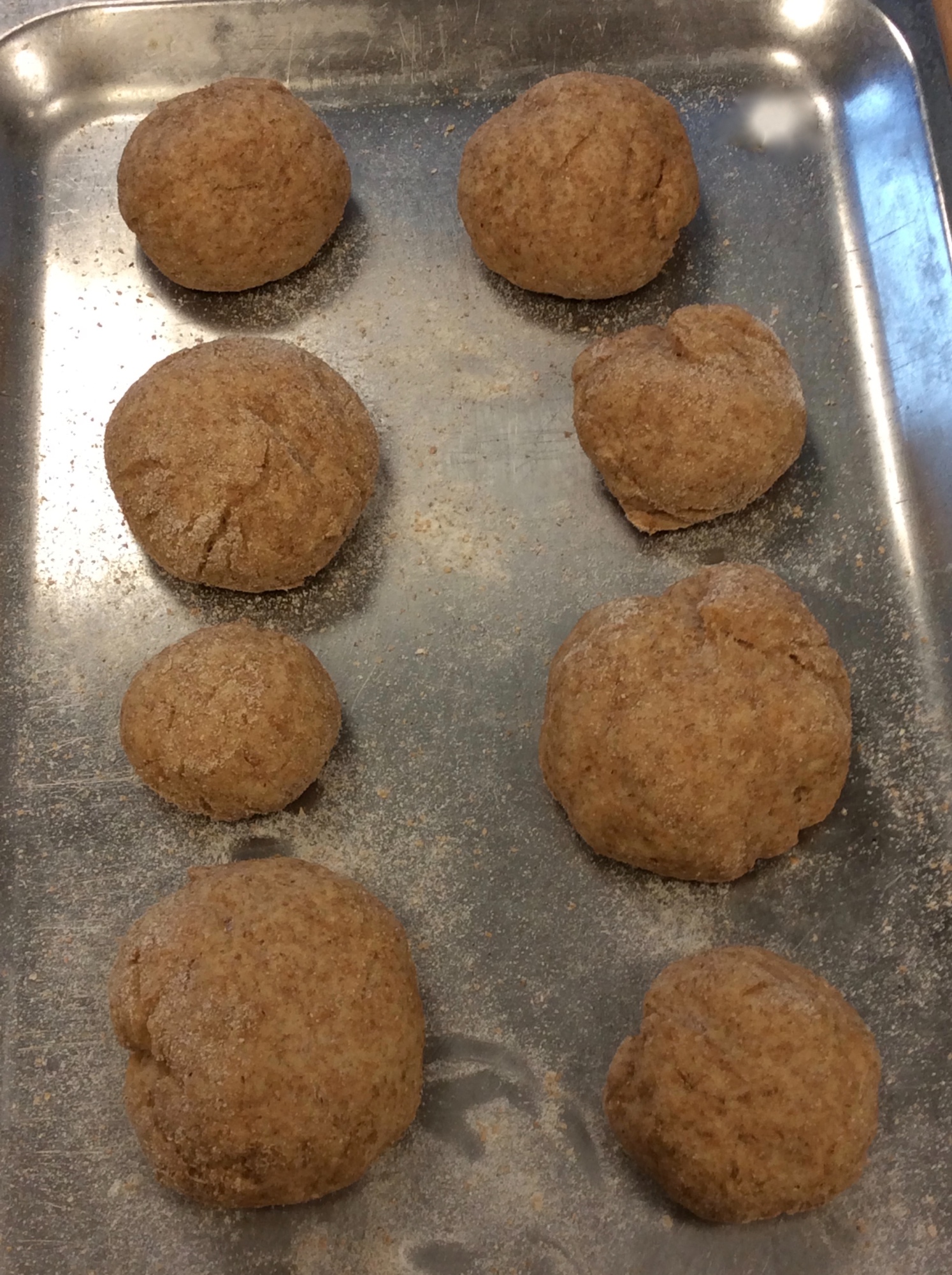 The boys had great fun mixing the flour with all the other ingredients to make bread dough, and possibly even more fun "pushing, pulling and folding" as they kneaded it. There was a most delicious smell while the bread rose and doubled in size. Everyone agreed that the bread tasted "delicious".