La Maison Claire Fontaine 2019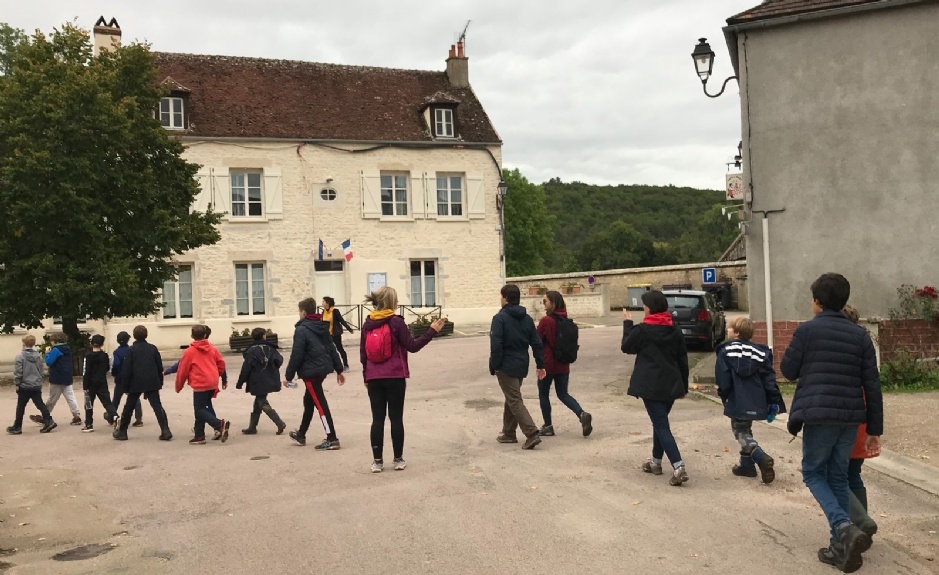 Year 7 embarked upon their linguistic and cultural French trip with enthusiasm and panache.
The boys were fully immersed in French from the get-go. They were faced with the challenge of having to seek directions from unsuspecting locals whilst navigating the streets of the picturesque, hill-top town of Vézelay and the quintessentially French Noyers-sur-Serein.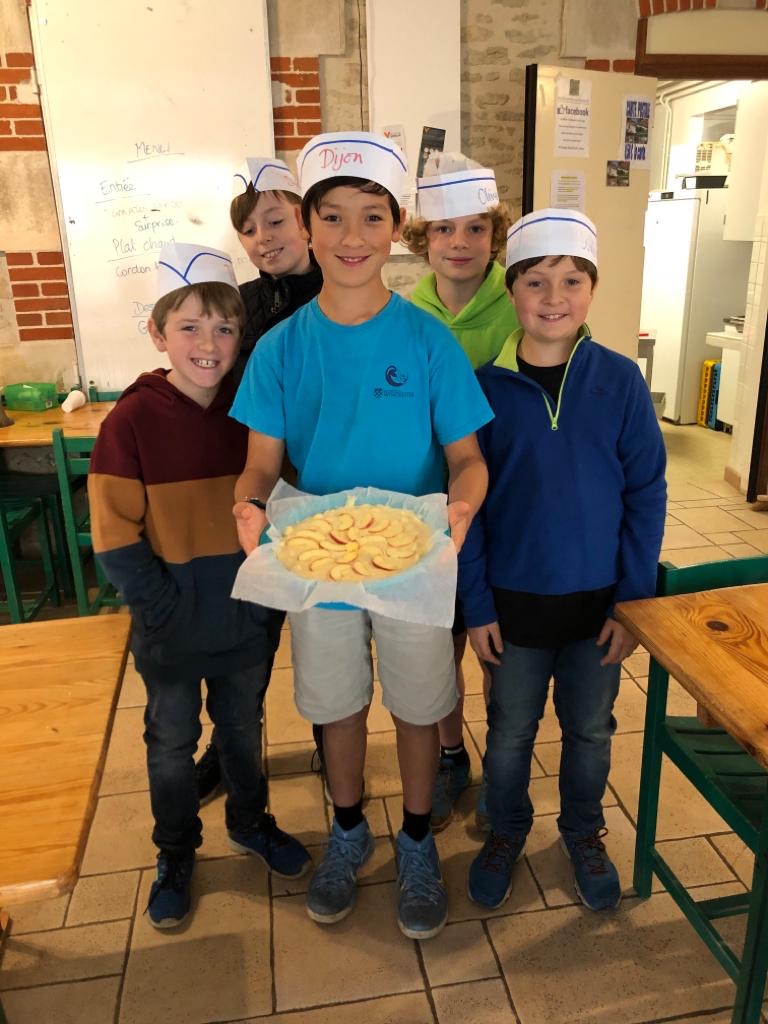 Les Pèlerins enjoyed a plethora of engaging activities, including hiking through the beautiful Burgundy countryside; baking a Tartouillat; mosaic-making; planning, budgeting and buying their own three-course French lunch; and celebrating a fantastic week with a meal at the local auberge in Avallon.
Of course, it wouldn't have been a true visit to France without a few French lessons and snails to sample! It was a great week, enjoyed by all, and certainly gave the boys a great confidence boost in their spoken French. They were all raring to escargot home for a much-deserved rest.