News from the art studio...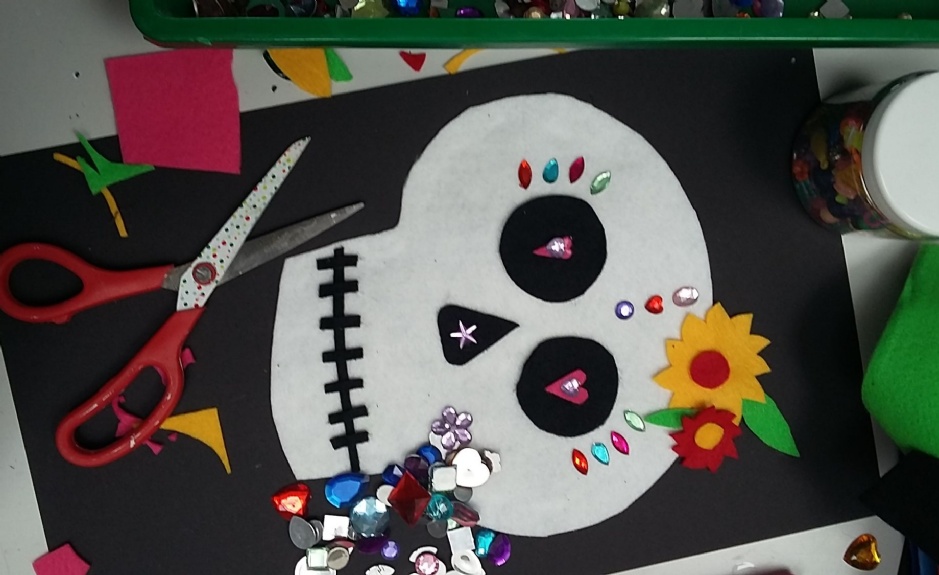 A busy week for all the boys, painting, drawing, sketch-booking, and getting messy!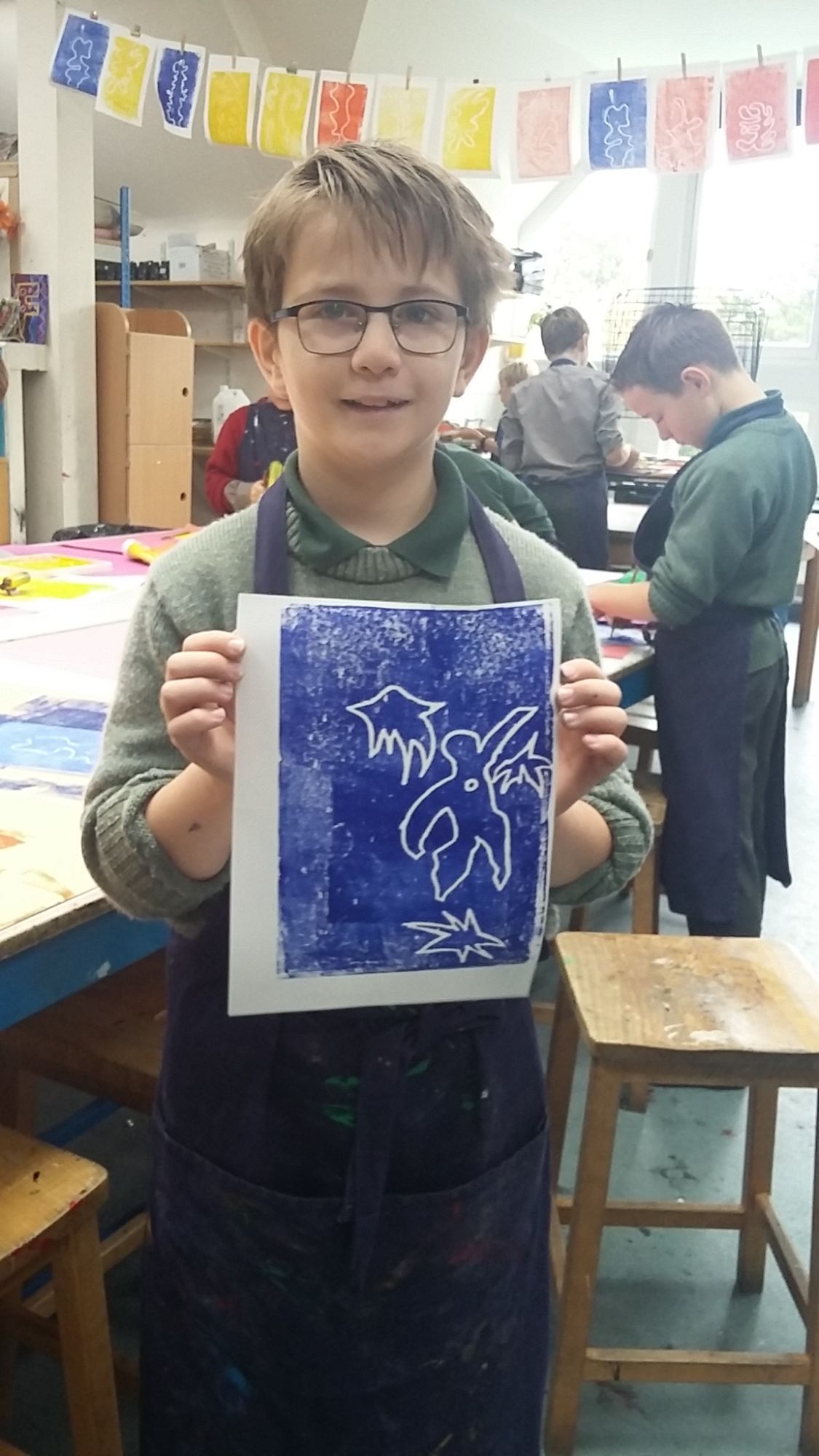 Year 6 have been experimenting with relief printing inspired by Henri Matisse, using polystyrene sheets, printing ink, stencils, and natural forms.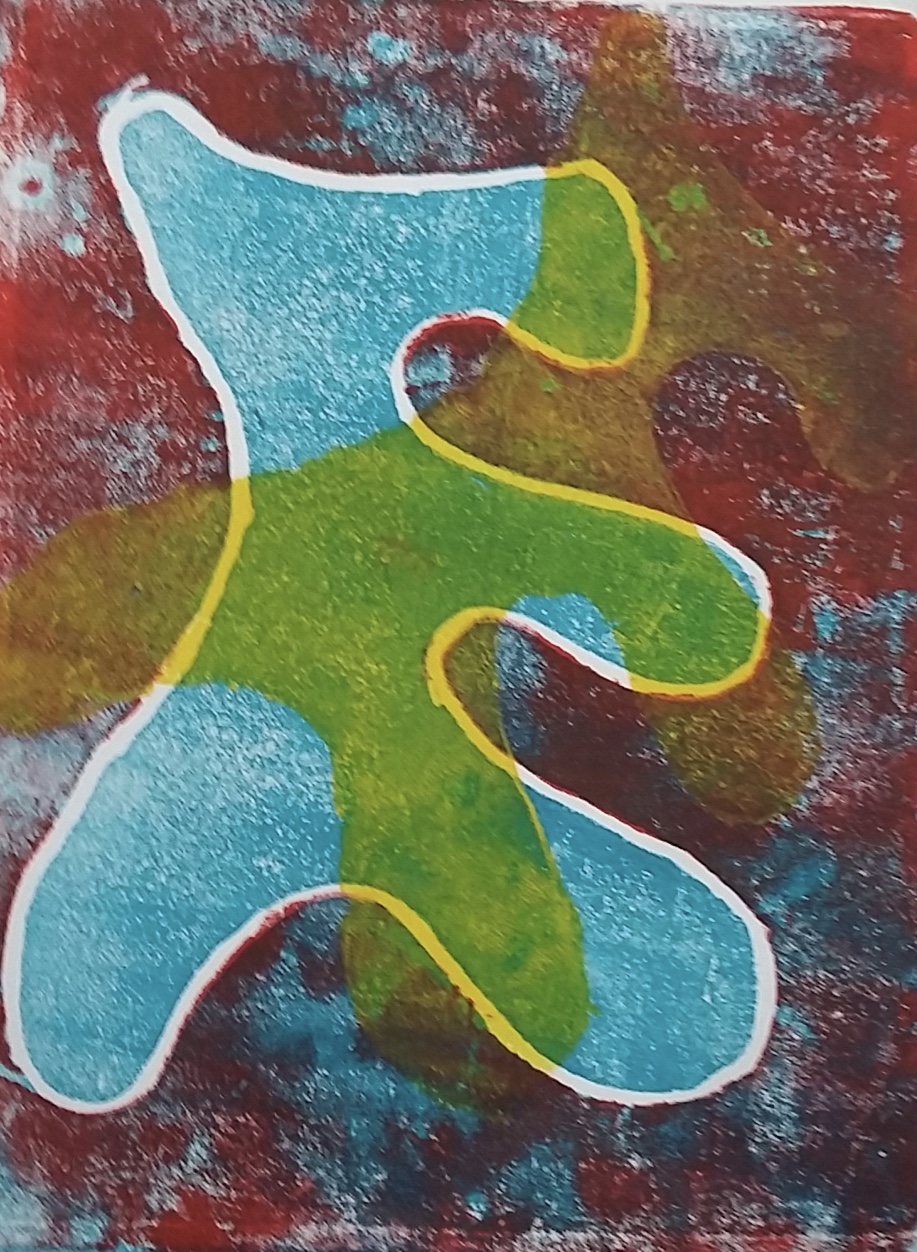 Art Club (which meets after lunch on Mondays and Thursdays) leapt at the chance to create Hallowe'en charcoal pumpkins and Dia de Los Muertos skulls in felt and jewels.