Designer, maker, user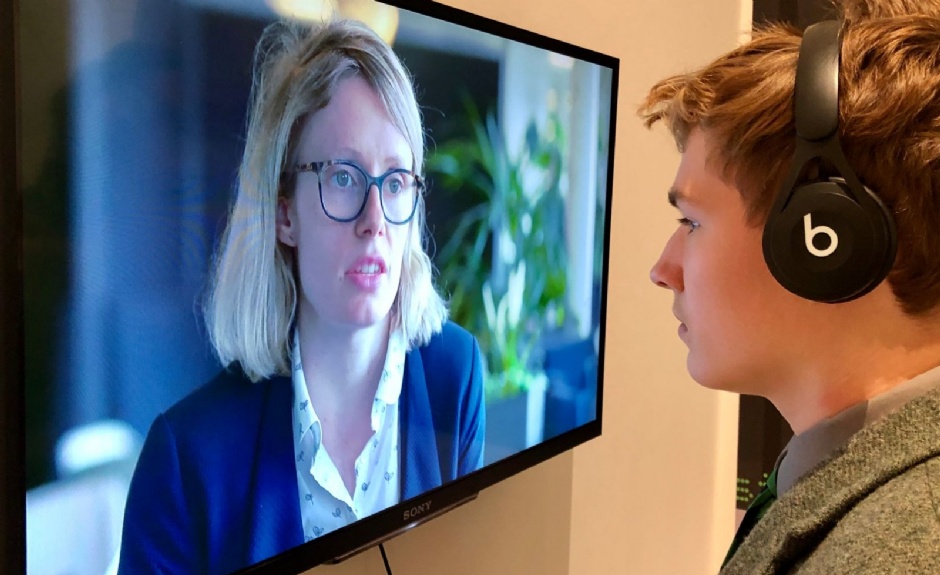 Year 8 enjoyed a fantastic field trip to The Design Museum in London this week where they were able to explore the innovative 'Beazley Designs of the Year' exhibition.
They observed and engaged with a series of designs that encompassed many design elements such as architecture, graphics, digital, and more. They also had the opportunity to discuss design with an educator from The Design Museum in a workshop which explored the process of Designer, Maker, User, and spent time discovering the wealth of information in the popular and permanent exhibition of the same name.