Survival science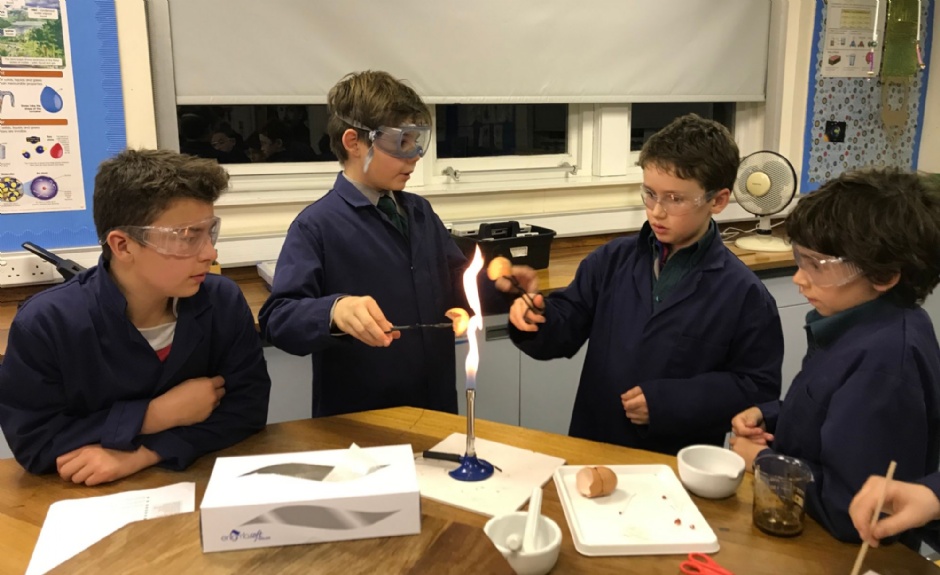 In order to gain their science badge, Scouts must explore and discuss the science behind scouting activities. This week we were extremely fortunate to have Sally Walmsley leading our session and this is the challenge she gave the boys: "You're in the middle of a once-in-a-lifetime sailing trip around the world. As you pass the tropics, you plough into a pile of floating debris. A large log smashes into your hull and your yacht quickly sinks. Luckily for you, you're a great swimmer, and you can see a small island on the horizon. Unluckily for you, it is uninhabited. Your challenge is to stay alive until help arrives."
Their first priority is to build a shelter and for that they need rope. They use the only resource they can find on the island – a plastic bag.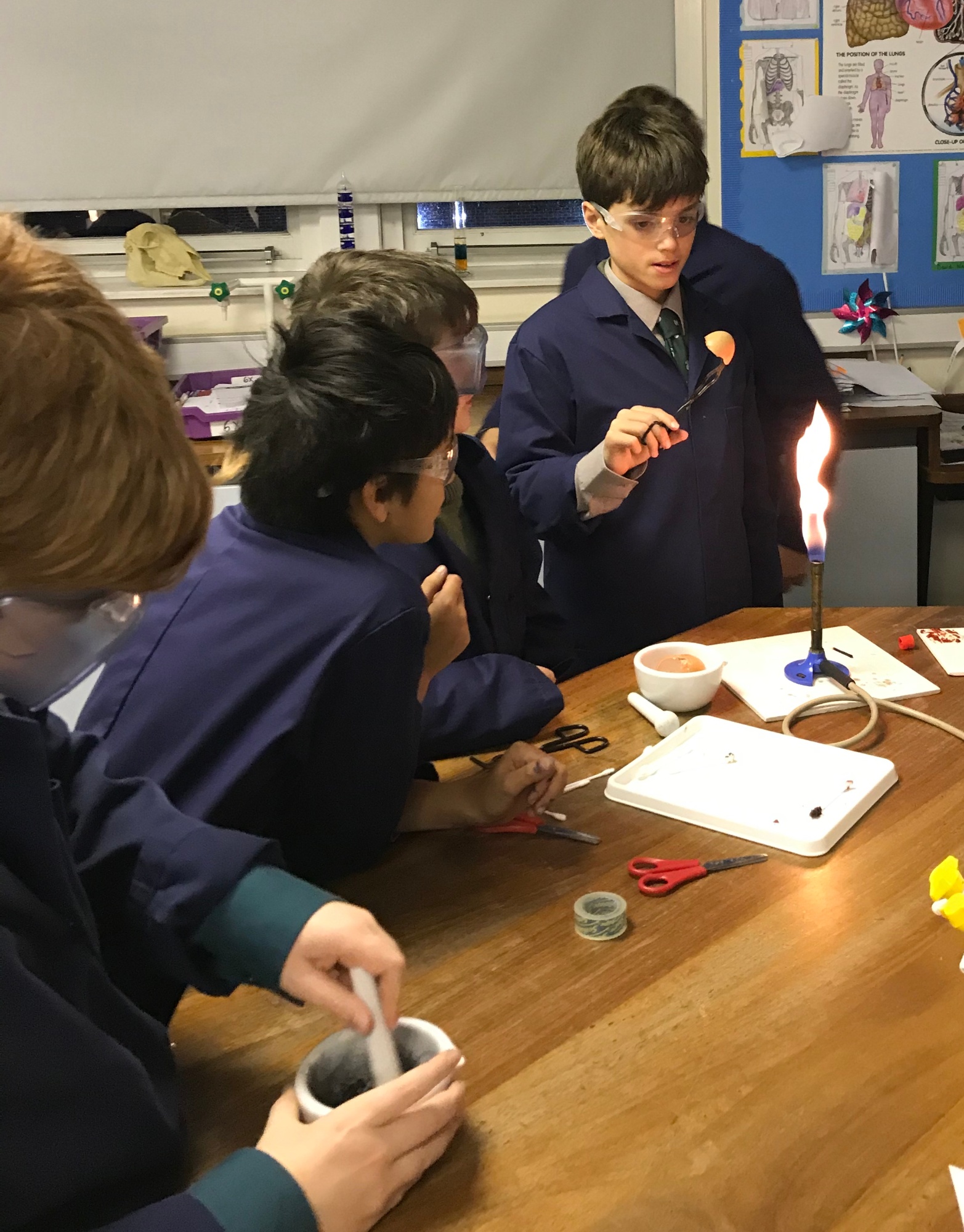 Secondly, they need to focus on keeping healthy. The boys made organic toothpaste out of eggshells, charcoal and coconut butter. This got mixed reviews and for the time being the boys are grateful for a tube of Colgate. We're going to explore more of the ideas on our upcoming camp.
Thank you to Sally for such a fun and thought-provoking session and to Dr Sharp and Helen Dodsworth for all their support.
Tracy Moore (Scout Leader)