Pre-Prep News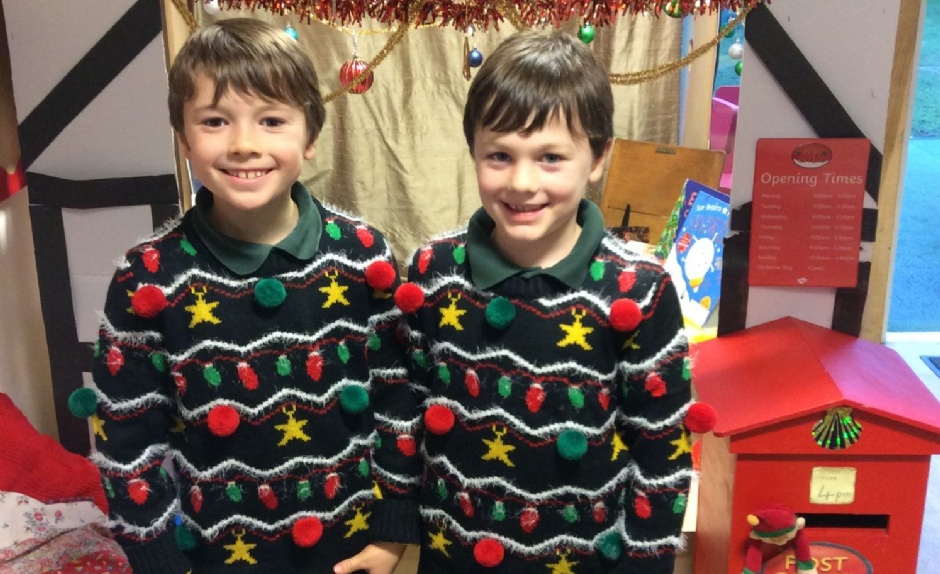 Friday 10 December
From Mrs Ross
Certificates were awarded to our wonderful Pre-Prep artists who entered the Steve Brine MP Christmas card competition (as detailed in To be a Pilgrim.) Extra congratulations to Darcy, who is a finalist and has his art work displayed in the children's section of the Winchester Discovery Centre.
Year 1
Christmas party games!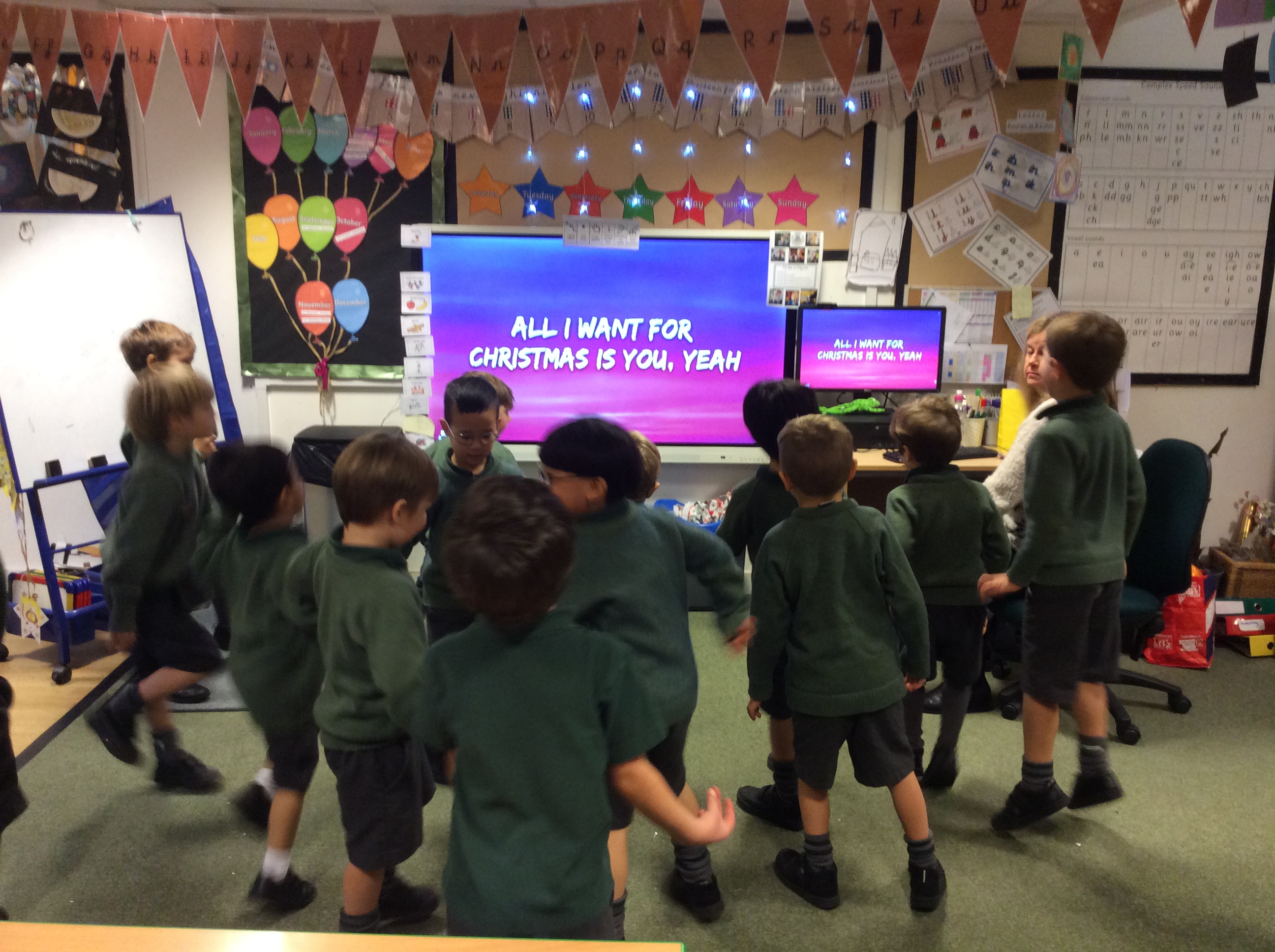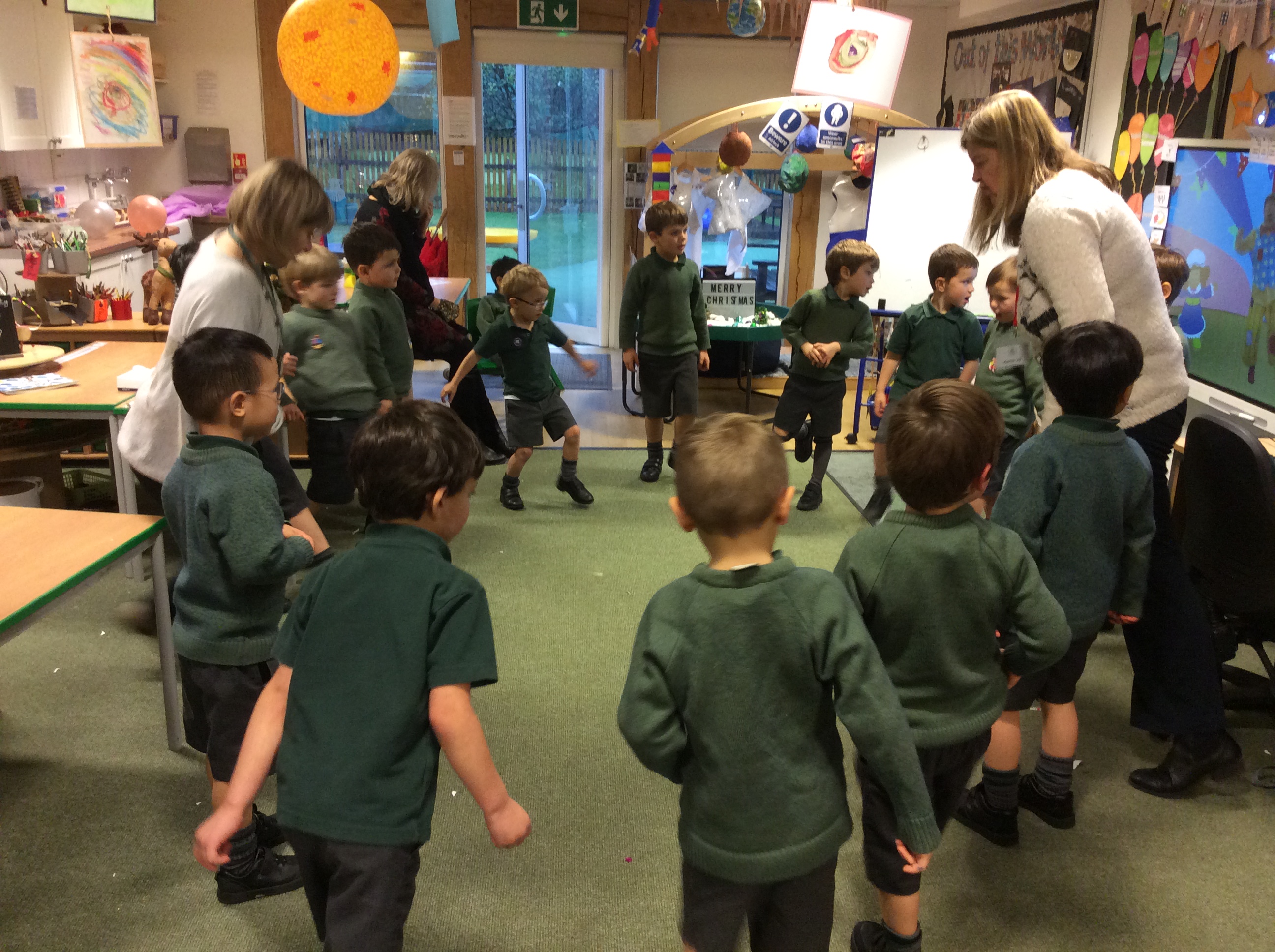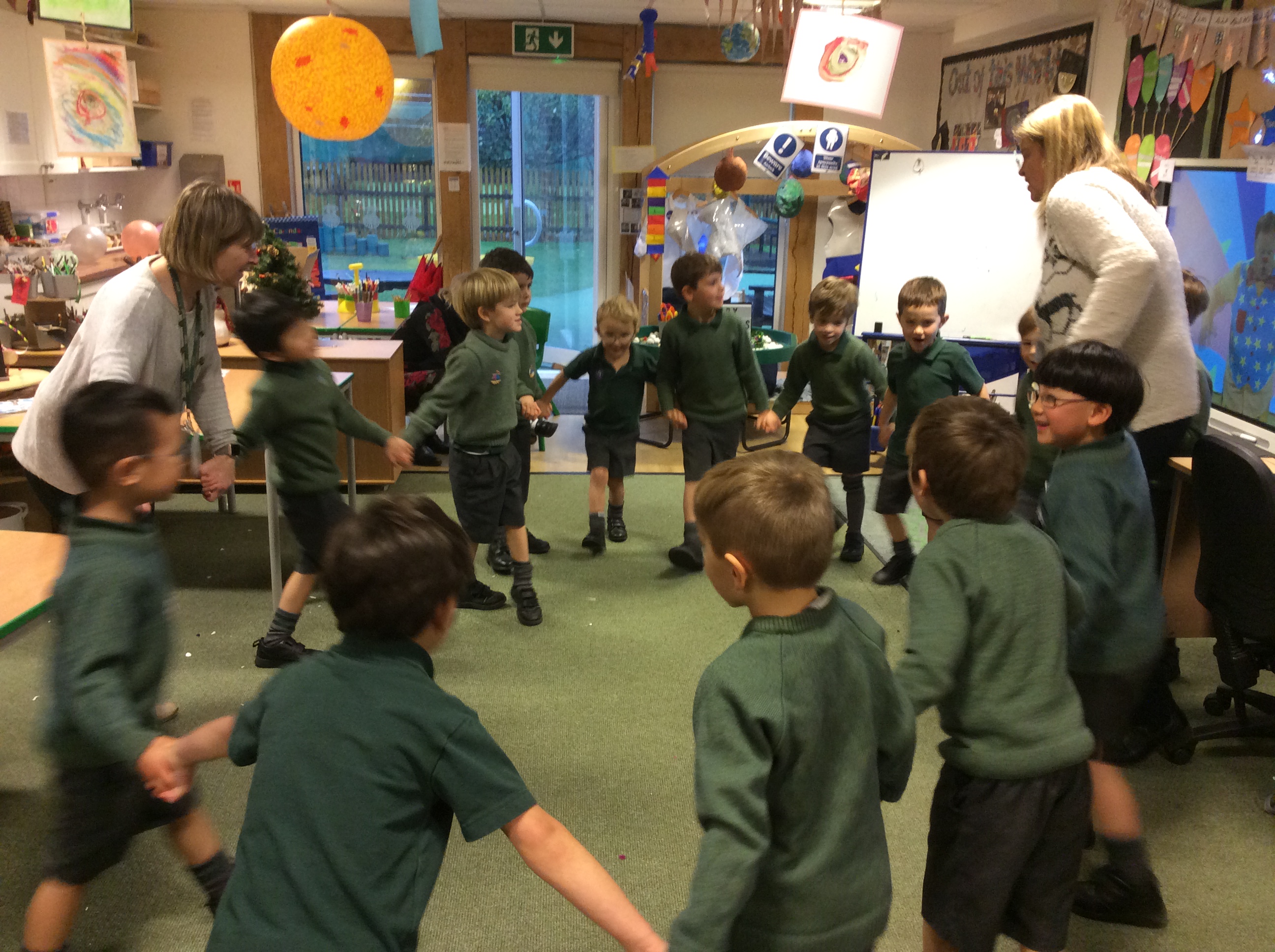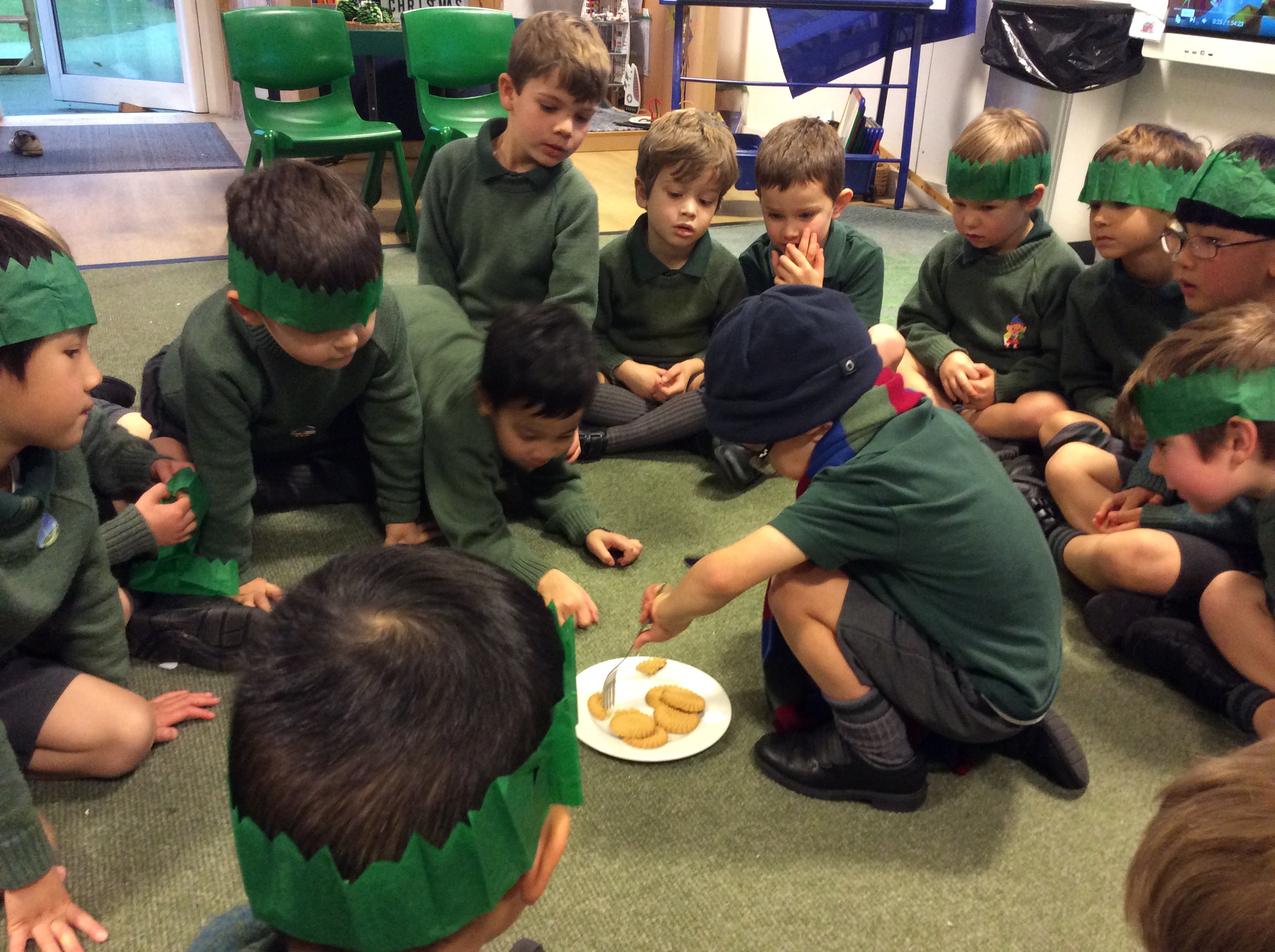 Year 2
Christmas party fun: a visit from Father Christmas and Christmas jumper day.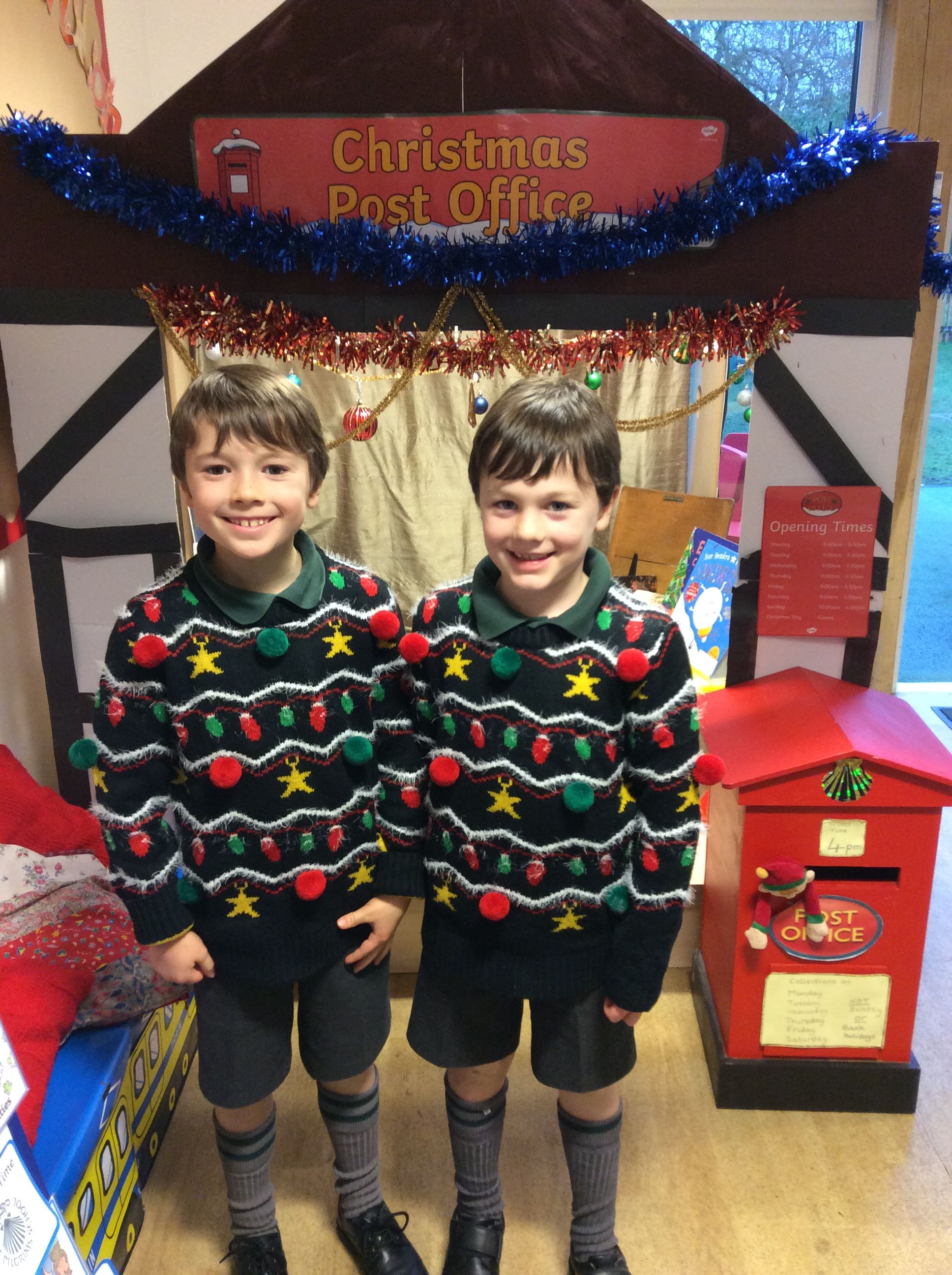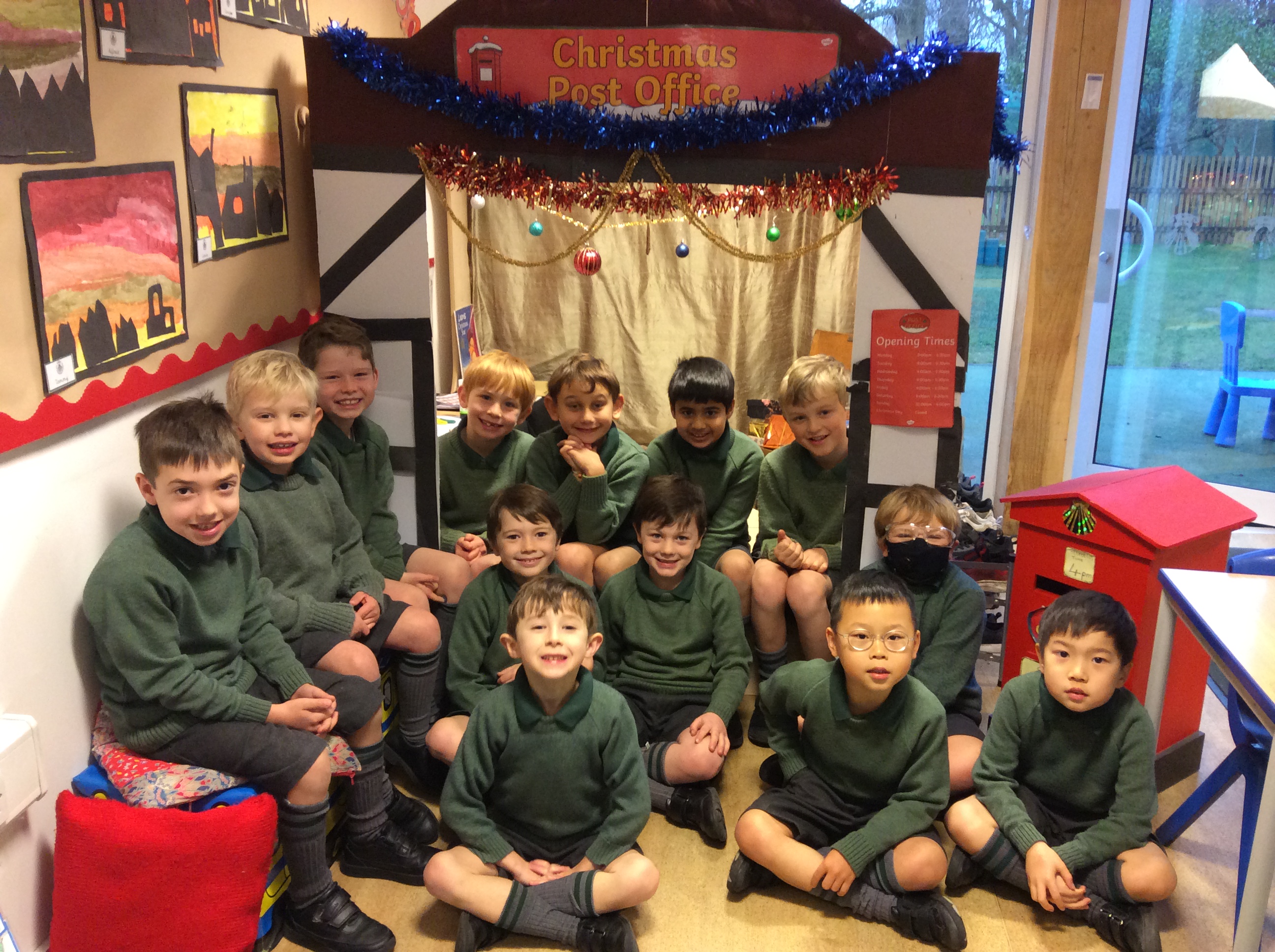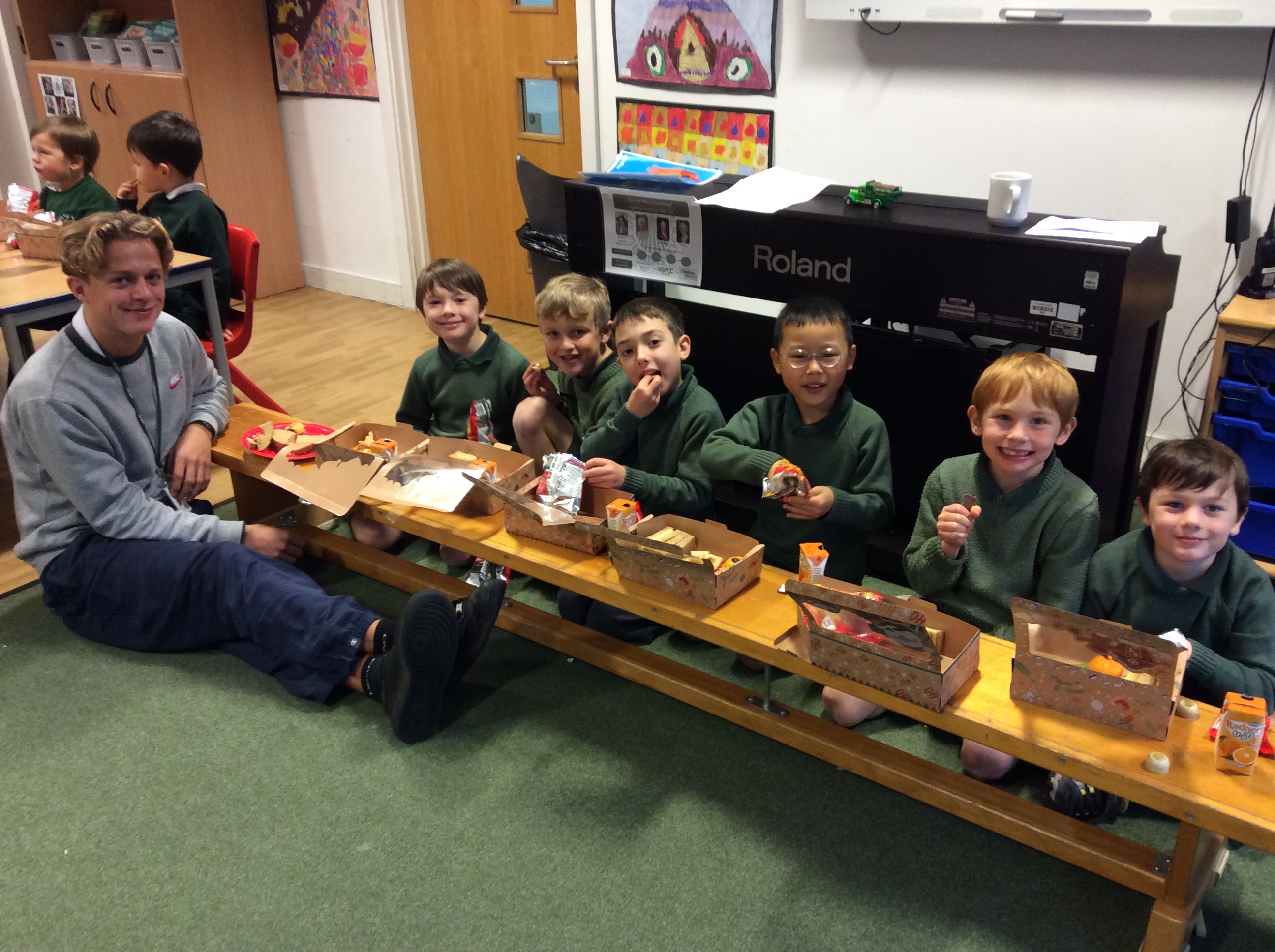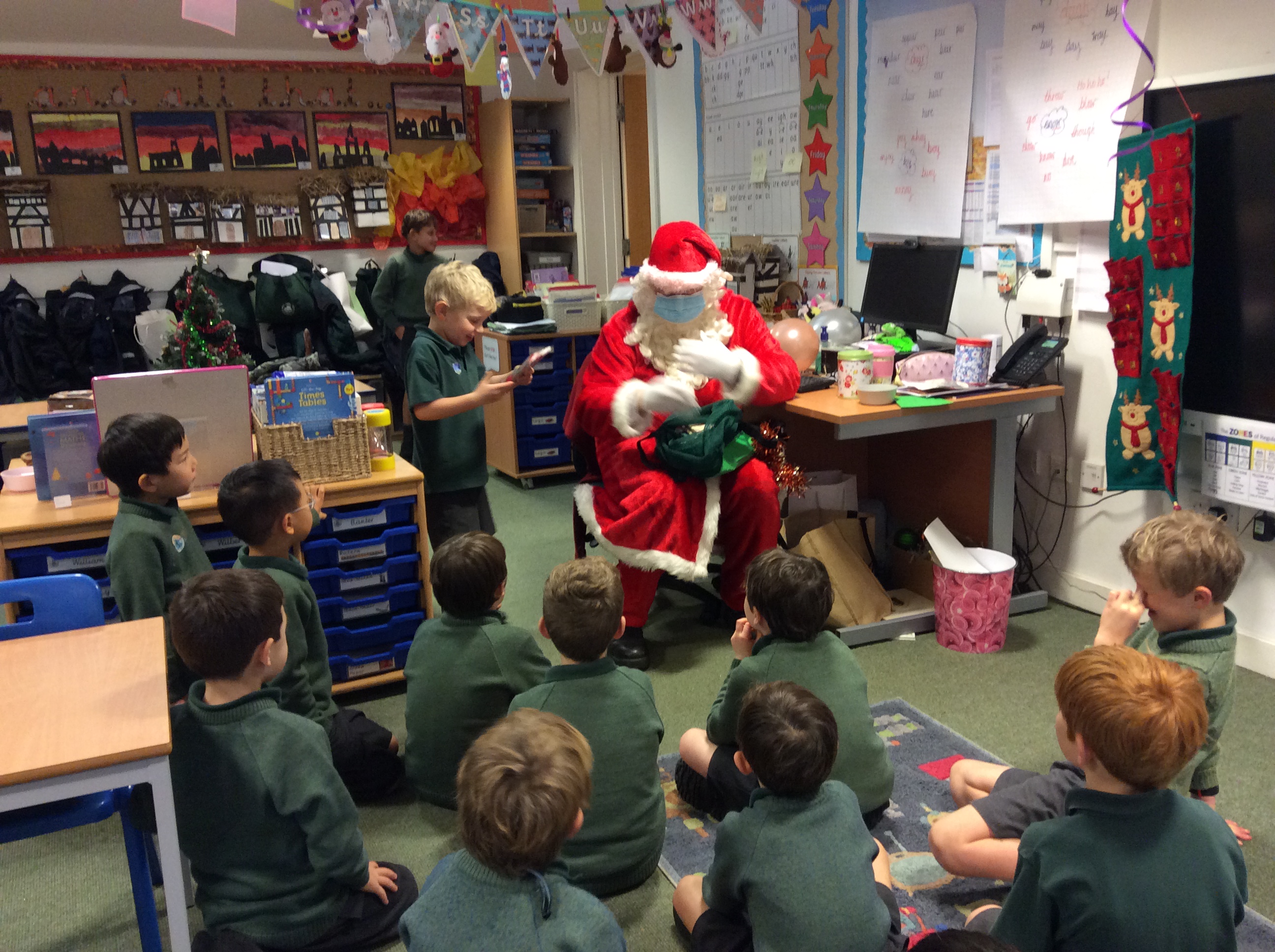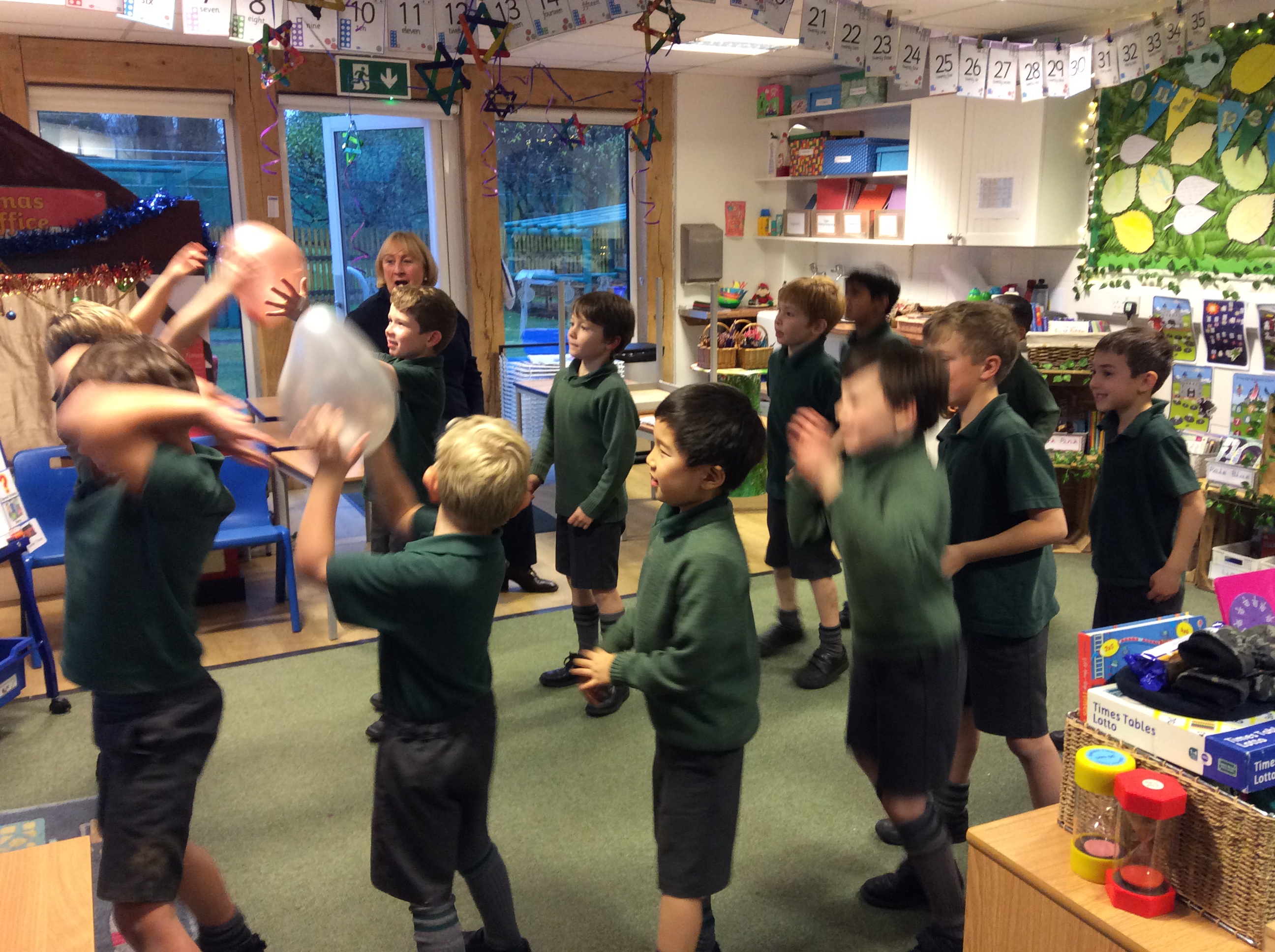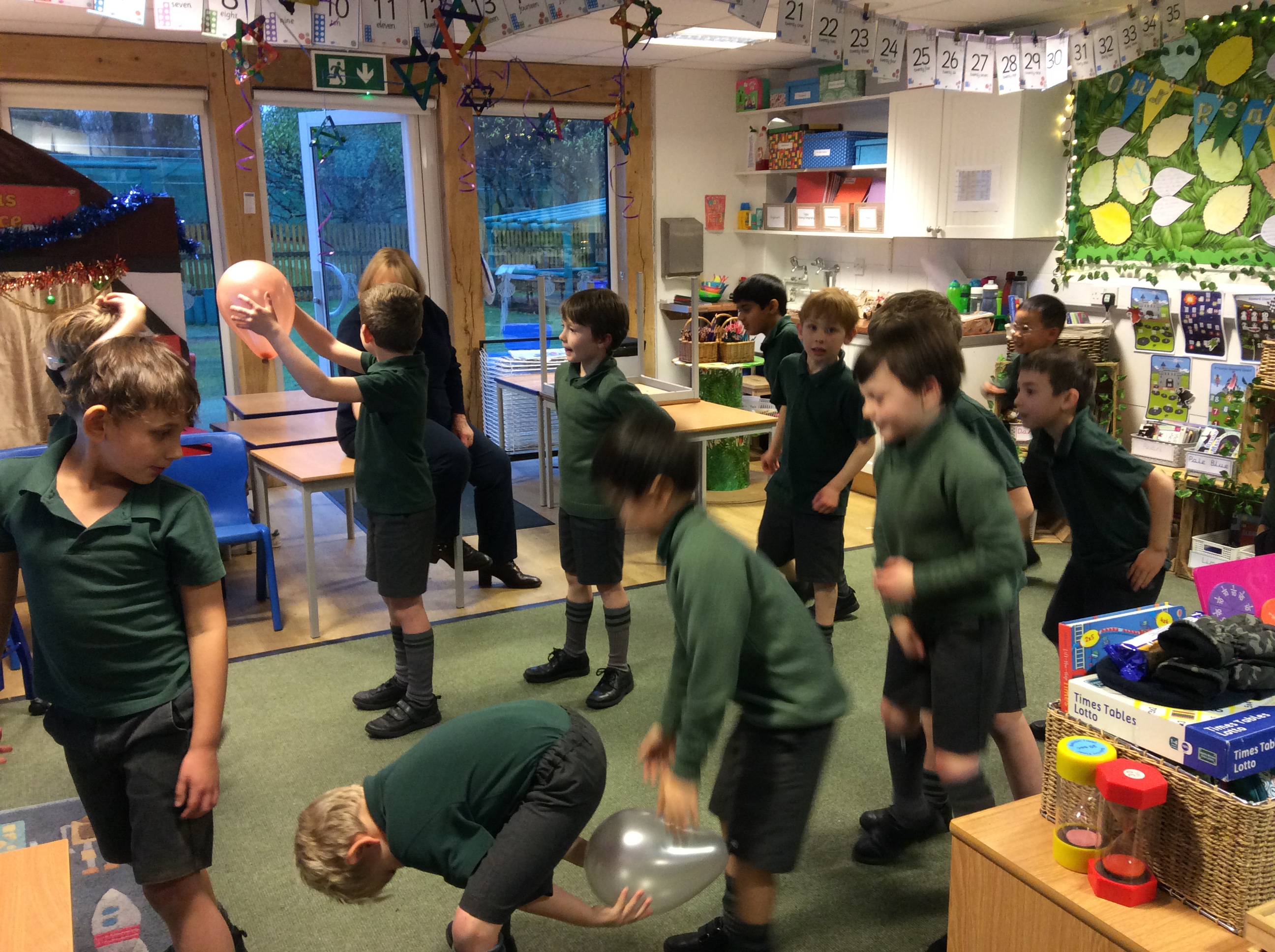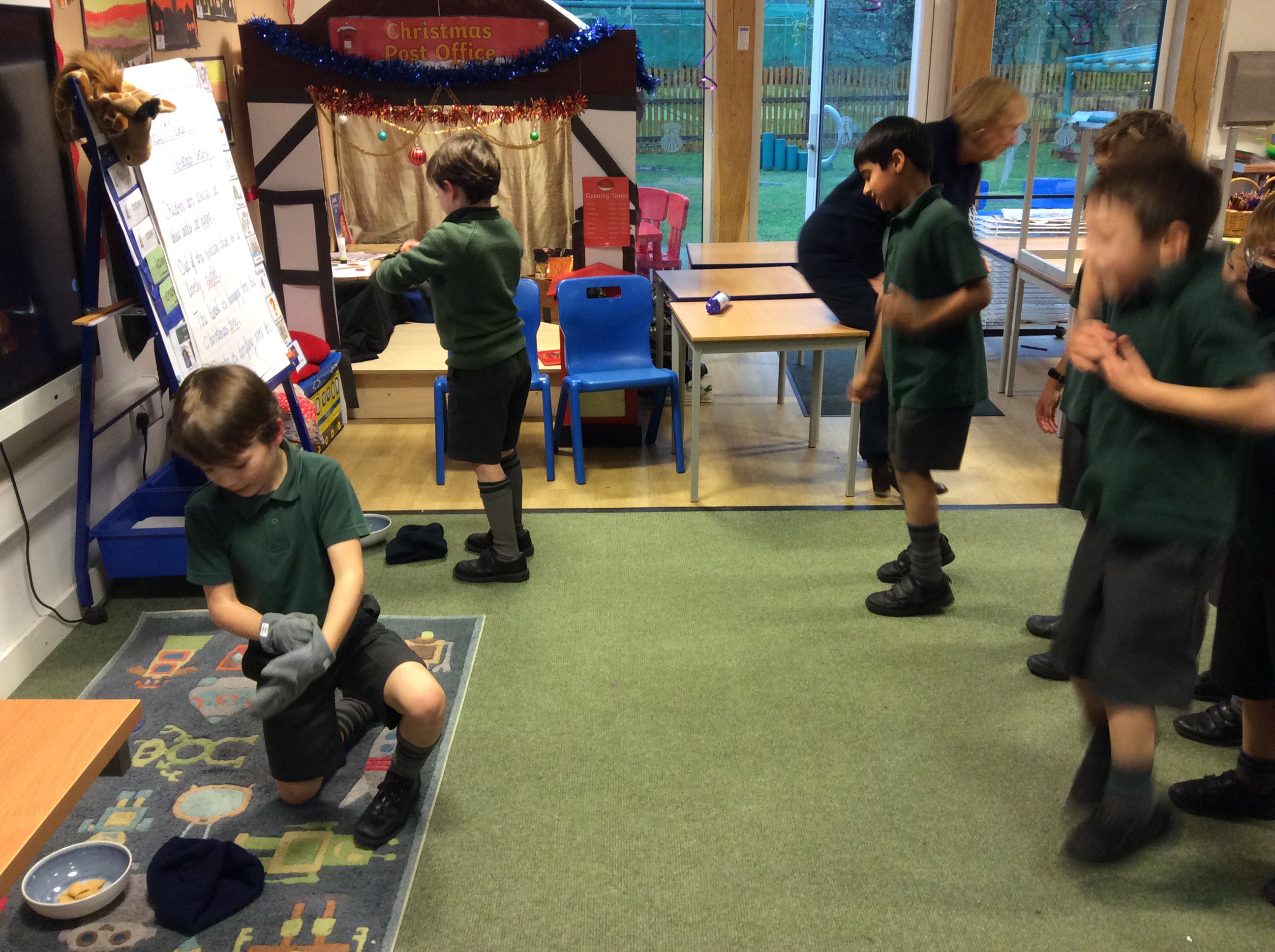 What a wonderful final week Year 2 have had. Christmas lunch, a Christmas party with party food, Christmas jumpers and a visit from Father Christmas! The boys have made me proud with their sensible behaviour throughout all the excitement and their good sportsmanship made our Christmas party one of the most enjoyable Mrs Pleming and I have experienced! We are very sorry to be saying goodbye to Wilber, who has been a wonderful member of our class and a super Pilgrim. We wish him all the best at his new school.
Finally, I would like to thank the Year 2 parents for all your support this term and wish you and your families a very happy and healthy Christmas.
EYFS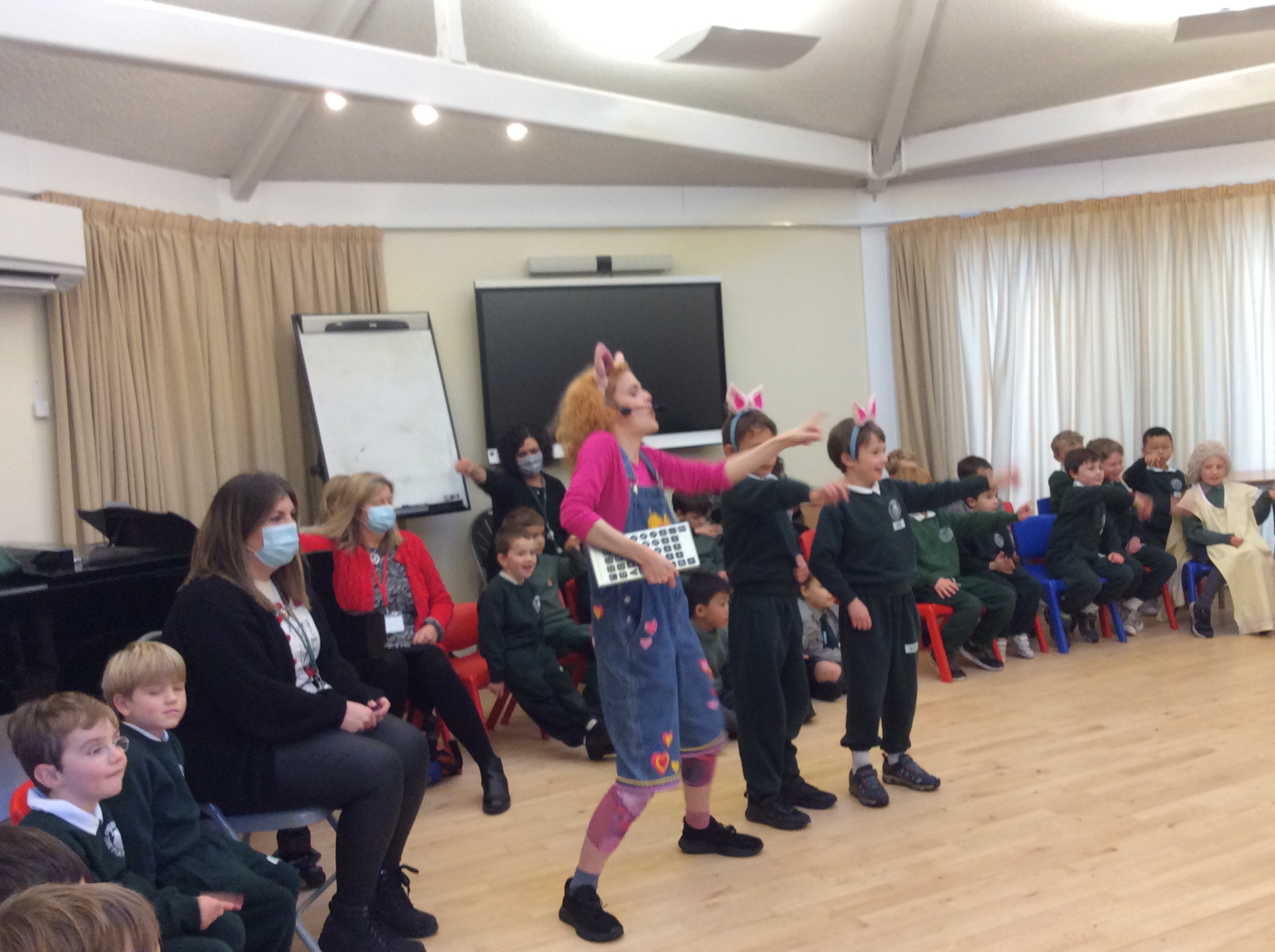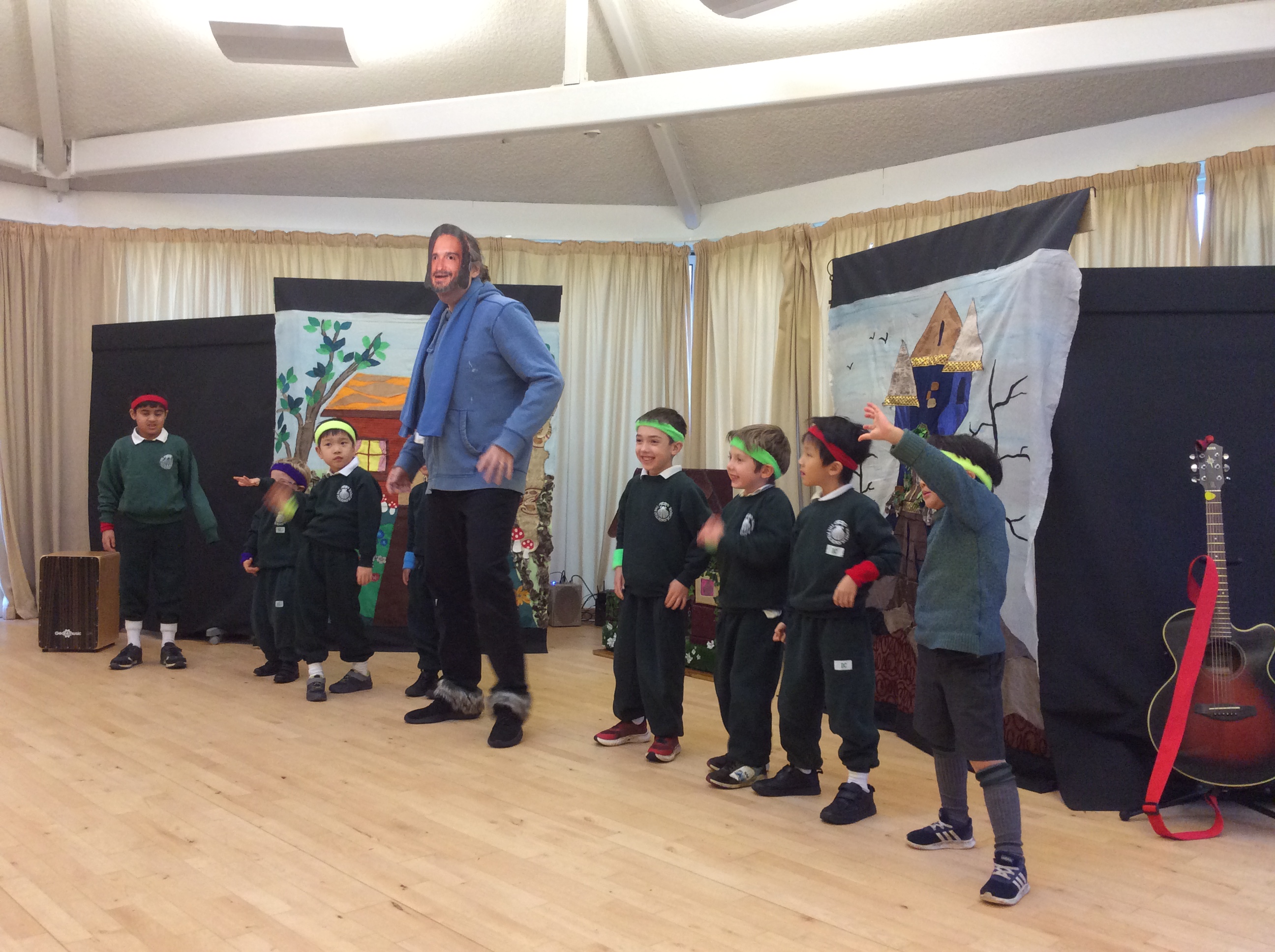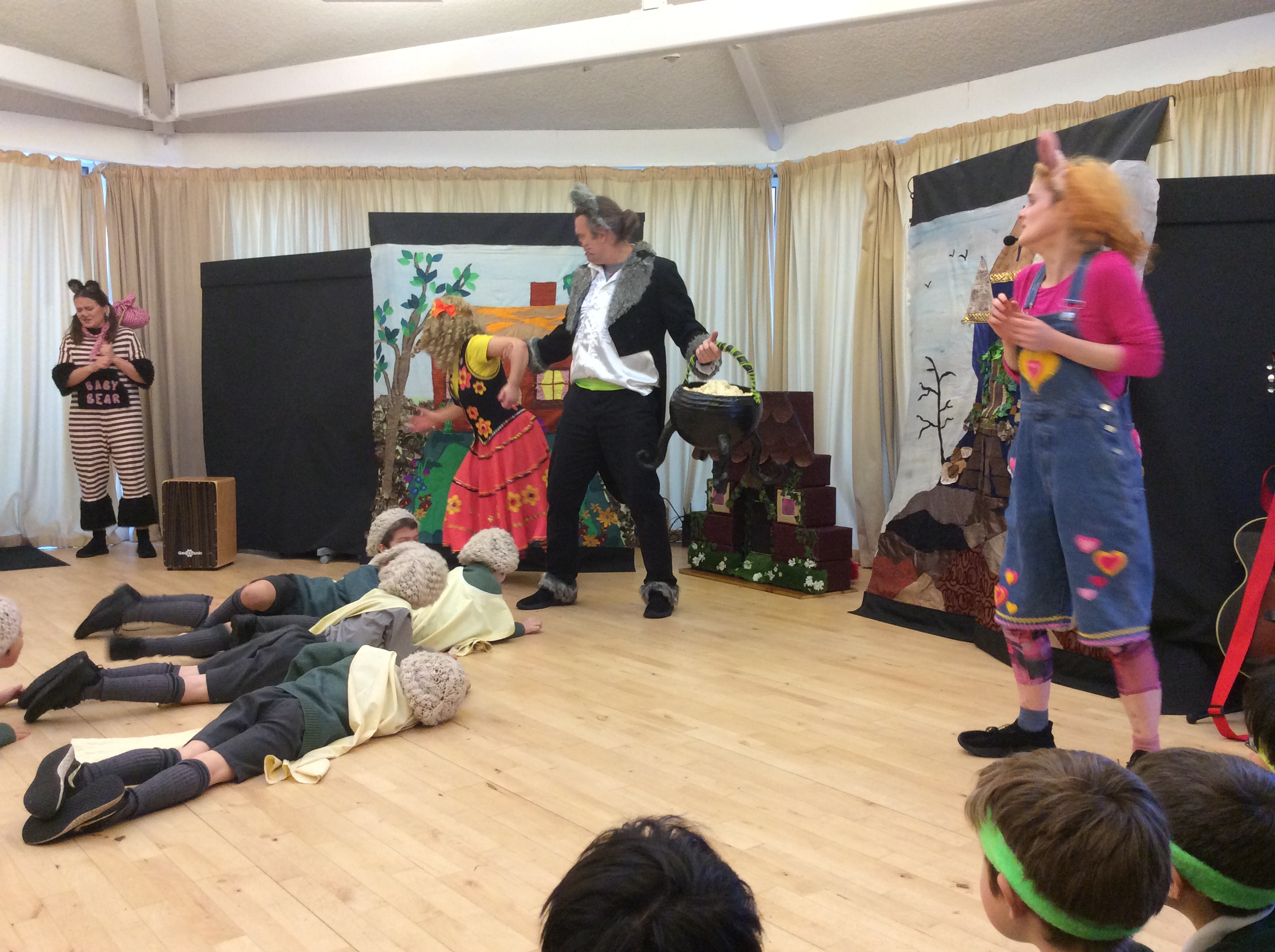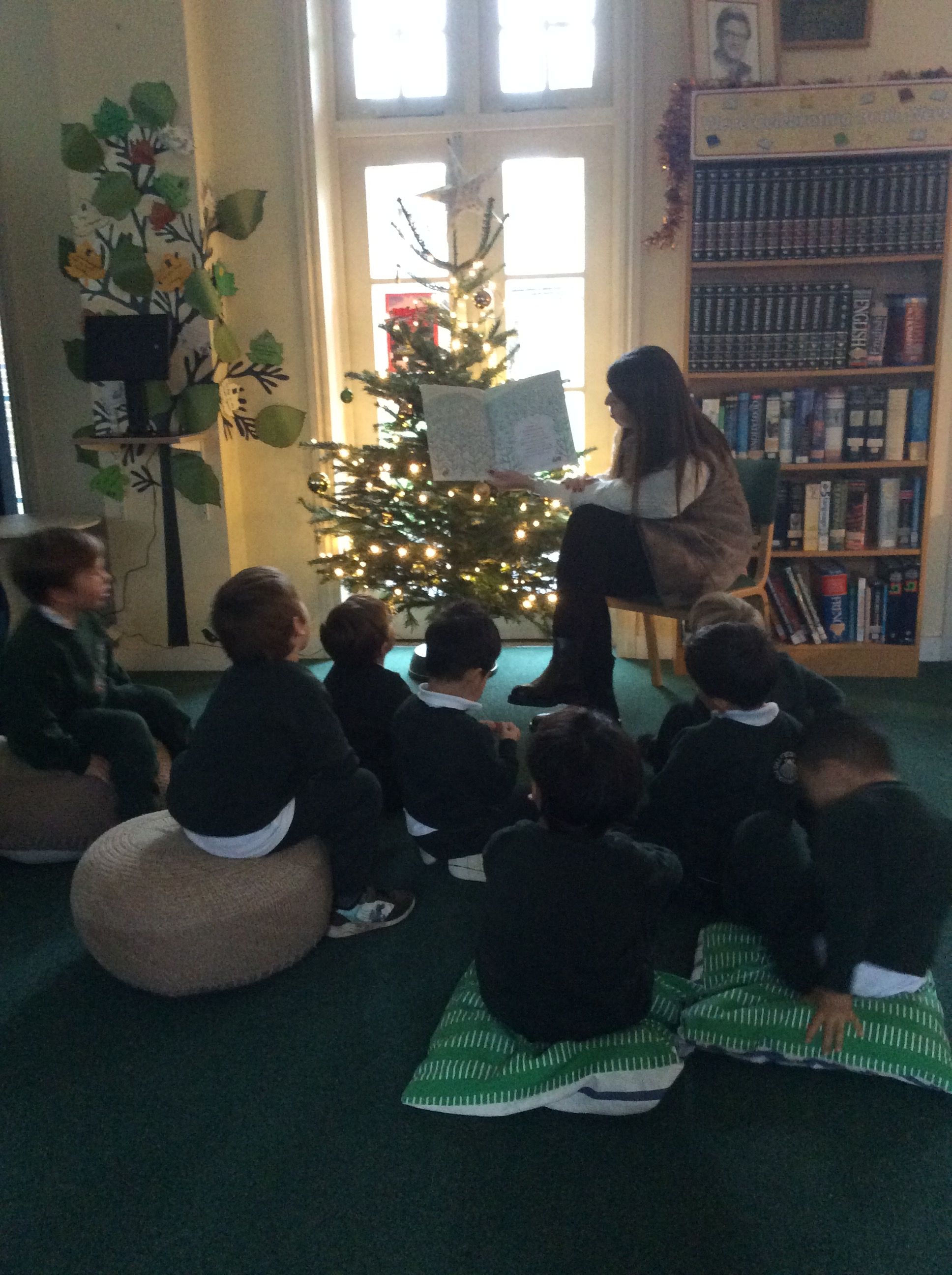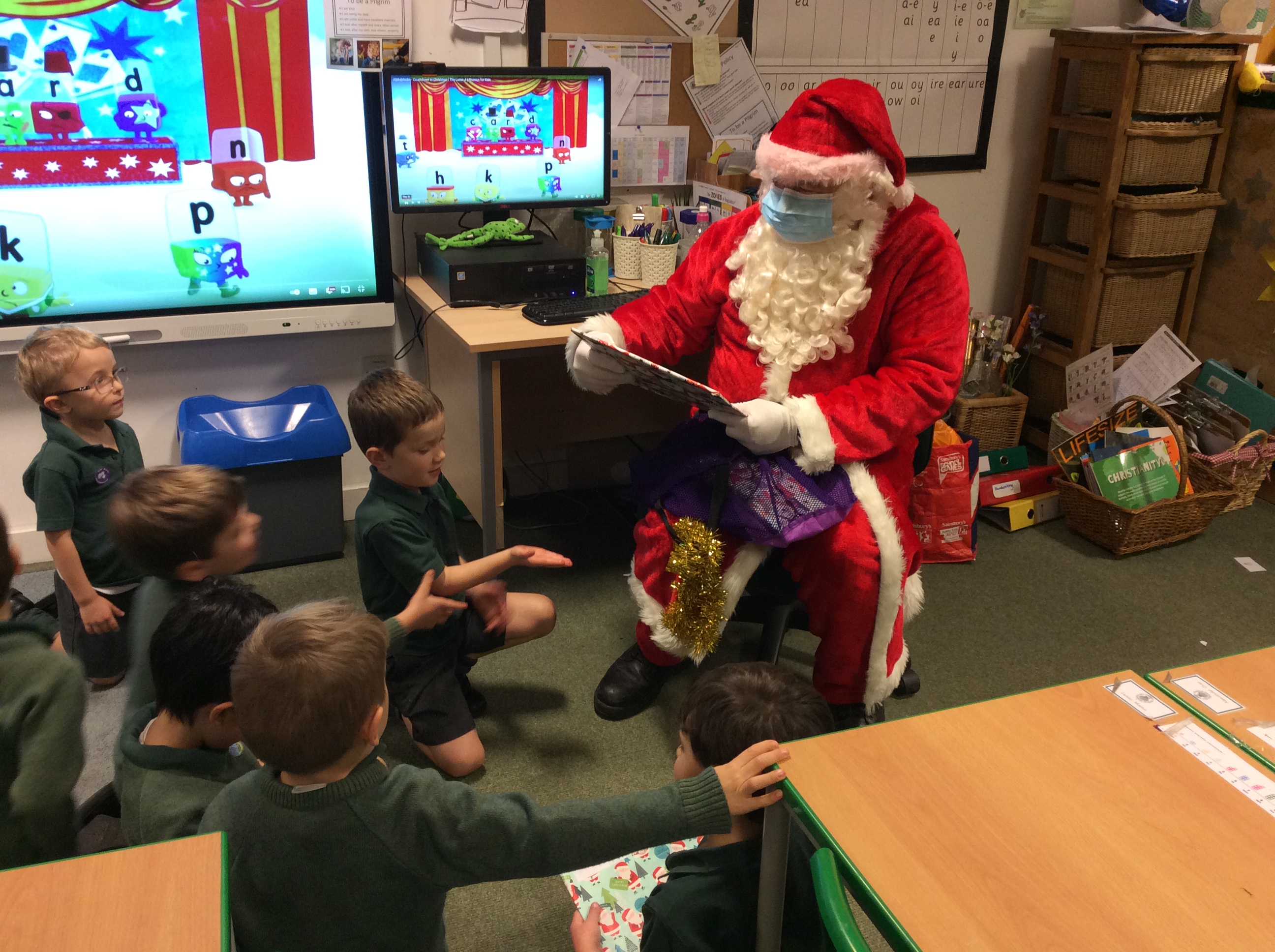 We look forward to welcoming the boys back to Pre-Prep at 08:30 on Monday 10 January 2022 for the Lent Term.