Joint Quirister and Chorister Eucharist in College Chapel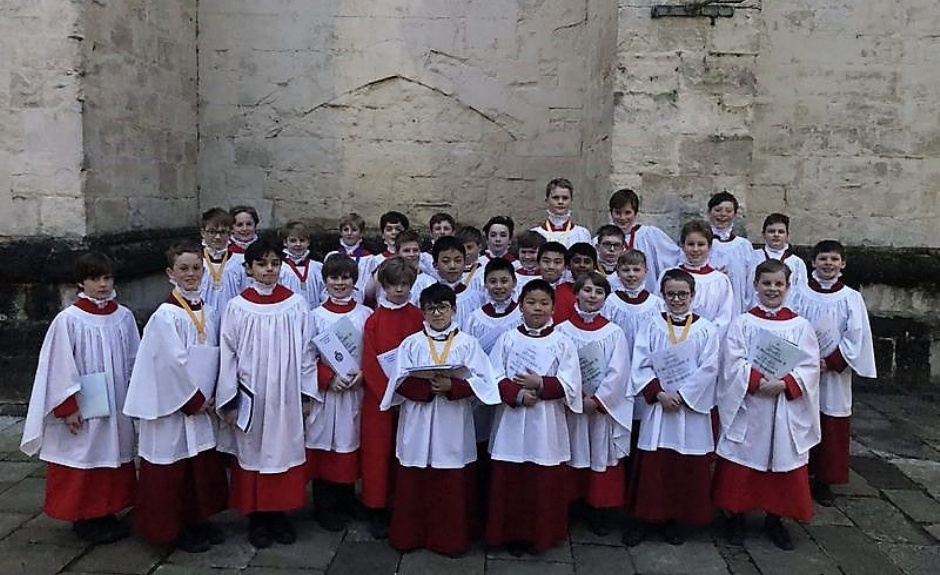 It has been a long time since our Choristers and Quiristers have sung together in the College Chapel, so last night was a special occasion for our professional singers. Friends who spend a lot of time together in school and in boarding could enjoy singing side by side - something they spend a large proportion of their week doing in their separate choirs, but rarely can do together. They made a fantastic sound and filled the Chapel with 33 beautiful treble voices. It was lovely to see the five Year 4 Chorister Probationers in the congregation with members of staff.
Parents mingled over refreshments in Crimea (the Chapel foyer) with Dr Essex and Dr Hands. Everyone agreed the Cs and Qs and their families should join together more often!