From Tom Rainer, Deputy Head (Pastoral)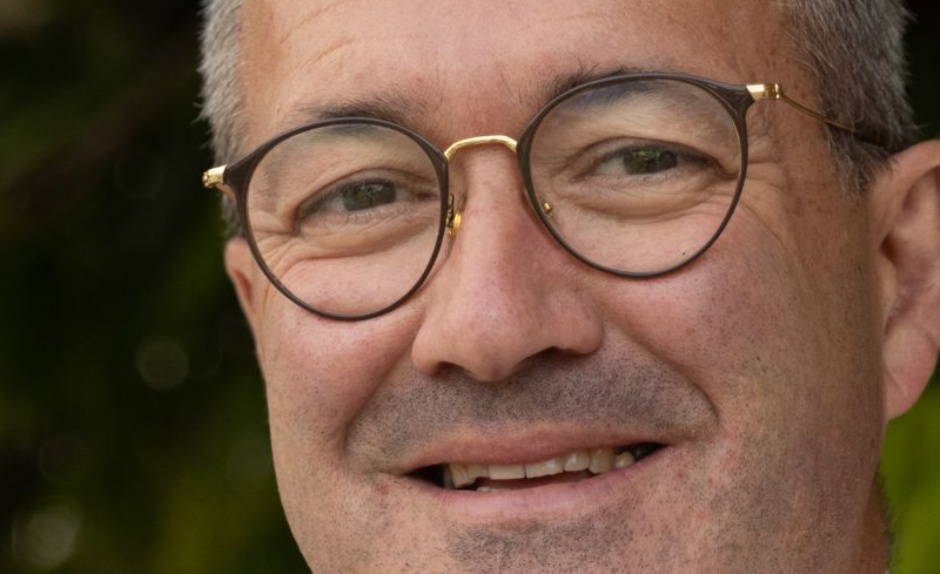 One of the joys of being at Pilgrims' has been gate duty on a Monday morning. Some might ask why as it's often cold, dark and also raining.
One of the things that has impressed me so much since joining the school in September, in fact it was one of the reasons for me wishing to come to Pilgrims', is the manners of the boys. Every week I am greeted cheerily with 'Hello sir!', and looked squarely in the eye and asked, 'How are you?' or 'How was your weekend?'.
You may ask why I wanted to mention this? Sadly, in many schools this is not always the case, and it is too easy to take such a thing for granted. These social conventions may seem small; however, they play a huge part in the fabric of our school​ life day-to-day and inform the way in which our boys become the impressive young men they grow into. I have mentioned this to several parents over the last few weeks and from their responses it is obvious that these values are instilled at home as well as at school, so I wanted to say thank you for your partnership with us in this as we all support our young people's education.
One Dr Essex's key messages at the start of the 2021-2022 school year focused on the importance of manners, both in the context of how we interact at mealtimes and how we greet one another socially, especially as we had not had so many opportunities to do so during our various COVID lockdowns. Our boys do not learn good manners by accident or luck. It is the result of a concerted effort by parents, staff and the boys, and we also don't often thank each other enough. So, as we start 2022, I want to thank everyone for their efforts in this particular area, and wish you all a Happy New Year!
Tom Rainer