Choral open day
Our choral open day is a great way for you to find out more about the choir, and for your son to find out if he might like to be a chorister. While you chat with chorister parents and the choir team, he can try on a cassock, learn some new music, sing with the choir, and have lots of fun - and he is very welcome to bring a friend with him, of course!
This is a free event, held twice each year by the Cathedral and the College in turn. It is open to all boys in Years 3 and 4 who love to sing – not just boys who want to join the choir.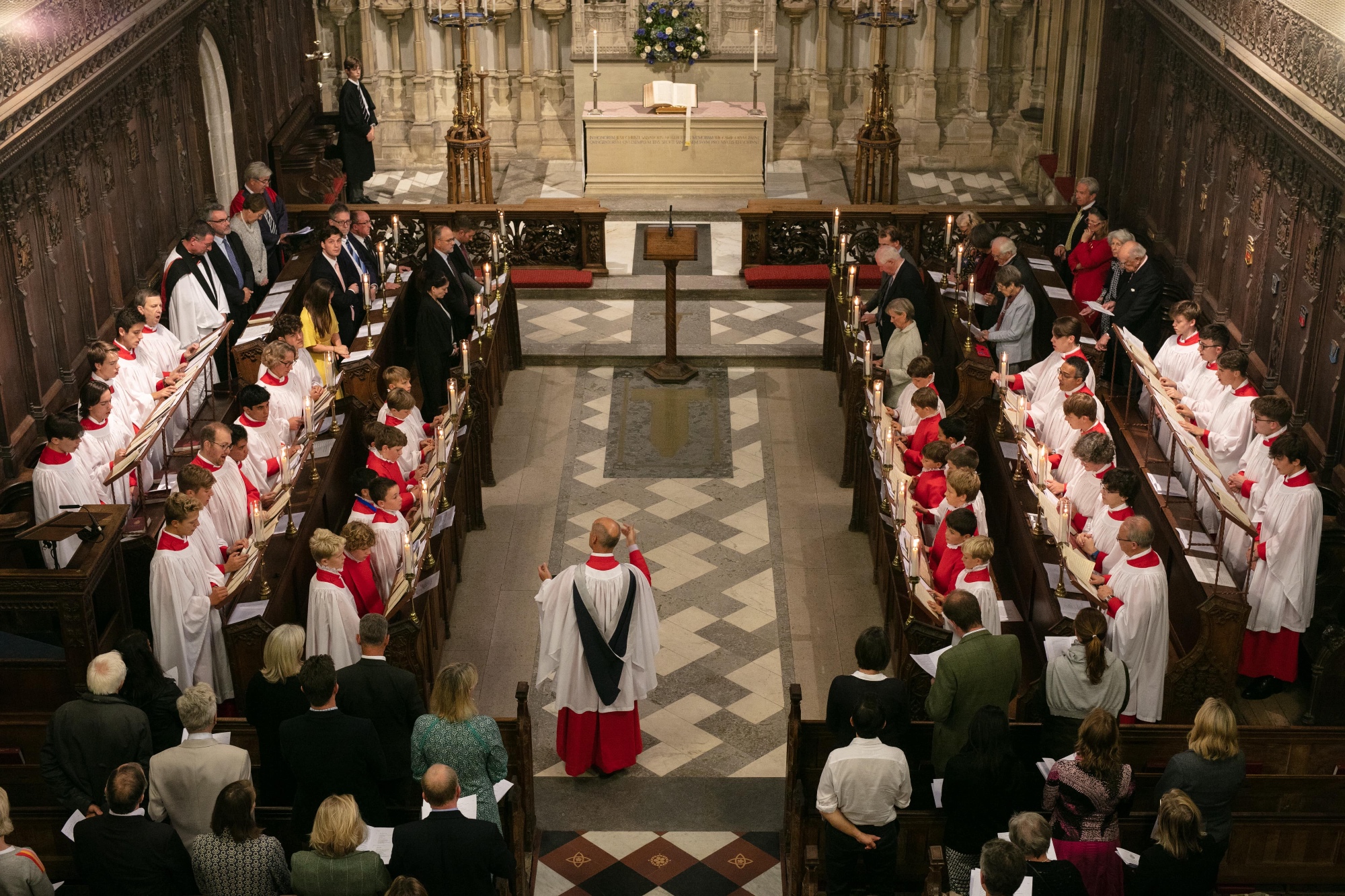 date tba

Book your place on the choral open day now
Keen singers may use the open day as an opportunity to find out more about life as a Chorister, or Quirister, but the main aim of the event is to have fun singing together. Boys can join with the Cathedral Choir to sing the anthem at Evensong in the beautiful historic Cathedral, or perform in an informal concert with the Quiristers in the stunning Chapel at Winchester College, one of the oldest public schools in the country.
You could also take your son to hear (and ideally see) choristers singing with their choir. The best service would be choral Evensong, which is shorter and has more music sung by the choir. The service times for the Cathedral and the College are on their websites. There is another helpful website which will help you find a choral Evensong somewhere near you, if you are not in Winchester.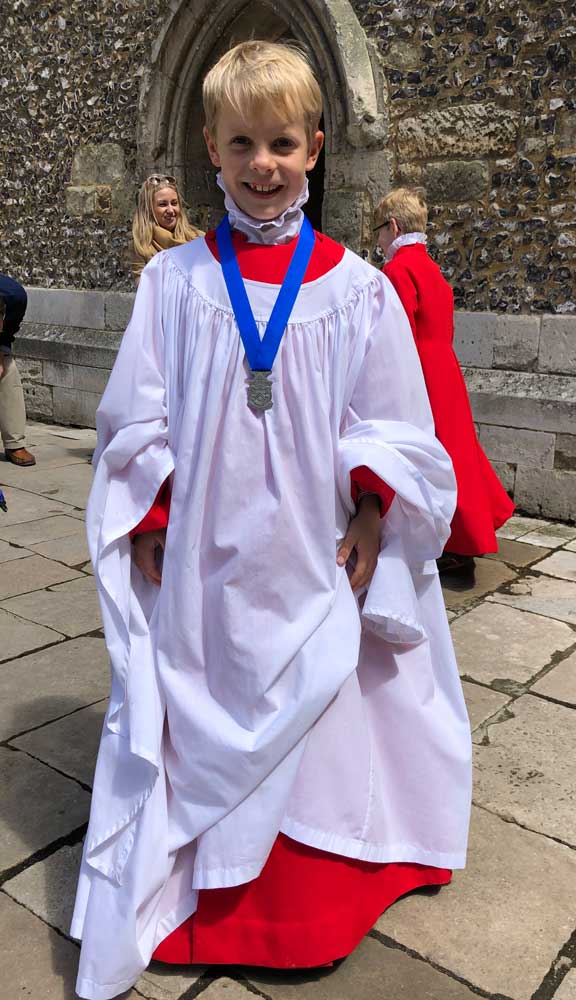 You could also listen to the live broadcast each Wednesday afternoon on BBC Radio 3, which is repeated each Sunday.